Equestrian Club
Hill House School works in partnership with Grove House Equestrian Centre to create the Hill House School Equestrian Club, providing an exciting equestrian opportunity to pupils who can access the incredible facilities and extensive experience of Grove House Equestrian Centre in Misterton, Nottinghamshire.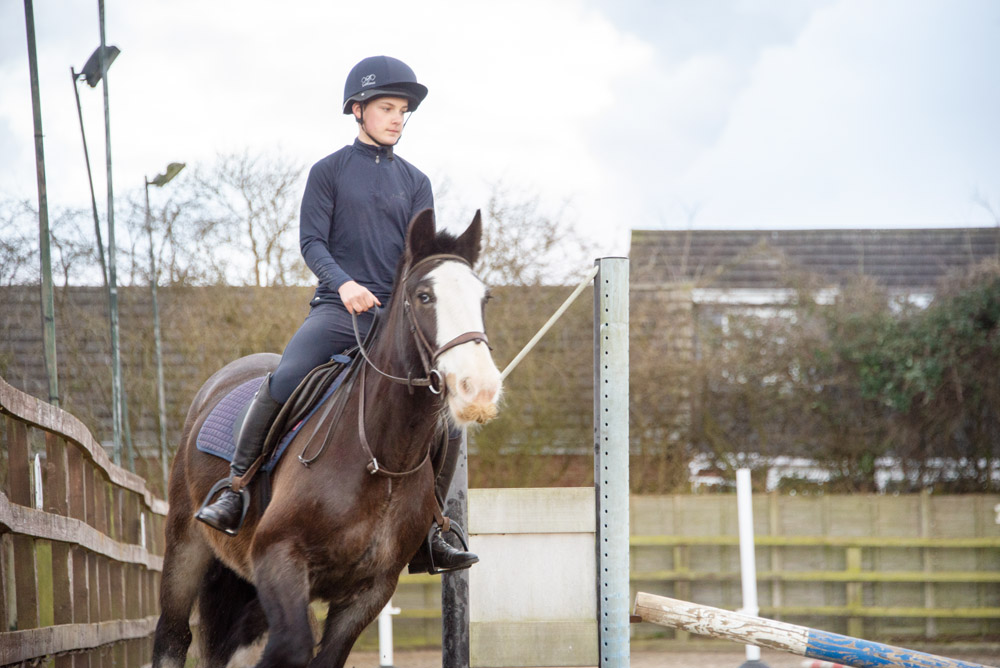 After-School Activity
As part of our extensive extracurricular activity programme, we are delighted to offer pupils the opportunity to ride at an outstanding facility. There are sessions for both beginners and intermediate riders. These sessions run from 4.30pm until 5.30pm and transport is provided to the stables. Pupils will be taught by riding instructors with appropriate equestrian qualifications and safeguarding training.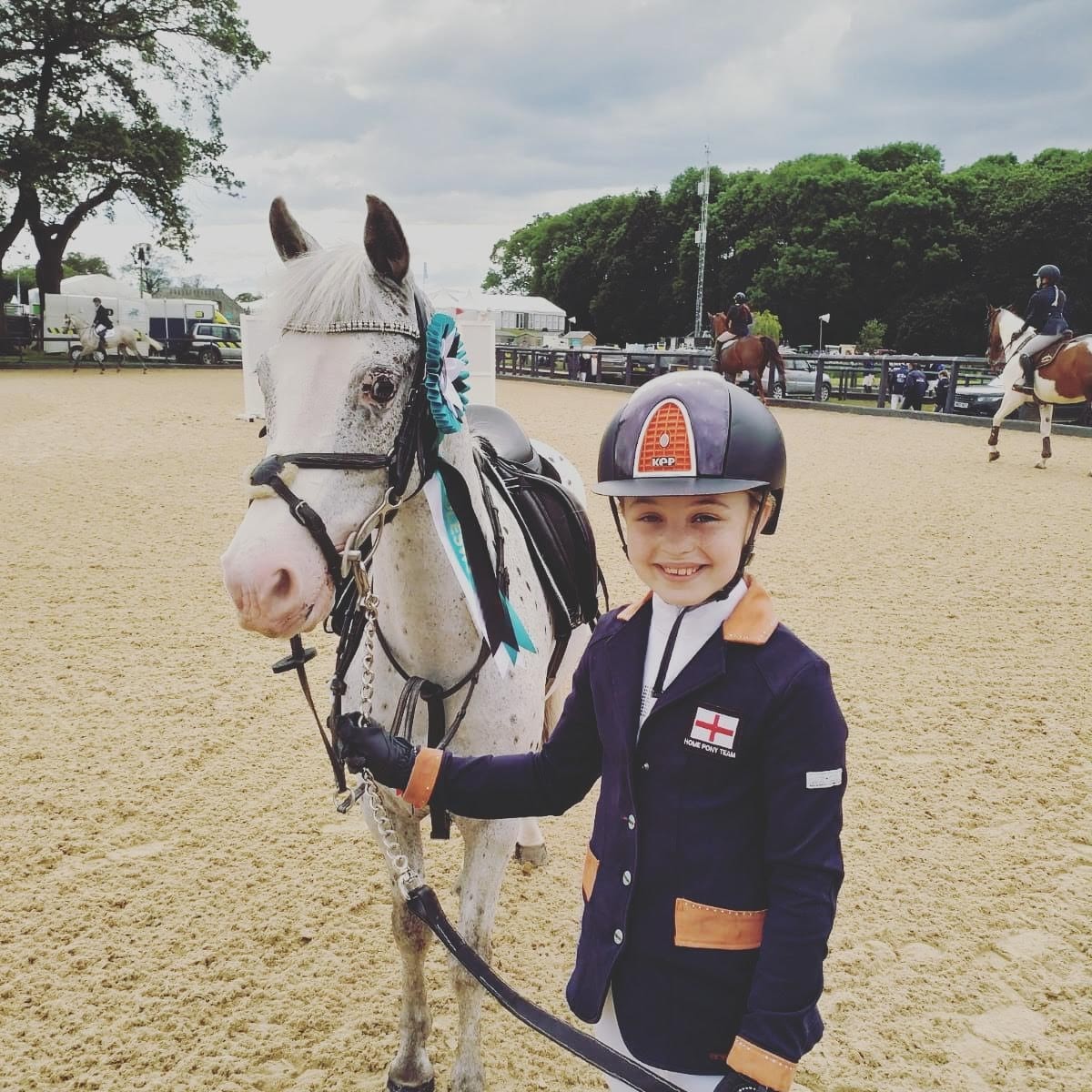 Games Afternoon Activity
For Year 9 and above, we have 2 pathways in Sport; Performance Sport, for those who are selected for the squads for the school's main sports, and the Physical Education Pathway, for those who are not required for squads.
Those on the Physical Education Pathway have the opportunity to sign-up for a riding activity during their games lesson on Tuesday or Wednesday afternoons. Pupils will be supervised by riding instructors with appropriate equestrian qualifications and safeguarding training. They will be transported to the stables, and returned to school in time for the end of the school day.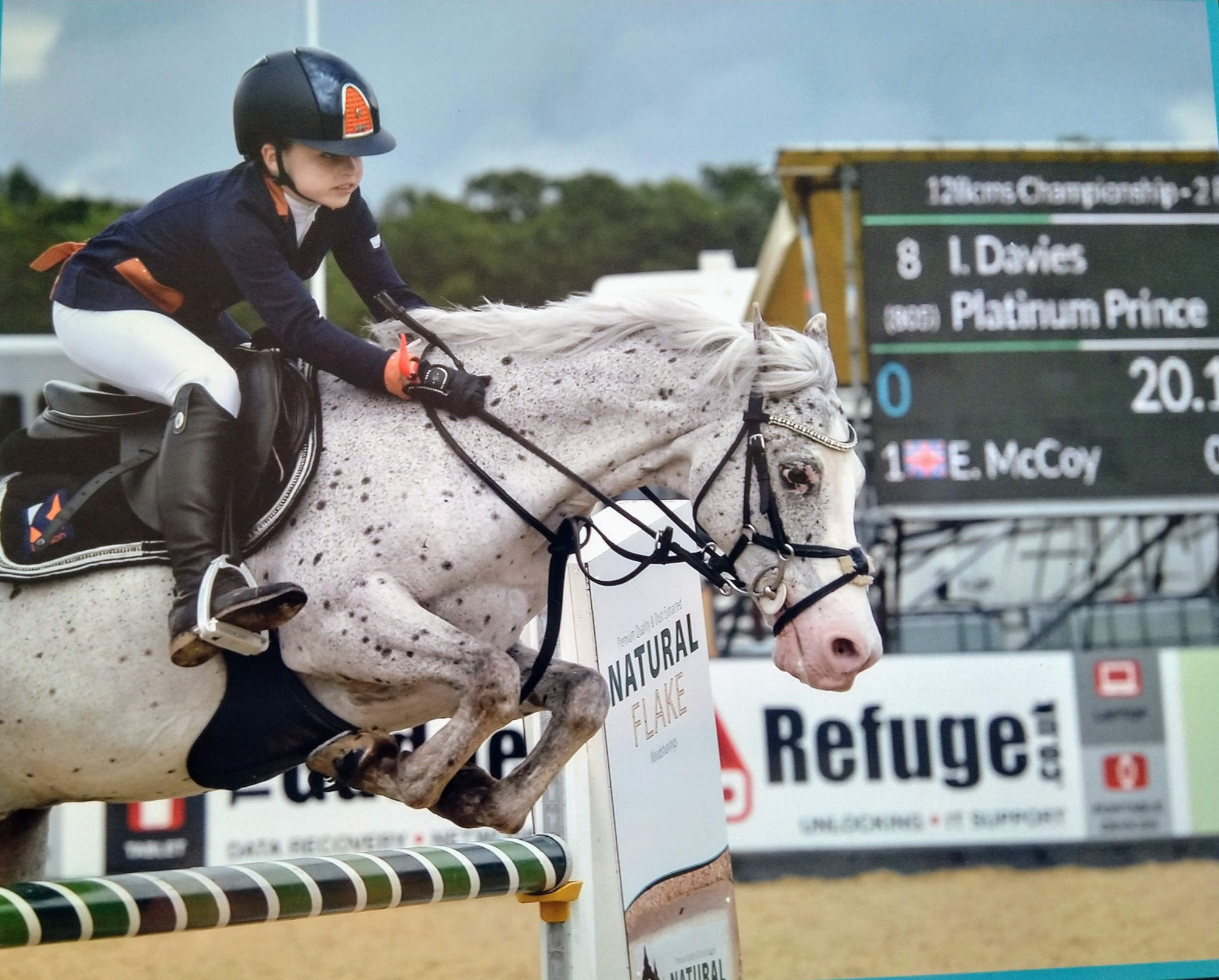 Hill House School Equestrian Team
The Hill House School Equestrian Team. The team welcomes all levels of riders and competes at a number of competitions during the course of the year. Team members will be expected to train with the team at Grove House.
The Benefits of Working with Horses
Horses have a remarkable role to play in impacting on young people's lives. The equestrian environment provides a powerful way of inspiring young people to connect, improve well-being and become productive members of society through a culture that provides routine, structure, and the natural development of life skills.
Equestrian activities are educational and character-building programmes that use a flexible framework of activity. This will develop vital life skills that are required by the young person to succeed in education, employment and adult life. These include communication, confidence, responsibility, relationships, teamwork, and personal achievement. With the horse at the core of the learning environment, young people develop a variety of life skills ranging from everyday communication through to teamwork and understanding responsibility. Horses respond to clear and effective communication and can teach us this without even knowing we are studying them. They bestow on us the gift of confidence and self-esteem, deepening our self-awareness and allowing us to find direction in life.
"No hour of life is lost that is spent in the saddle" - Winston Churchill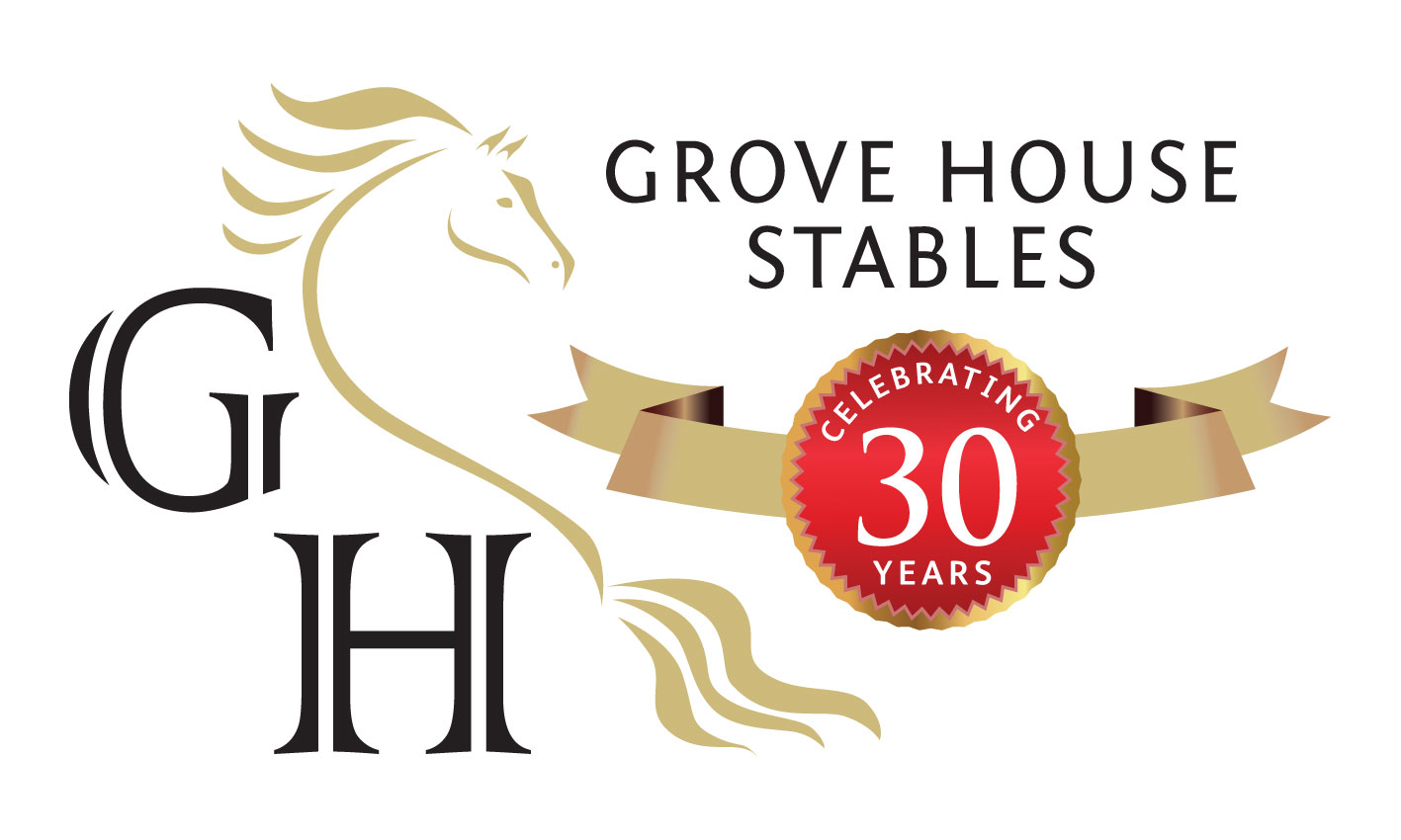 Double Click To Change The Link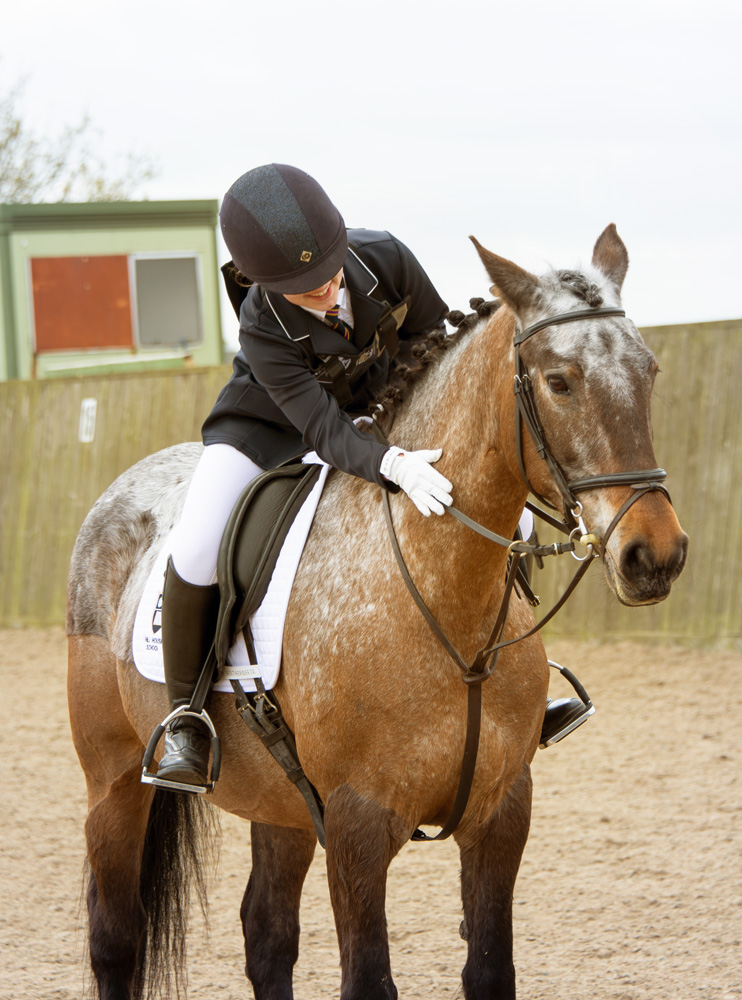 Hill House Competition Success
Double Click To Change The Link