Equestrian Club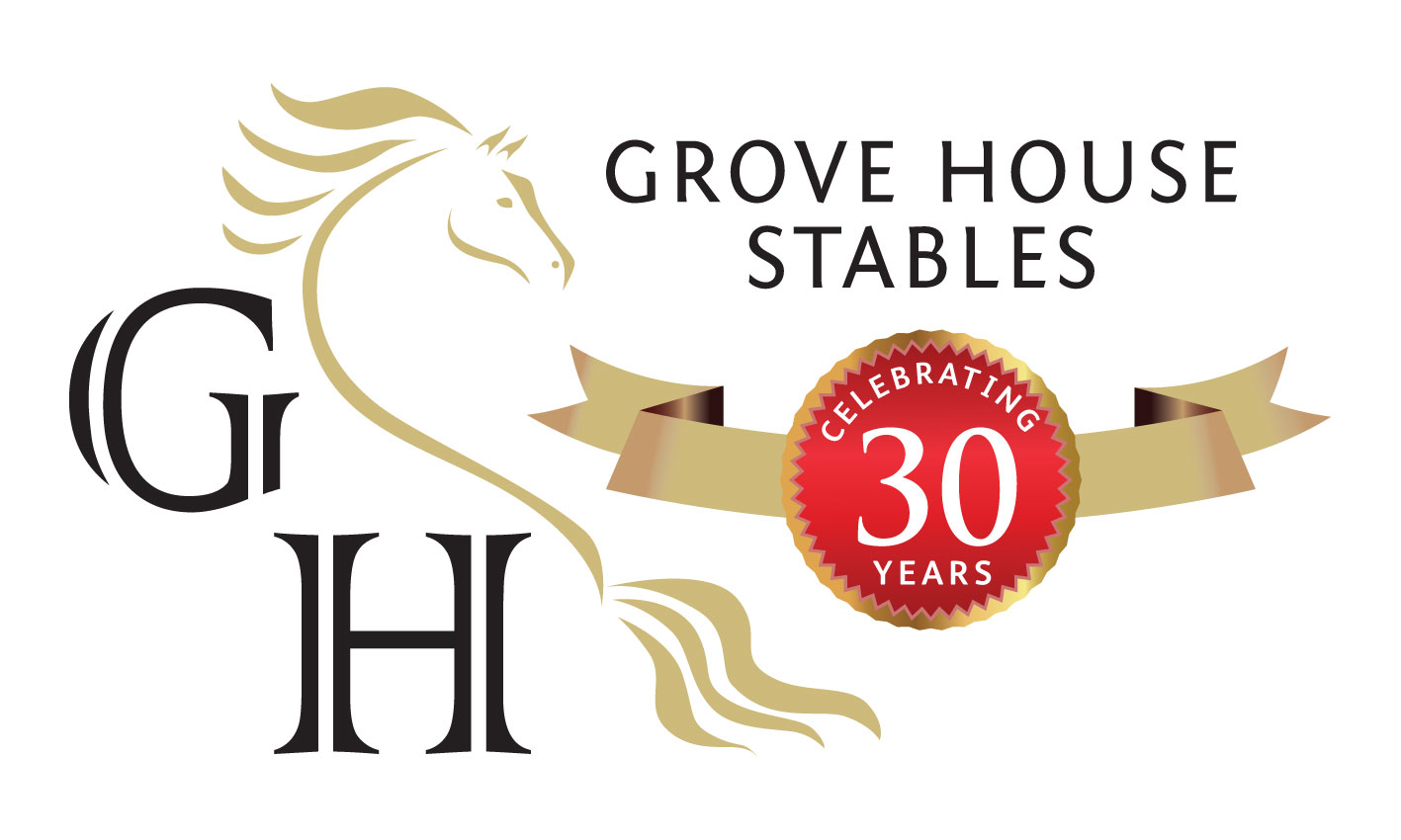 2021 sees the launch of our new partnership with Grove House Equestrian Centre to create the Hill House School Equestrian Club, using their years of experience and expertise to deliver an exciting equestrian opportunity to Hill House pupils.
This partnership allows Hill House pupils to access the incredible facilities and extensive experience of Grove House Equestrian Centre in Misterton, Nottinghamshire.
Founder of Grove House Equestrian Centre, Andrew Stennett, a qualified teacher of further education specialising in Equestrian Learning and Development as well as a British Equestrian Federation Elite Recreational coach and UKCC Level 4 Coach, was keen to link up with a leading education provider in the area.
Andrew said, "This is a very exciting time for us as we celebrate our 30th year as an equestrian centre. It is wonderful to bring our years of knowledge and experience and share them with the pupils of Hill House. We have lots of exciting projects planned for the future!"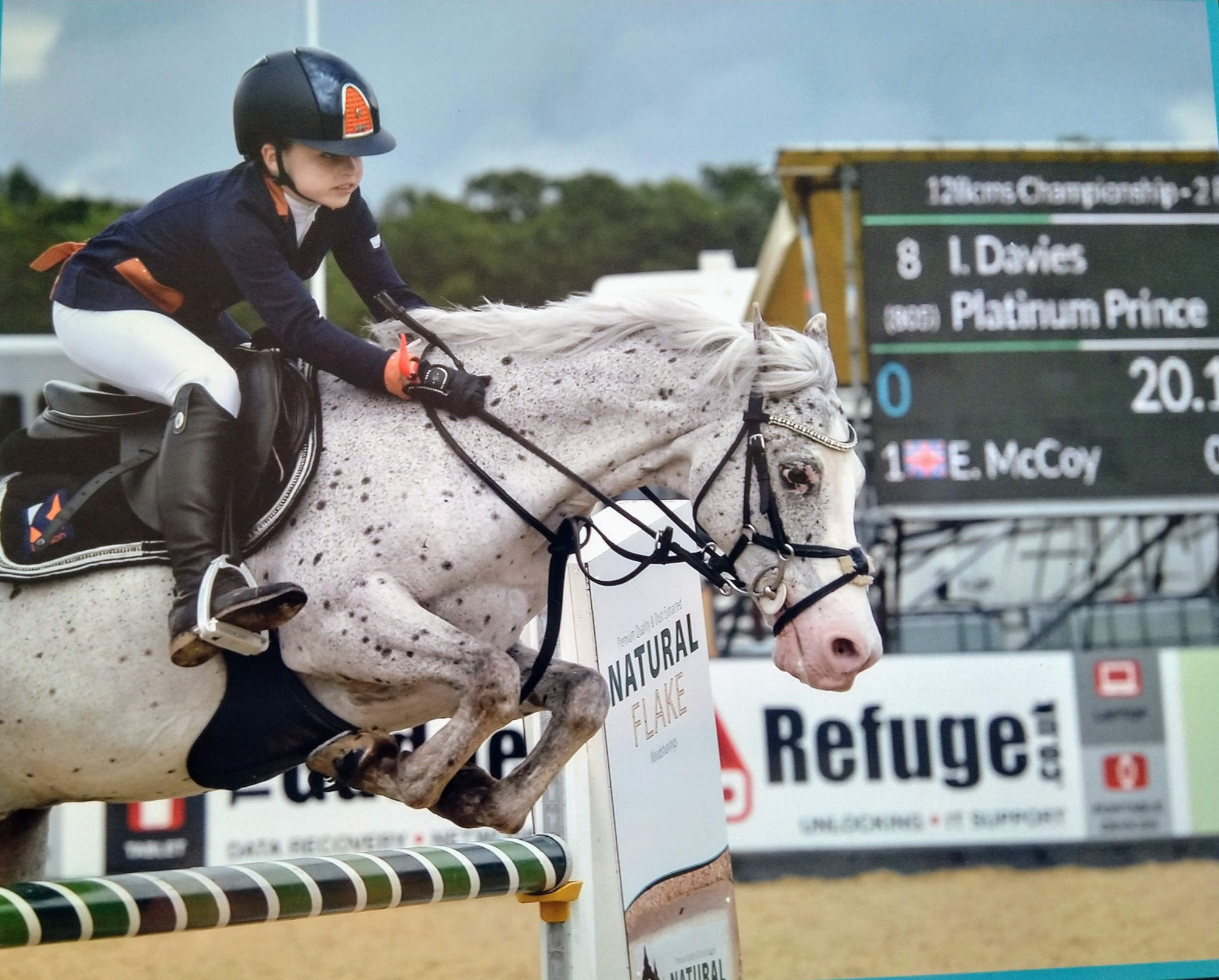 One of our more experienced riders in action
The BENEFITS OF WORKING WITH HORSES
Andrew believes the most effective thing we can do is help young people to develop their key life skills; resilience and coping mechanisms that they will need to succeed in education, employment, and ultimately adult life.
The team at Grove House Equestrian Centre passionately believes that horses have a remarkable role to play in impacting on young people's lives . The equestrian environment provides a powerful way of inspiring young people to connect, improve well-being and become productive members of society through a culture that provides routine, structure, and the natural development of life skills.
Equestrian activities are educational and character-building programmes that use a flexible framework of activity. This will develop vital life skills that are required by the young person to succeed in education, employment and adult life. These include communication, confidence, responsibility, relationships, teamwork, and personal achievement. With the horse at the core of the learning environment, young people develop a variety of life skills ranging from everyday communication through to teamwork and understanding responsibility. Horses respond to clear and effective communication and can teach us this without even knowing we are studying them. They bestow on us the gift of confidence and self-esteem, deepening our self-awareness and allowing us to find direction in life.
"No hour of life is lost that is spent in the saddle" - Winston Churchill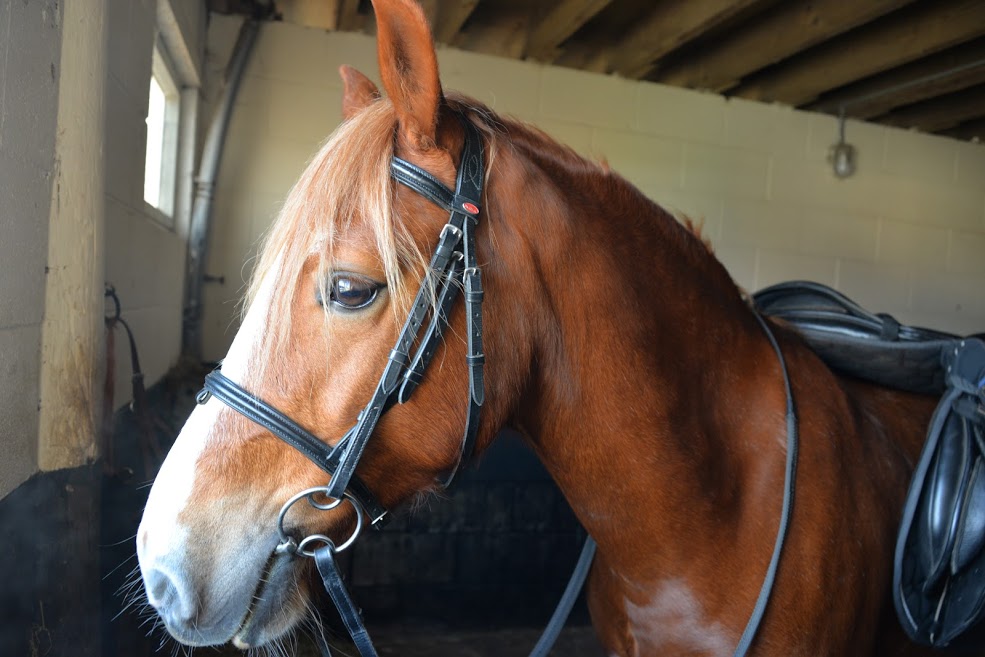 The project includes three different optional activities and offers something for every ability.
After School Activity
As part of our extensive extra-curricular activity programme, we are delighted to offer pupils the opportunity to ride at an outstanding facility. There are sessions for both beginners and intermediate riders. These sessions run from 4.30pm until 5.30pm and transport is provided to the stables. Pupils will be taught by riding instructors with appropriate equestrian qualifications and safeguarding training.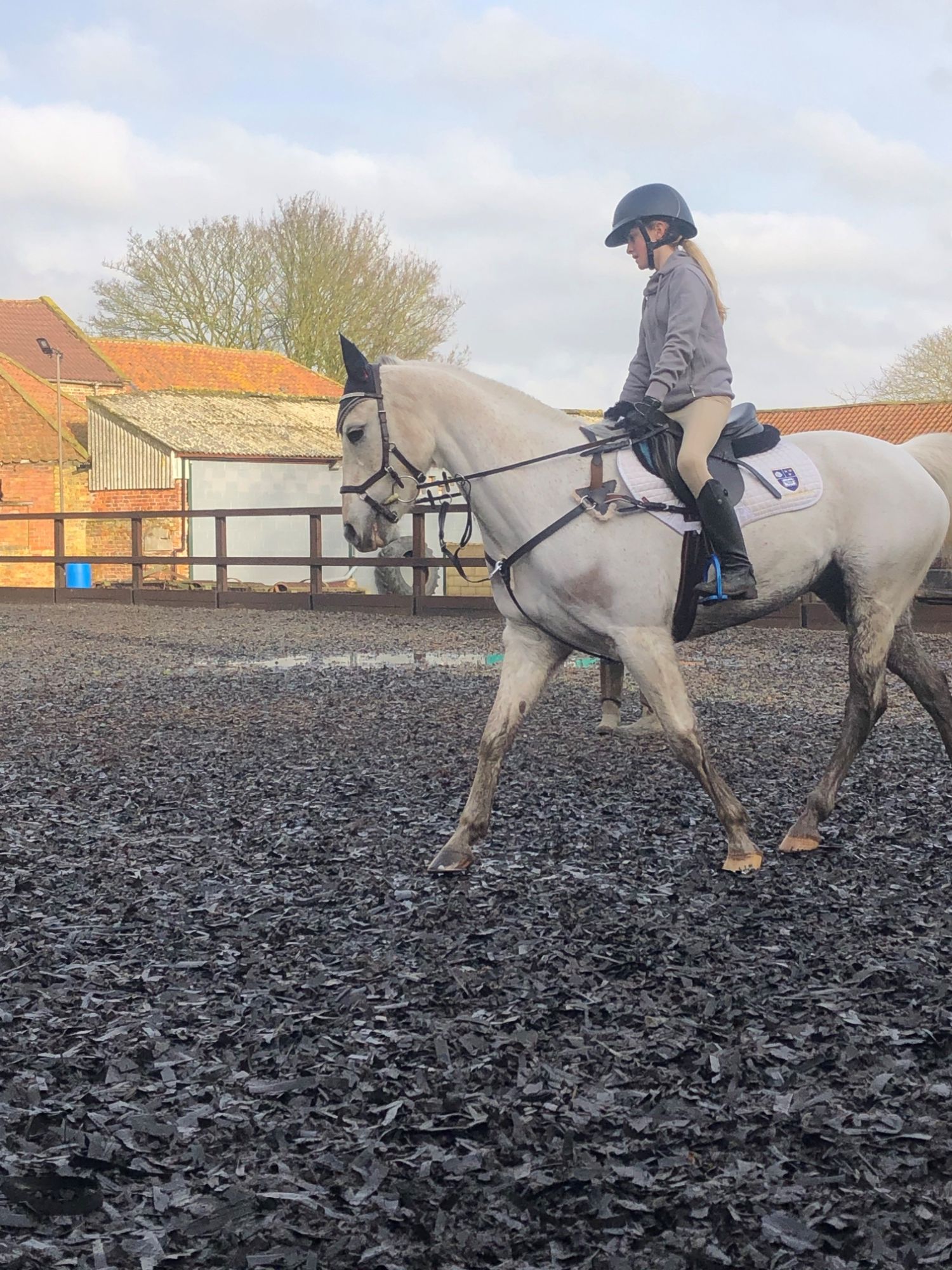 Games Afternoon Activity
For Year 9 and above, we have 2 pathways in Sport; Performance Sport, for those who are selected for the squads for the school's main sports, and the Physical Education Pathway, for those who are not required for squads. We are delighted to be able to offer those on the Physical Education Pathway to have the opportunity to now sign up for a riding activity during their games lesson on Tuesday or Wednesday afternoons. Pupils will be supervised by riding instructors with appropriate equestrian qualifications and safeguarding training. They will be transported to the stables, and return to school in time for the end of the school day.
Hill House School Equestrian Team
Our riders are invited to trial for the Hill House School Equestrian Team. The team welcomes all levels of riders. We intend to compete at a number of competitions during the course of the year. Team members will be expected to train with the team at Grove House. If your child has their own pony which they would like to compete on it will be necessary that you have access to transport to facilitate this. We are hoping to start competing in the summer and, considering the talent we have in school, feel we are well placed to put out a strong team. Further details of team selection and training will be provided by Miss Miller in due course.