Friends of Hill House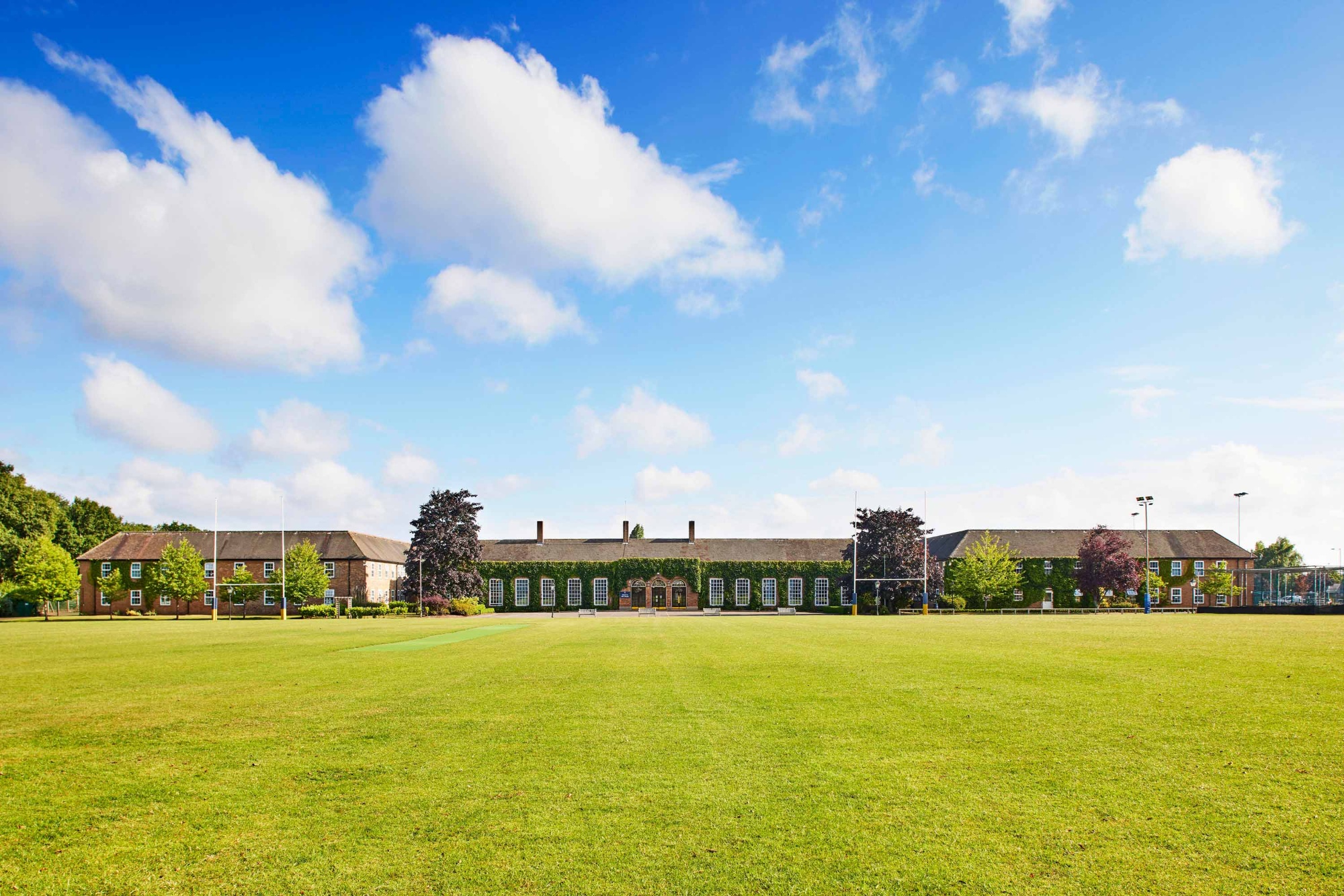 The Friends of Hill House is a friendly group of parents who organise events and projects to raise funds to assist school with purchases above and beyond normal budgets.
It is a great opportunity for parents to become more actively involved in school life and make a difference for the current pupils and beyond.
If you feel you would like to join the Friends, whether you can offer occasional or regular involvement, then please email friends@hillhouse.sch.uk or call the school office on 01302 776300.
We will then contact you with a date of our next meeting.