Year 7 Entrance
Hill House Senior School is a selective school so admission to the school from Year 7 upwards requires assessment.
Entrance Day 2024 (for September 2024 admissions) will be held on: Monday 22 January.
All children are invited to attend the Year 7 Entrance Examination Day. This includes both new pupils to Hill House as well as those progressing from the Junior School.
The examination consists of written papers in Verbal Reasoning (1hr), English comprehension and creative writing (1hr) and Maths (Questions and answers - 1hr).
External Entrants
We recommend that external entrants visit the school prior to registering for the Entrance Examination. This can be at one of our Open Days or by arranging a private tour - this will allow both parents and children the opportunity to see what Hill House can offer them.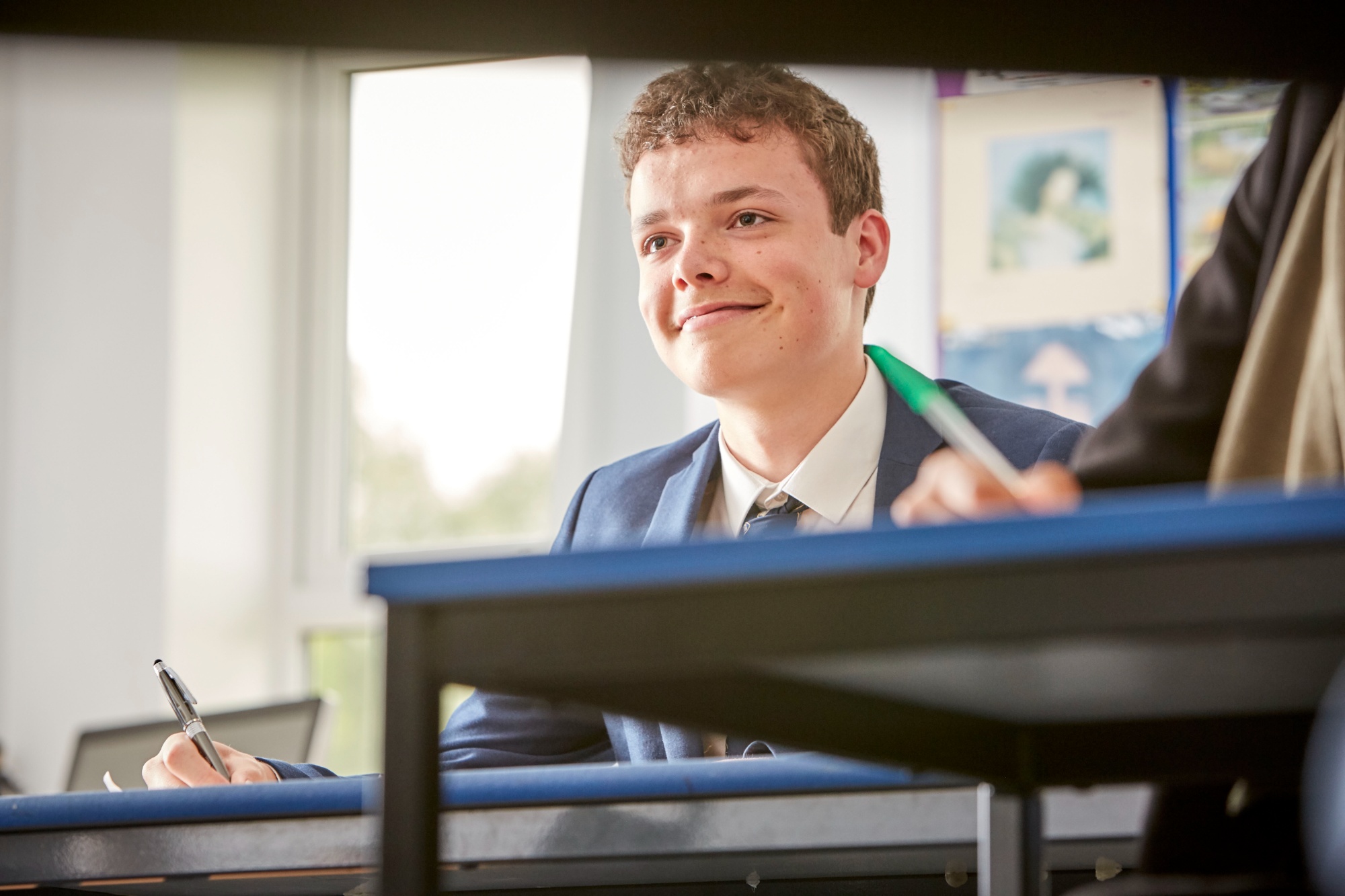 Year 7 Scholarship Assessment
Prior to Year 7 Entry, Scholarship applicants are invited to attend an Assessment Day when they can demonstrate their skills, potential and passion for their chosen area;
Academic Scholarship
Sports Scholarship
Music Scholarship
Performing Arts Scholarship
Art Scholarship
The standard award for a scholarship is 10% reduction in fees.
Scholarship Assessment for Year 7 Entry 2024 will be held on: Saturday 20 January 2024.
For more details on the requirements for a scholarship and how to register for the assessment, please contact our Admissions' Secretary on 01302 776300.