Grove House Equestrian Centre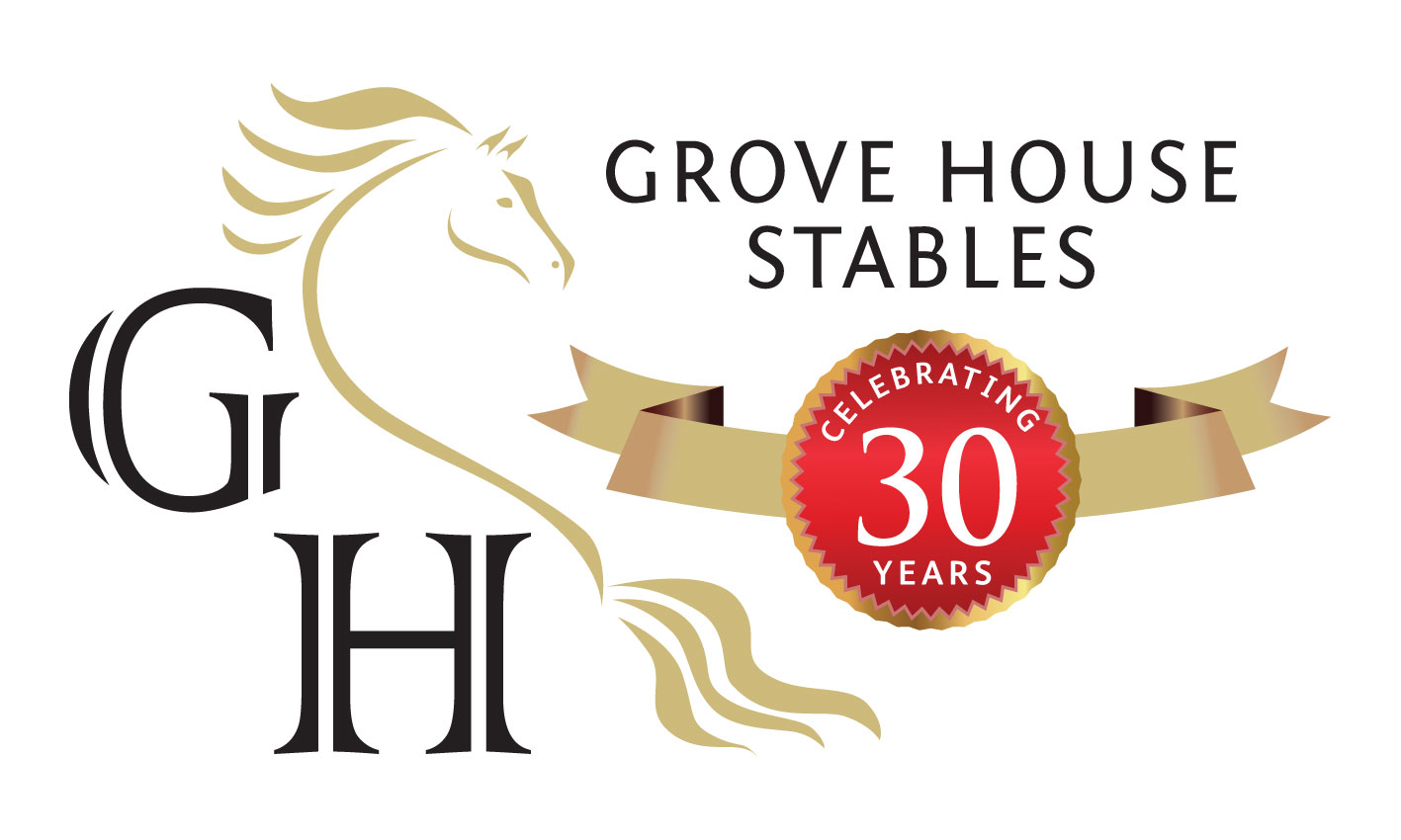 Grove House Equestrian Centre offers a variety of lessons for riders with and without their own horse. It is a British Horse Society accredited riding school and training centre delivering a range of activities, courses and events for recreational, career and competitive riders within its purpose built indoor and outdoor facilities.
Established now for thirty years, Grove House Stables Equestrian Centre provides recreational and career training for equestrian and other rural occupations. It has always believed in giving individuals and groups the opportunity to share their corner of North Nottinghamshire, especially the animals, wildlife, and nature. I-Pegasus CIC (not for profit) continues this vision and to give more groups and individuals this chance.
Led by British Equestrian Federation Elite Recreational coach, Andrew Stennett, Grove House Equestrian Centre has fantastic facilities and experienced staff.
In 1991, Andrew founded Grove House Equestrian Centre with one horse and his old Show jumping pony. Today the centre has grown to have a range of horses and ponies, full indoor and outdoor facilities providing excellent training opportunities for career and leisure. He is available to coach a wide range of riders from novice to advanced level, with and without their own horses. Andrew specialises in giving confidence and inspiration to riders young and old so they can reach their riding goals.
More details on the Grove House Equestrian Centre staff can be found on their website.