Drama
At Hill House School we are immensely proud of the Performing Arts and the effect it has on the whole school community.
We believe that Performing Arts plays a key role in our students' personal development; the programme Drama opportunities provide all our students with many rich and varied opportunities to perform before a variety of audiences.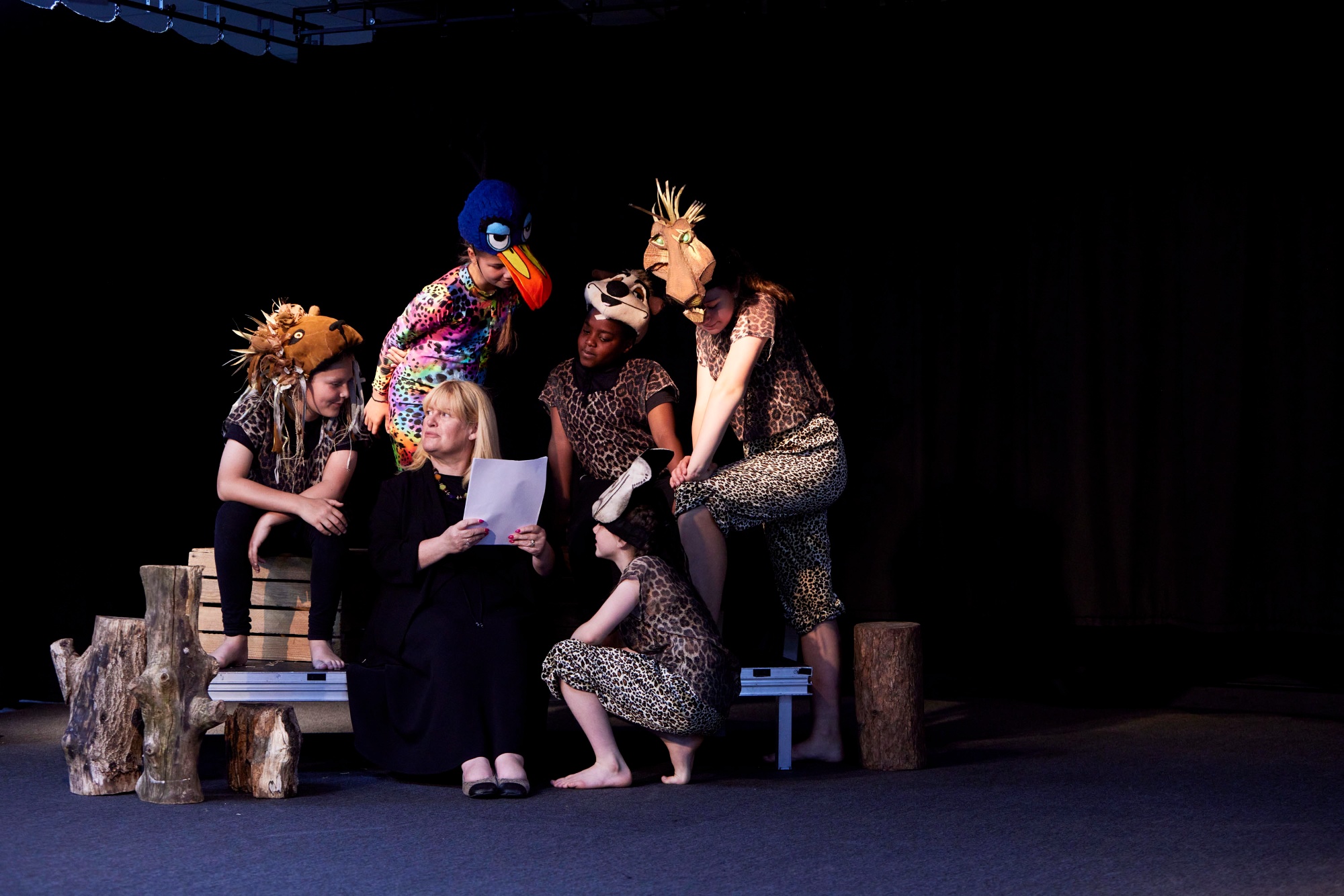 A Chance to Perform
School productions are frequent and popular. There are 3 large productions each school year, including a whole school production which sees children from across the year groups working together.
Outstanding Facilities
Our fabulous theatre offers pupils, from Reception to Sixth Form, the opportunity to enjoy the experience of performing on stage.
Our school's main hall also provides a sensational backdrop to many of the school productions that take place across the year.
Academic opportunities
Drama is taught throughout the school from Year 7 by our experienced and fully-qualified specialist teachers.
It is studied at GCSE and A Level.
Excellent school productions are frequent, organised through the Activities Programme. Junior classes also produce annual presentations.
Robin Hood Music and Drama Festival
The Annual Robin Hood Music and Drama Festival was created as a community initiative in 2011 to provide opportunities for young people across the Doncaster community to play, sing, act and compete in an inclusive and supportive setting for performing arts.
Hosted by Hill House School, the festival provides a fantastic opportunity for pupils to perform in a supportive and inclusive setting, many for the first time, and also exposes them to the joys of other performers across a range of media and genres.
Drama Categories include:
Contemporary Monologues
Traditional Monologues
Humorous Verse
Duologues
Drama Ensembles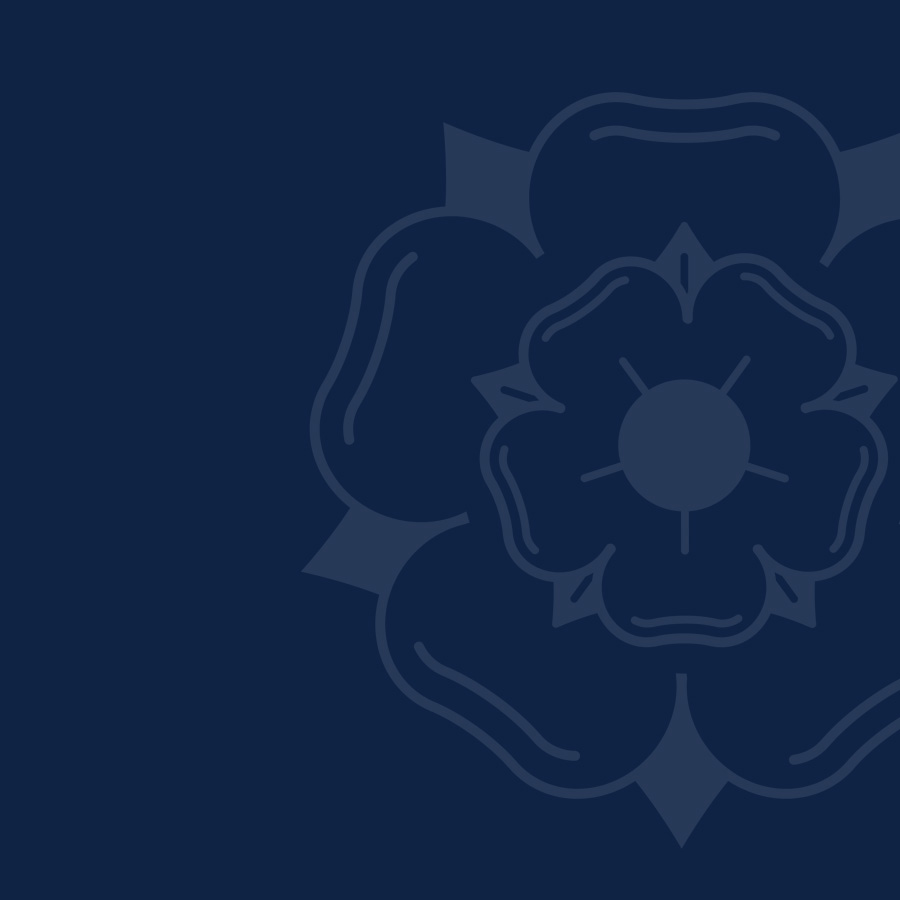 Scholarships
At Hill House, we are committed to supporting pupils who demonstrate talent in Performing Arts and there are a small amount of scholarships available for pupils who show outstanding skills, passion, commitment and potential in Drama.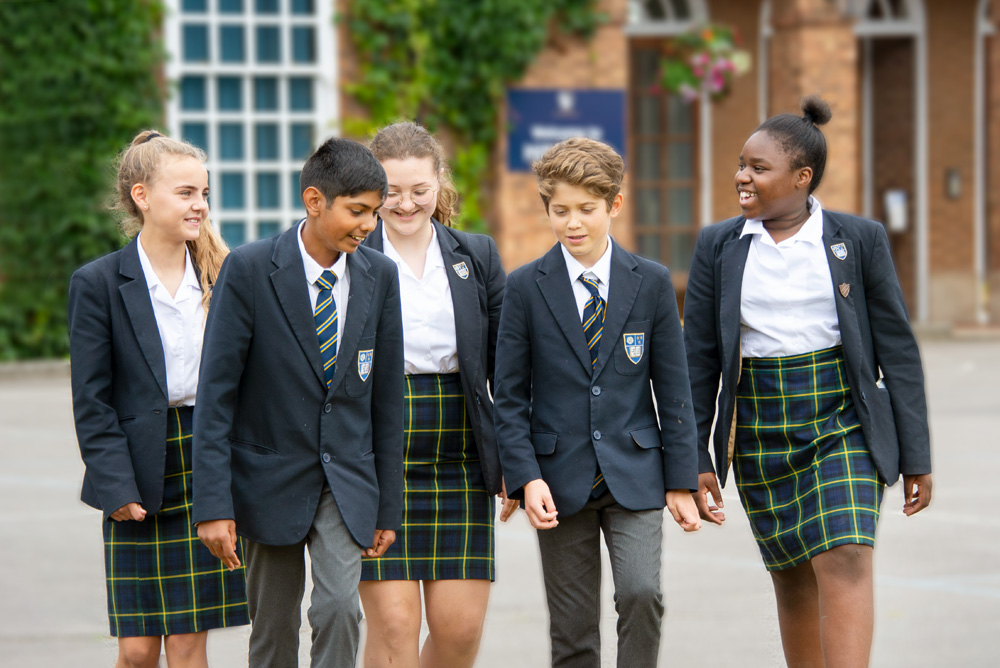 Double Click To Change The Link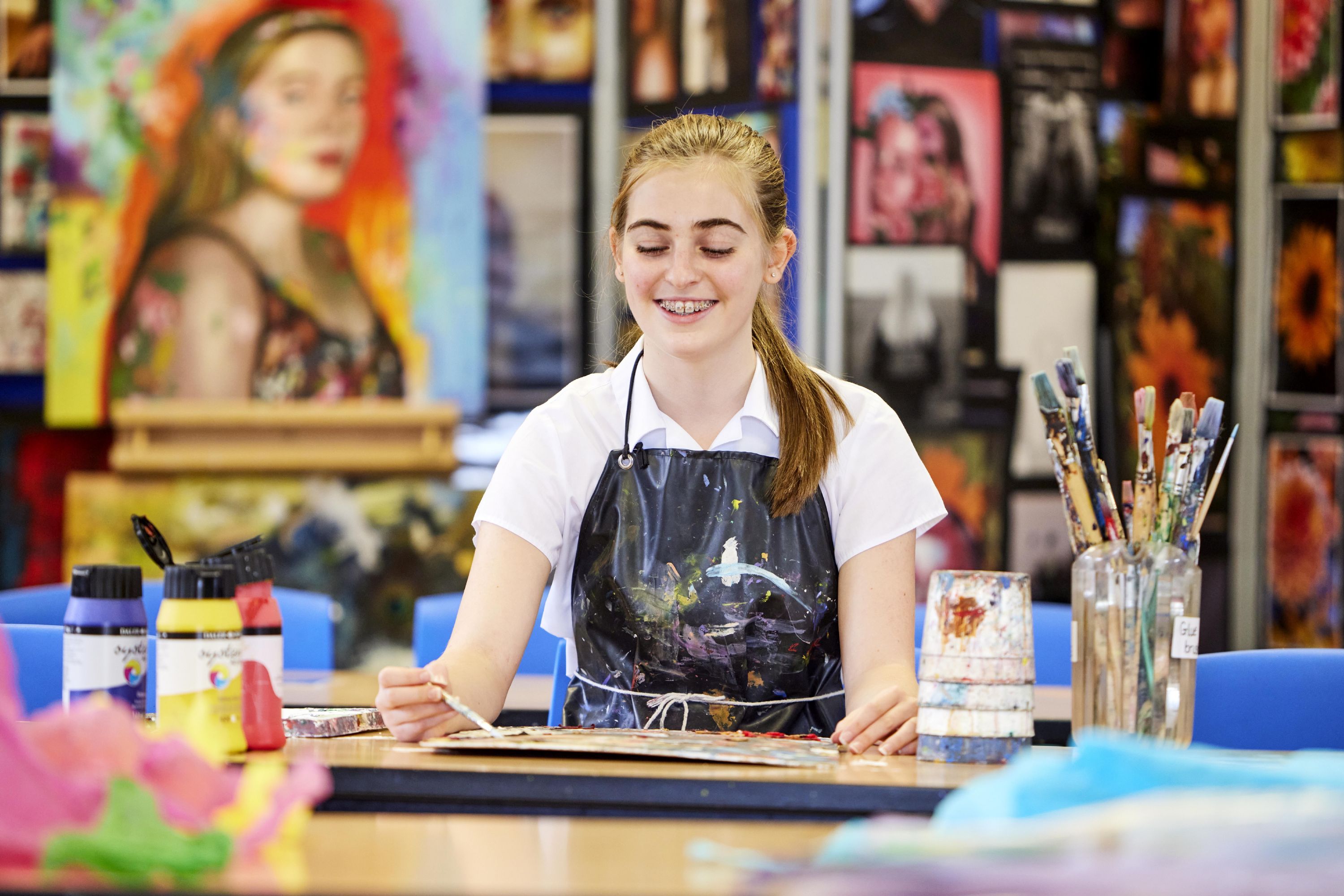 Scholarships and Bursaries
Double Click To Change The Link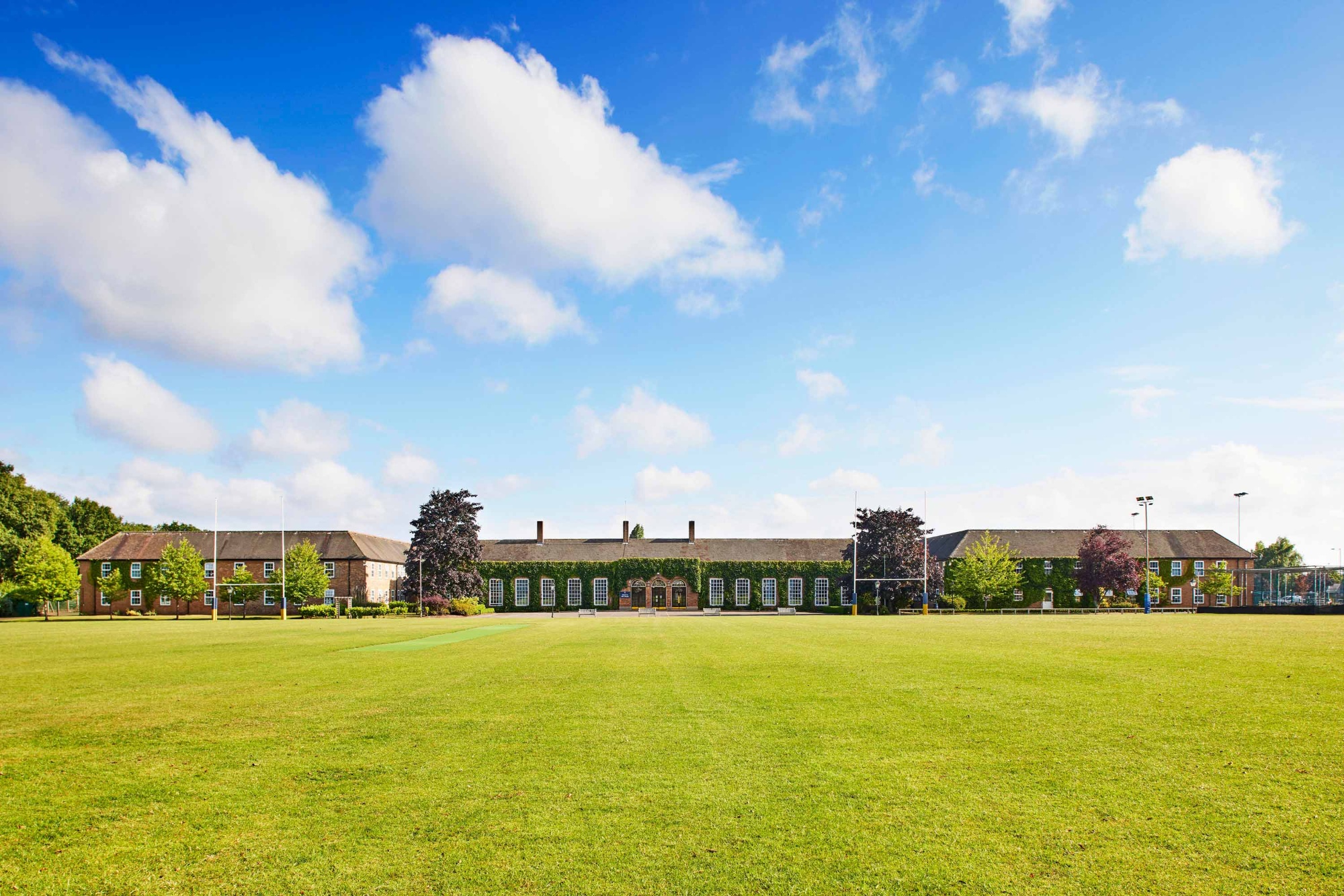 Double Click To Change The Link