Performance Sport - Hockey
Hill House Hockey offers boys and girls one of the very best coaching and playing programmes in the North of England, enabling pupils to develop and improve within a supportive and safe environment.
Hill House Hockey provides the very best solution for combining excellence in hockey performance and a fully integrated academic programme.
Take a look at our video from our Headmaster and Director of Sport as well as some of the 1st X1 girls, talking about the history of hockey at Hill House as well as how the sport is an integral part of school life!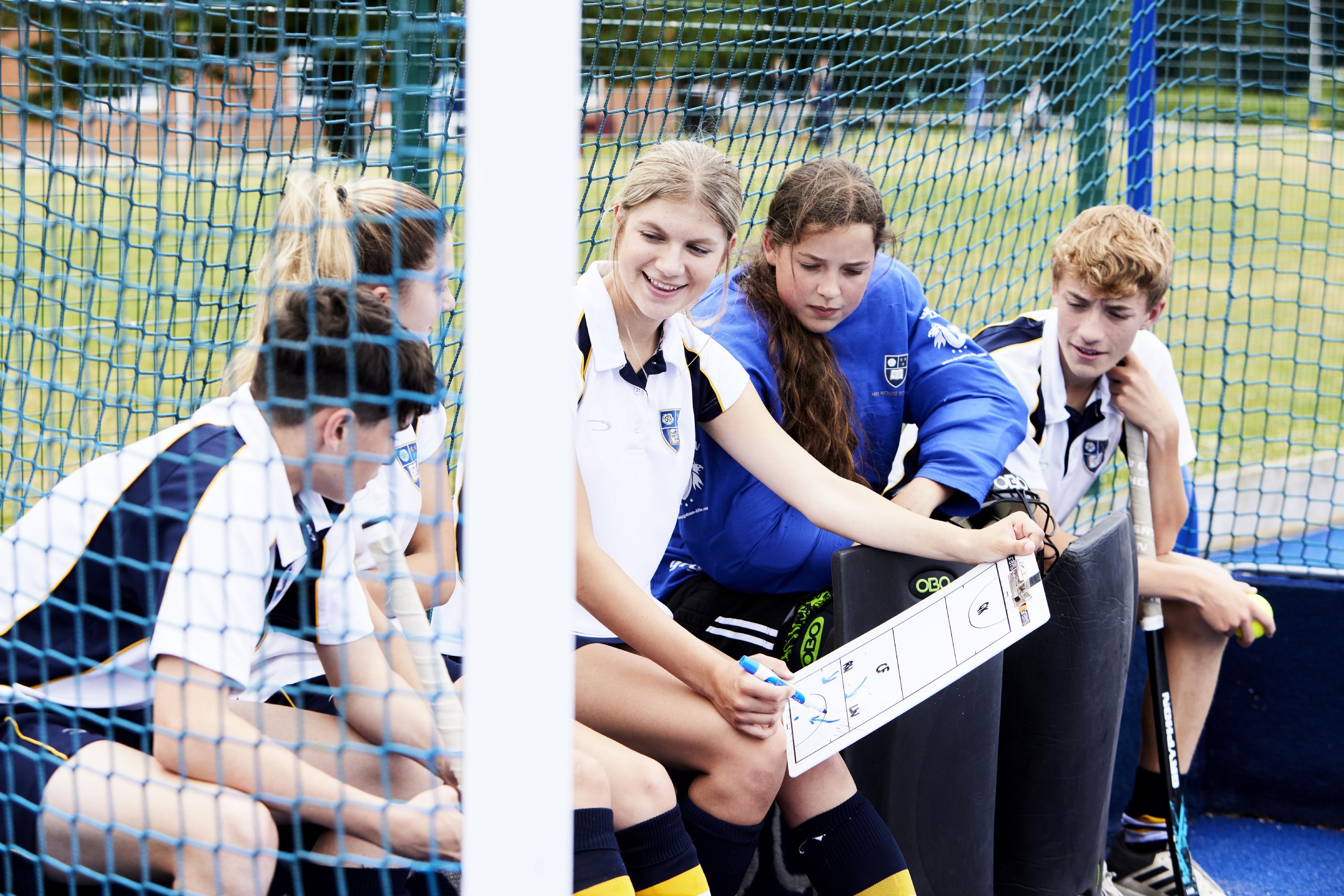 IN RECENT YEARS
School teams have been crowned North of England Champions, and played in the National Finals at the National Hockey Centre at Lea Valley.
The Girls' 1st X1 team competed in the final of the National Schools' Hockey Championships.
A number of children play National League Hockey for local clubs.
Hill House Hockey provides a launch pad for players toward regional and national representation. It is our intention to provide the best possible preparation for talented athletes who are looking to work hard and immerse themselves physically, mentally and academically in our exciting and unique programme on offer for talented players aged 11-18 years.
We have many exciting opportunities and resources in development. We recently built a blue all weather pitch which was opened by Great Britain Olympic Gold medallist Imran Sherwani in September 2016. We are blessed with one of the strongest coaching teams in the North of England and an exciting weekly fixture list.
WHAT WE CAN OFFER
COACHING & TRAINING
Our top quality coaching staff give 100% commitment to our players through their knowledge, experience and passion.
We offer 8+ hours training weekly, utilising our all-weather pitch and High Performance Centre.
We have specific development pathways for talented players aged 11-18 years.
The hockey programme is tailored to individual needs.
Small training group sizes with flexible scheduling allow for individual attention.
We take a balanced long-term view on player development.
TECHNIQUE
We have a very strong technique based programme, which helps junior players develop key skills, co-ordination and timing along with essential technique skills.
We also develop game awareness through a programme of small sided controlled games.
MATCHES AND TOURS
We provide a strong weekly fixture list ranging from 1st 11(U18) to D teams.
We enter all main national competitions and have success annually.
We offer regular tours both within the UK and abroad, including to Holland, South Africa and Canada.
CLUB LINKS
We have strong links with local hockey clubs.
Hockey Coaches liase with managers of age group and adult teams at club level to ensure good opportunities for players without overplaying.
REPRESENTATIVE LINKS
We have excellent links with country and regional performance centres, some of which are based at Hill House and involve Hill House staff.
STRENGTH & CONDITIONING
Our S&C training programme allows players to progress off the pitch as well as on it, and ensure a healthy balance is achieved between developing muscle groups.
SPORTS SCIENCE
The school offers very successful courses in GCSE and A Level Sports' Science, with excellent results in each.
SPORTS LEADERSHIP
Our Sports' Leaders Award Programme allows our pupils to develop their coaching and leadership skills, working with younger age groups within school and from other schools.
This includes assisting the coaches of Hill House junior teams, and arranging, umpiring and assisting with primary school festivals and other events.
SCHOLARSHIPS
Scholarships are available to players who meet the criteria for entry into our elite and advanced performers' programmes.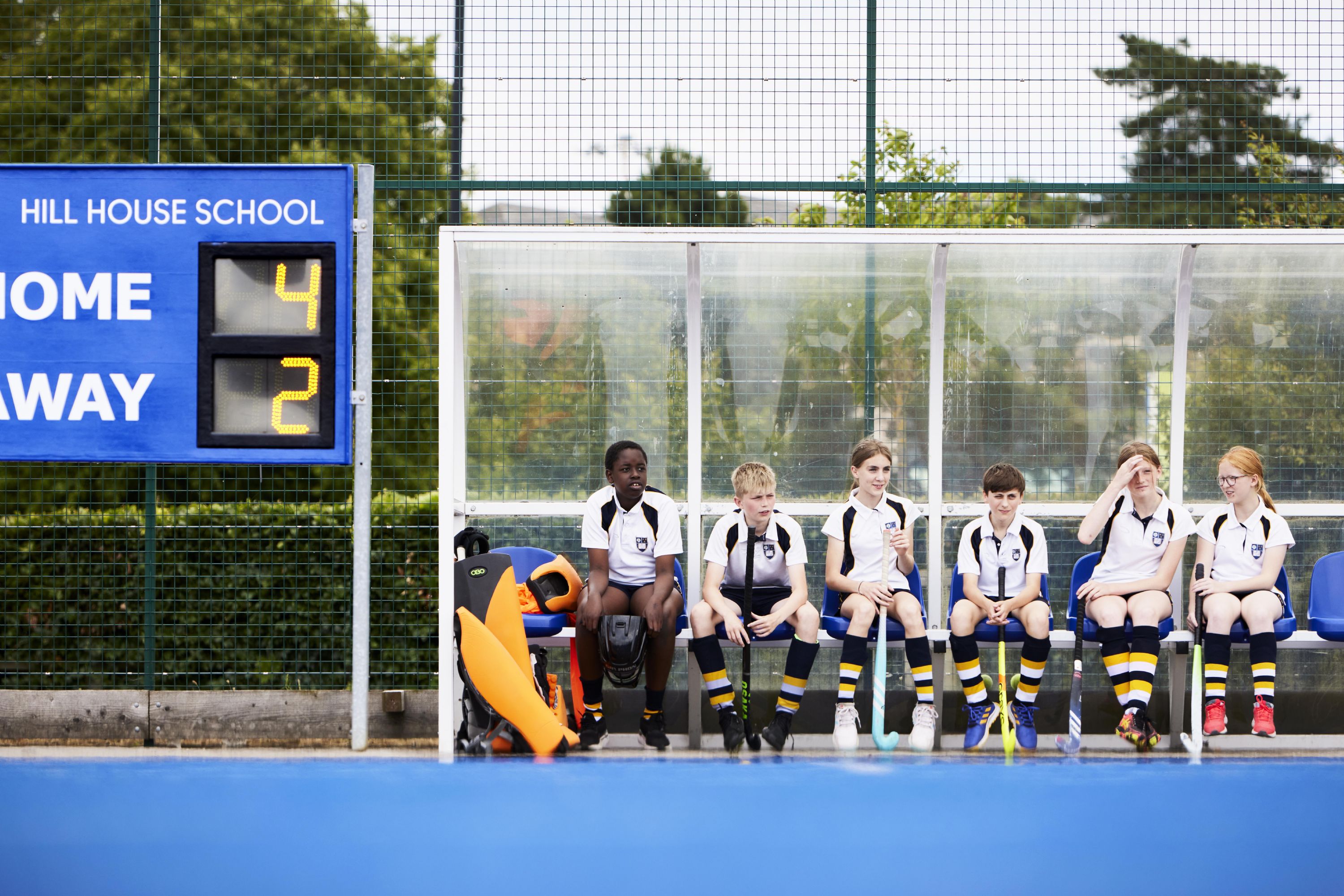 Double Click To Change The Link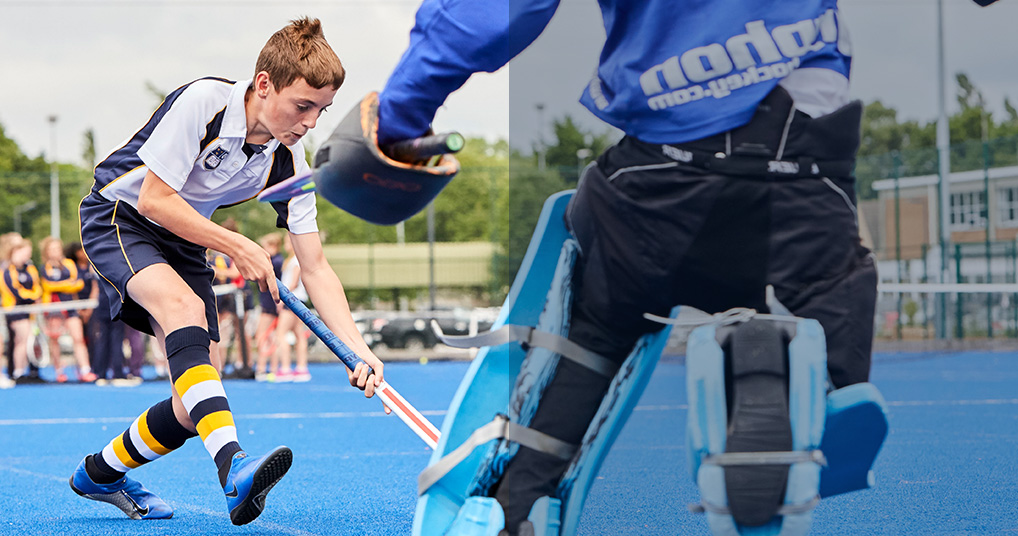 Double Click To Change The Link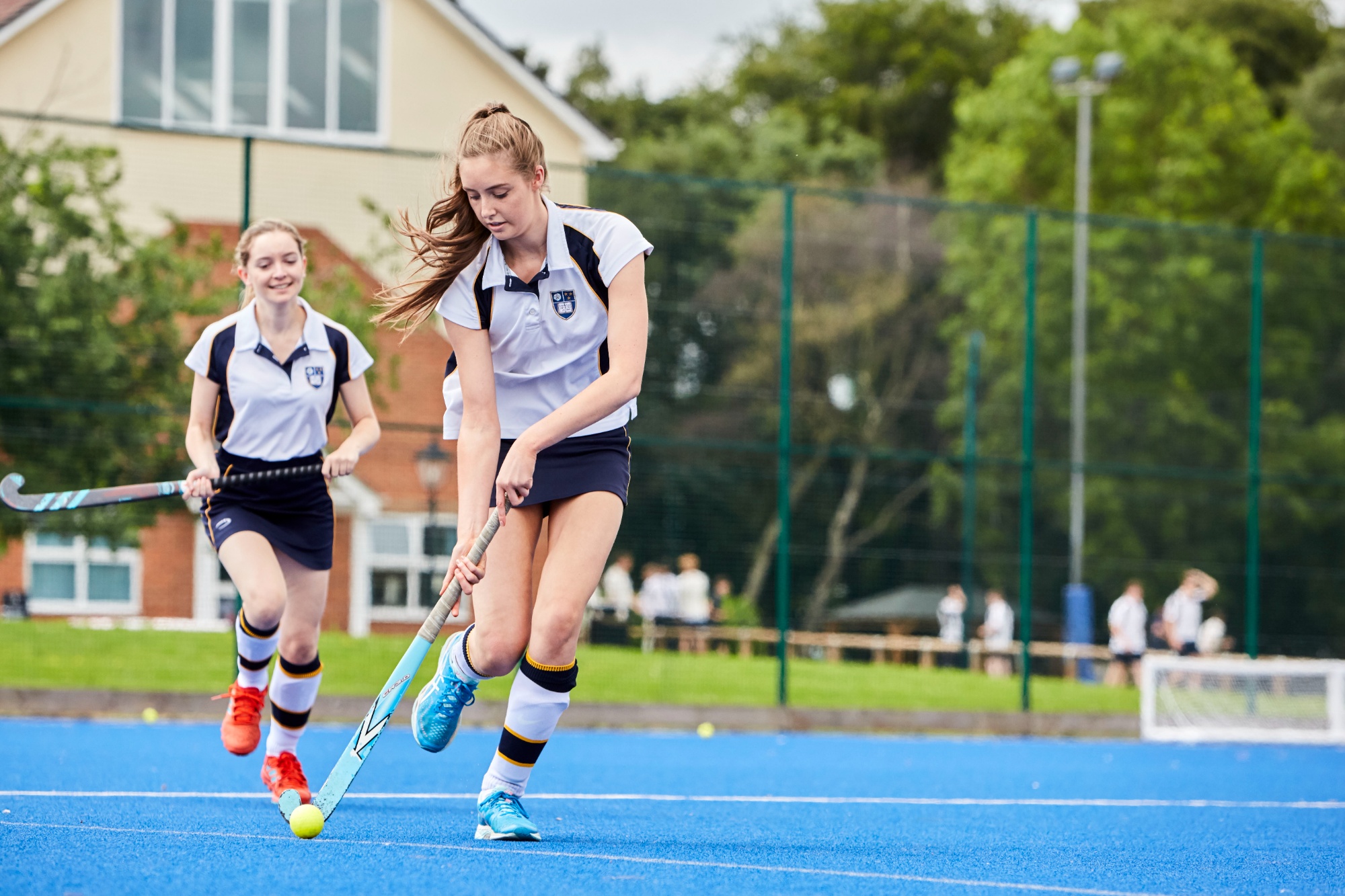 Double Click To Change The Link