Robin Hood Music and Drama Festival
This Year's Robin Hood Music and Drama Festival will take place at Hill House School between Thursday 14 March and Sunday 17 March.
The Annual Robin Hood Music and Drama Festival was created as a community initiative in 2011 to provide opportunities for young people across the Doncaster community to play, sing, act and compete in an inclusive and supportive setting for performing arts. Initially a weekend event, it has become a hugely successful six-day festival, growing to be the largest festival of its type in the region. Last year it involved over 750 performers and 2500 supporters in over 80 classes, with pupils coming from 40 different schools, performing arts groups, choirs and orchestras.
With classes ranging from Under 9 years to Under 19, from beginner to expert, from soloists to small ensembles and large groups, the festival welcomes performers of all abilities.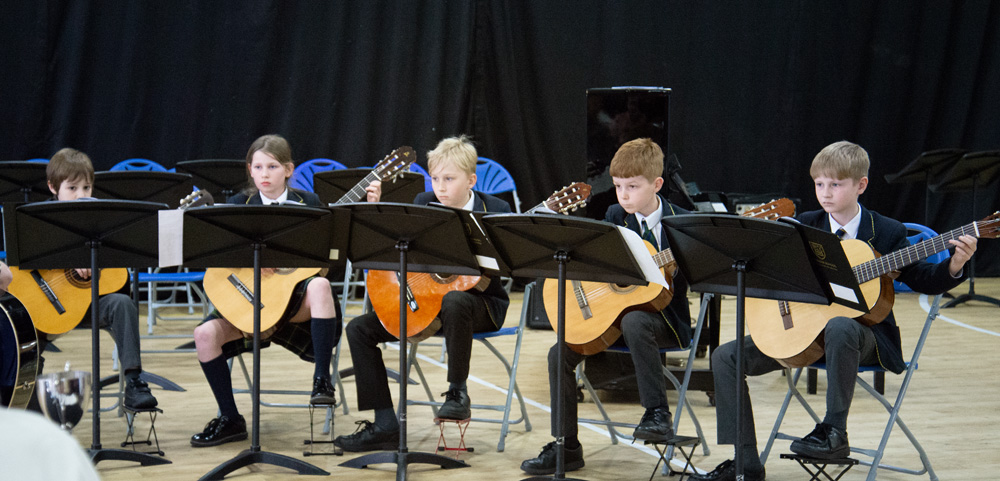 Now in its eleventh year, the Festival has grown and evolved immensely. An Outstanding Performers' Concert was introduced, which now attracts an audience of 700. In 2012, several guest adjudicators began to offer workshops for pupils, which have become a popular fixture. In 2013, a Recital Evening was introduced for the Overall Winners which has helped several musicians in applications for places at conservatoires. In 2014, a very successful day of Music Making for Children with SEND was introduced, and in 2015 the Robin Hood Festival became able to fund two annual scholarships for pupils in challenging financial circumstances to join a local professional award-winning choir.
The festival gives children the opportunity to perform in a supportive and inclusive setting, many for the first time, and also exposes them to the joys of other performers across a range of media and genres.
The Robin Hood Festival is now a key element in the performing arts calendar in Yorkshire. With Hill House School agreeing, once again, to host the festival, we hope you will join us for this magnificent event.