Hockey Coaching Staff
Katie Barnes - Director of Sport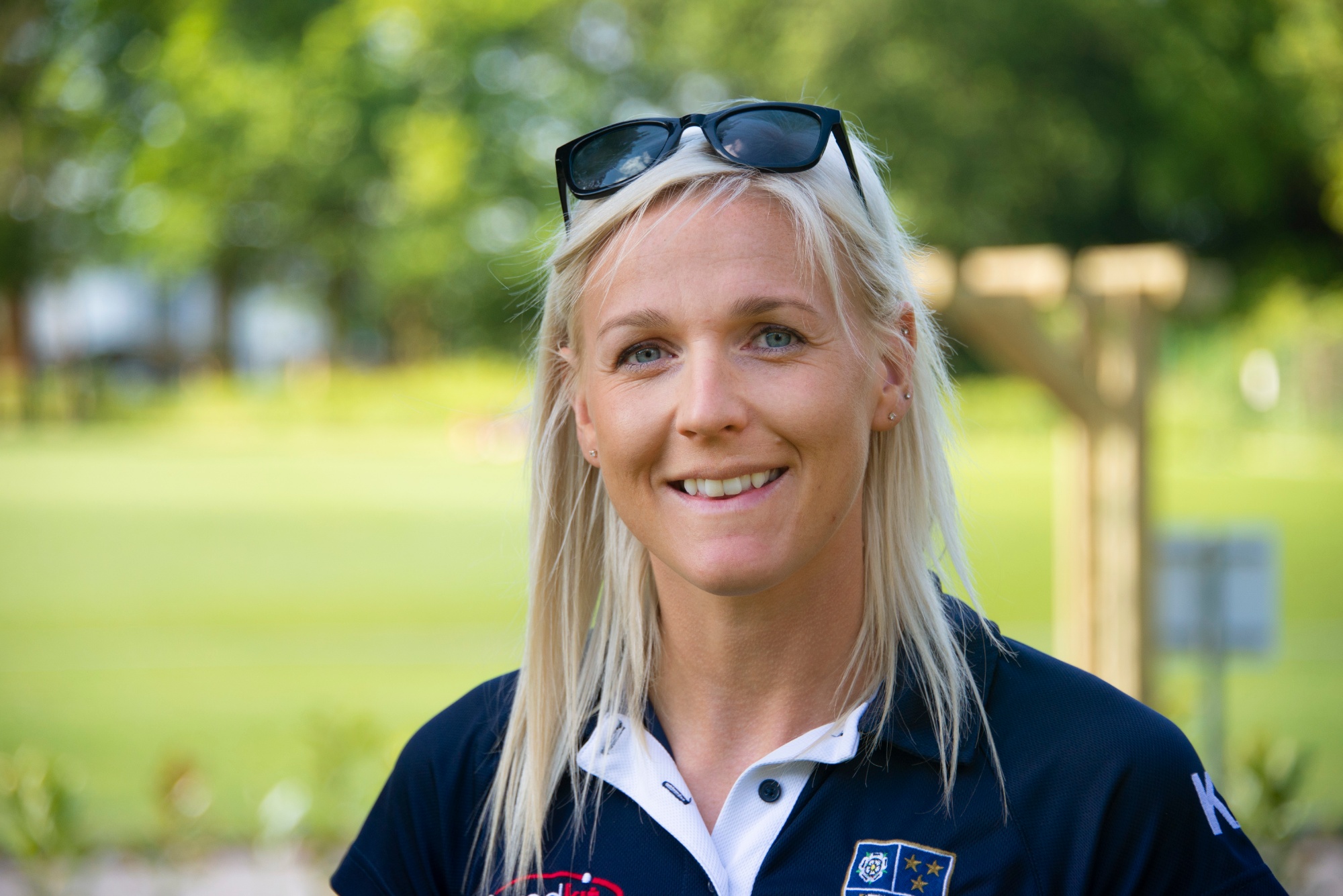 Katie joined Hill House in January 2017, from Royal Grammar School, Newcastle, where she was Head of Junior Physical Education. Katie played National League Hockey for Wakefield and Doncaster Hockey Clubs, at University First Team level with both Leeds Metropolitan University and Durham University, cricket for Newcastle Ladies CC, and has played Premier League football for Huddersfield Ladies FC. At RGS Newcastle, she coached their U11 hockey team to be North Champions, and in her first season at Hill House School, our U13 Girls team repeated this success.
England Hockey Level 2 Coach
British Universities Cup Winner with Leeds Metropolitan University
Peter Shipston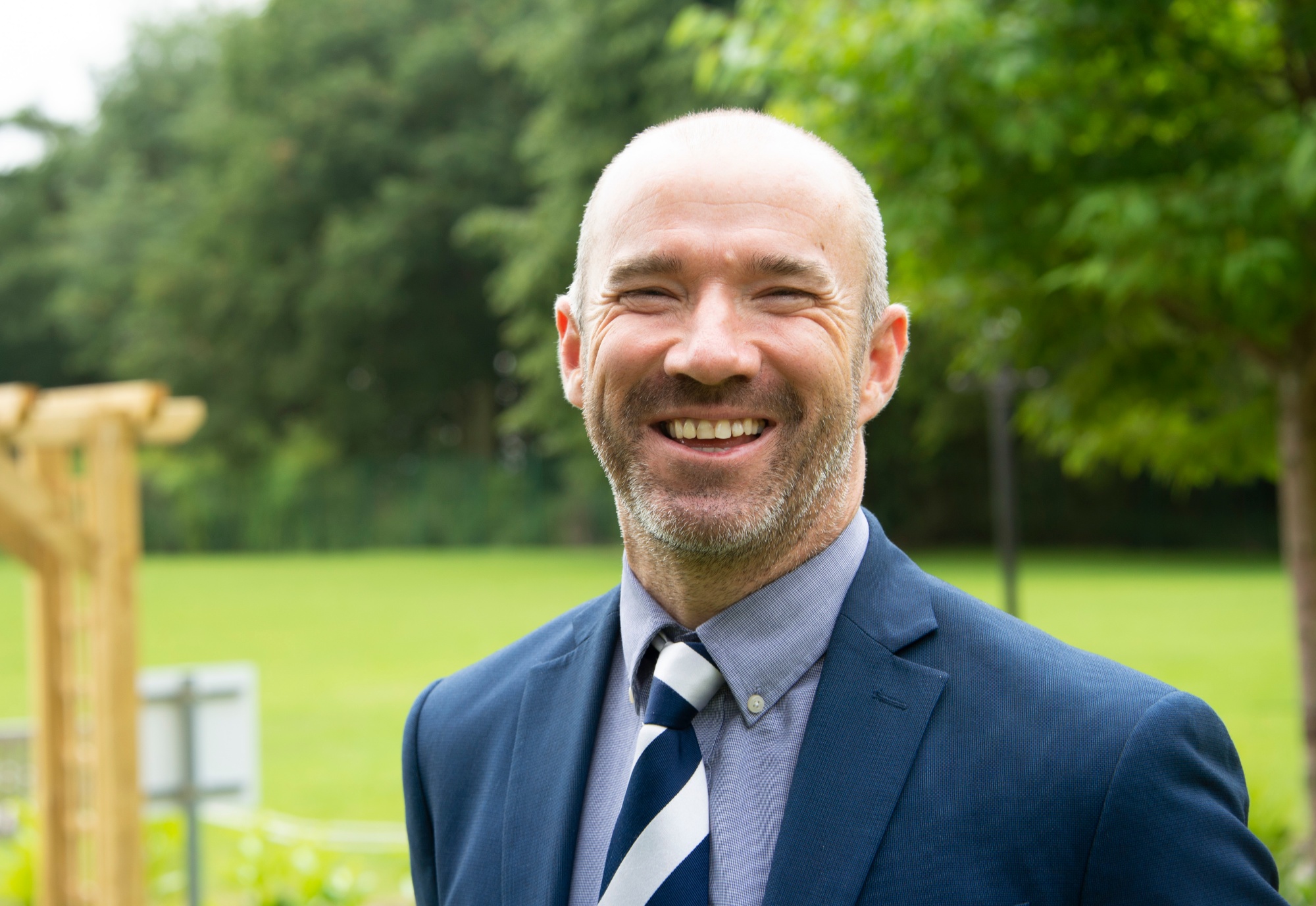 Peter serves as Housemaster and Head of Politics at the school, but also has an illustrious hockey career to go alongside his teaching career. Peter coaches the Girls U15 Yorkshire Performance Centre, and is captain of Harrogate Hockey Club.
England Hockey Level 2 Coach
Selected to represent Great Britain Masters XI for Hockey
Lead Coach for the Yorkshire Performance Centre – Girls U15
First Team Coach at Harrogate HC
Charlotte Dodds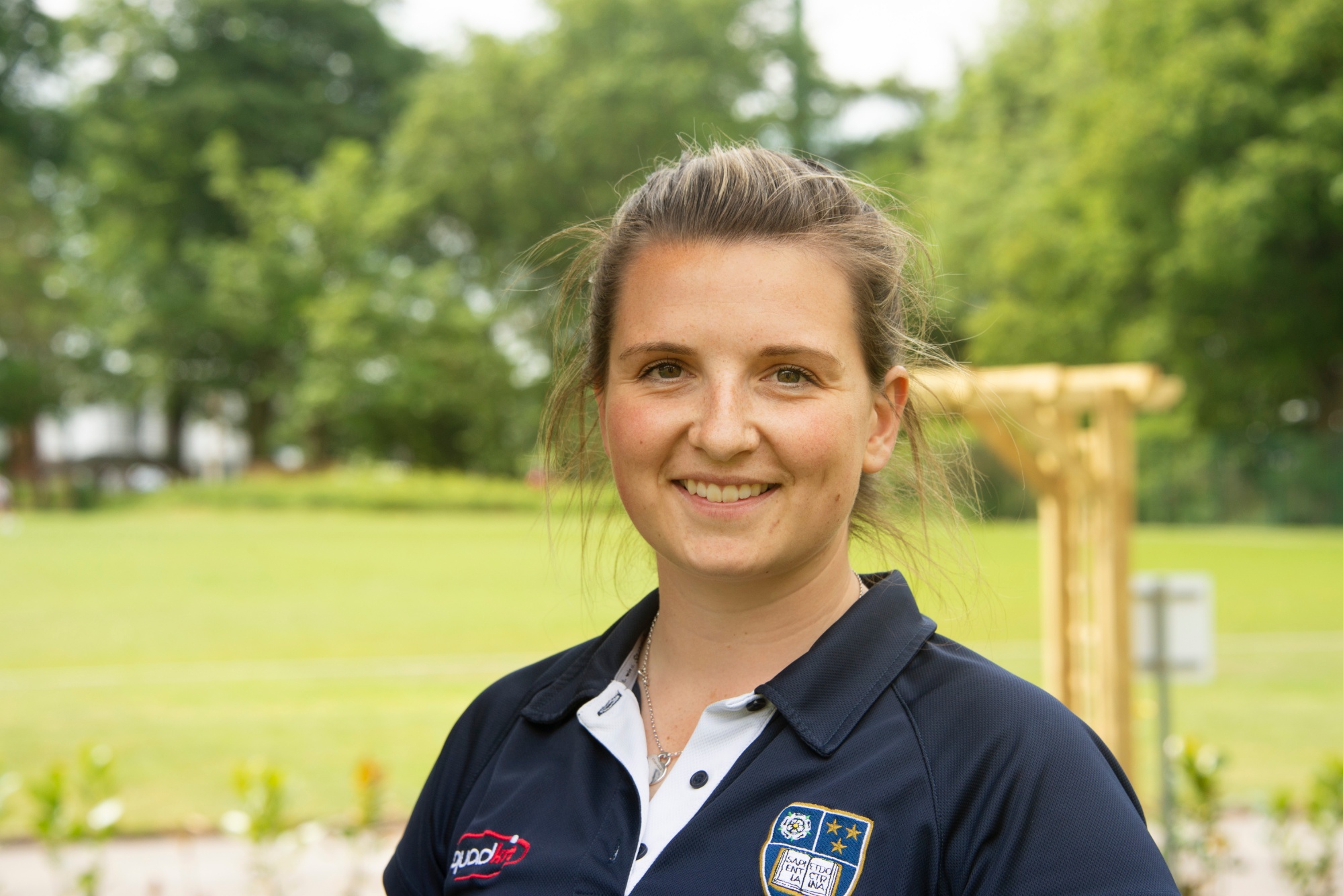 Charlotte is a passionate hockey player and sports' teacher; she has competed at both Regional and National levels for Hockey, Rounders, and Athletics. Charlotte has played in Doncaster HC 1st XI Ladies team for many seasons and has received numerous National League caps; her efforts have found her at the top of the scoring charts for the club, scoring key goals in the many matches.
England Hockey Level 2 Coach
NPSA North East Manager for Athletics
David Holland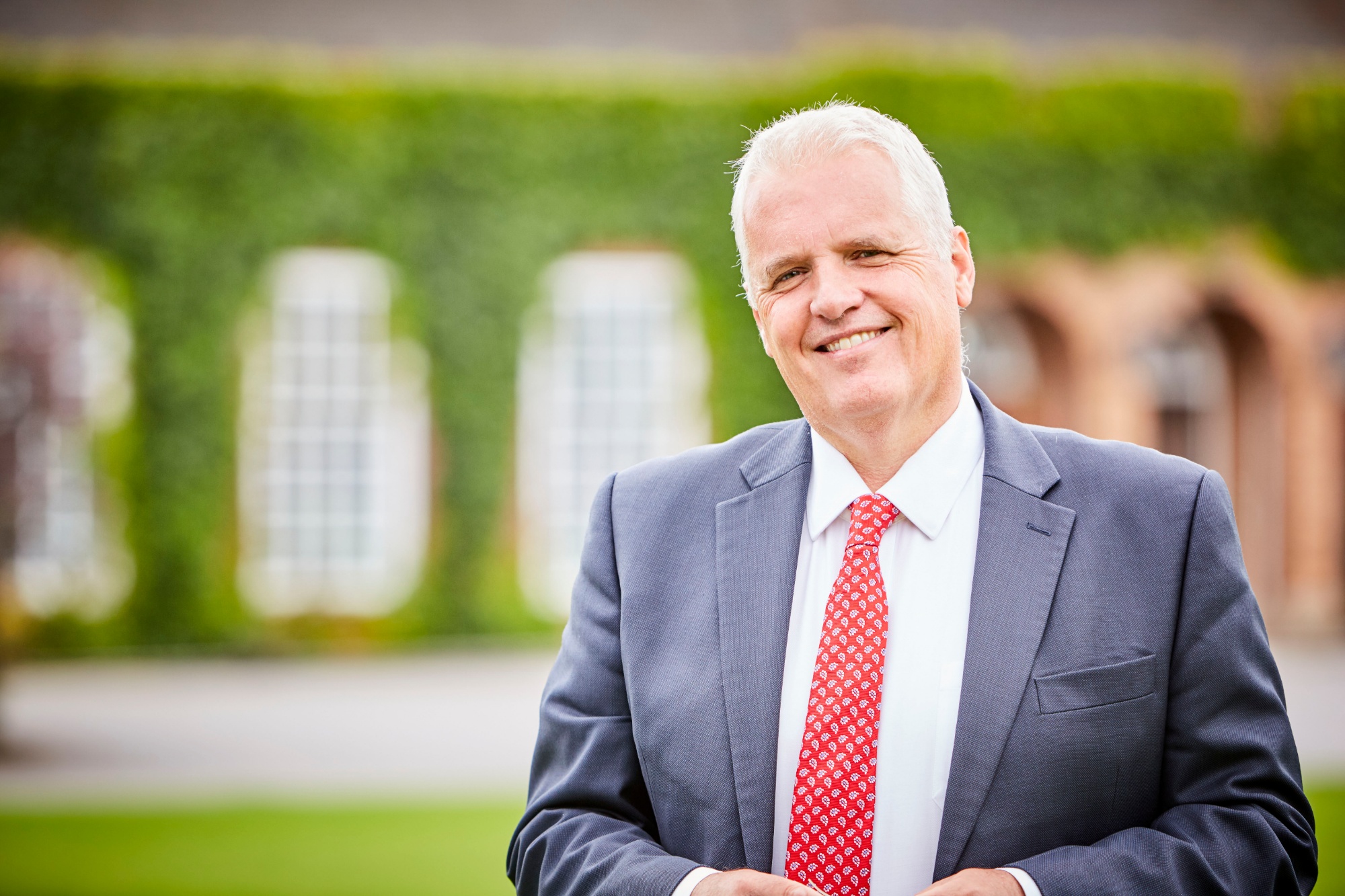 David coached his U14 team last year to the national finals, and has seen previous teams also qualify for these from the South West. A player previously with Cambridge University, he coached at Doncaster Hockey Club for many years, and combines his love for hockey with being Headmaster of Hill House.
England Hockey Level 2 Coach
Hill House 2nd XI coach