Art
The Art Department has a central place in the school as an integral part of a broad and balanced curriculum.
The Department has excellent links to universities and continue to develop these connections. Currently, Hill House has links with the following Universities; St Martin's London, Leeds Collage of Art, Bradford Art College, Sheffield Art College, Newcastle University, Plymouth Art College and Doncaster University.
The department participates in internal Art exhibitions in the form of our Online Web Gallery, Internal Gallery and Virtual Gallery. Our Pupils' work is also exhibited on the websites of The Saatchi Gallery, The Royal Academy of Arts in London and Doncaster Gallery and Museum.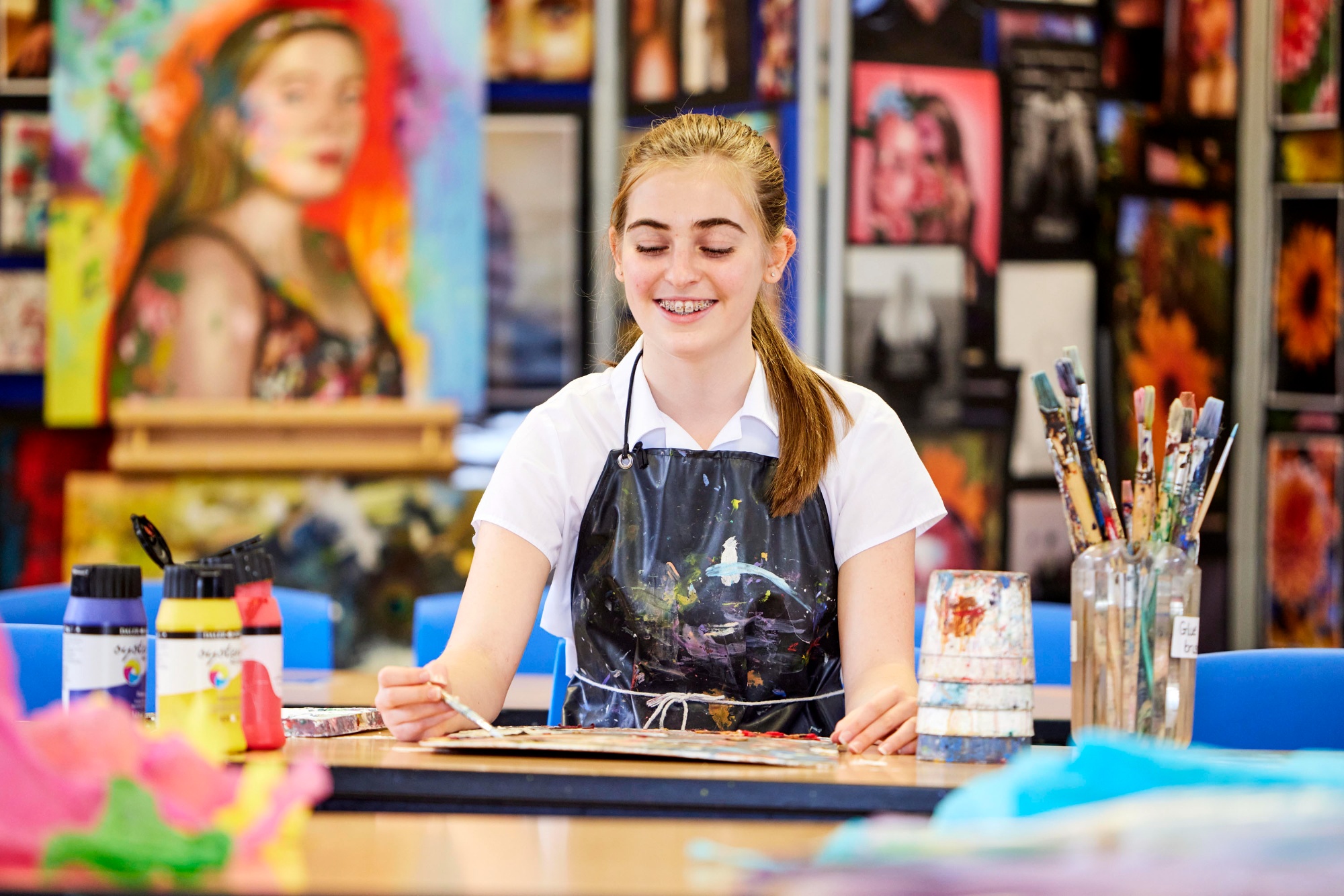 FACILITIES AND STAFF
With 2 highly qualified and inspirational teachers, all of whom are still practising artists, we provide our pupils with opportunities to explore the world of thoughts and feelings and to express their ideas in ways which are powerful alternatives to the written word.
The Art Department is accommodated throughout the school. There are two Art rooms in the Senior School and a computer suite dedicated to digital artwork, creation experimentation and development of ideas. There is an additional Art Room in the Junior School.
A virtual gallery shows work from all year groups giving everyone the opportunity to show and celebrate success.
ACTIVITIES & TRIPS
There are a number of activities offered every term from the Art Department such as Specialist Textiles, Fine Art Illustration, Painting Class, Drawing, Adobe Photoshop, Mixed Media, GCSE & A Level Portfolio Preparation Classes, Art Masterclass and Fashion Class. Throughout the year all Senior School pupils have the opportunity to go on an Art trip or work with visiting Artists associated with their course work. This has included Yorkshire Sculpture Park and Sculpture workshops lead by practicing Sculptors, London Art Gallery, Doncaster Art Gallery, David Hockney's Gallery at Saltaire, Leeds Art Gallery and various London Art Galleries are visited each year. Visiting Artists are an important part of the curriculum at Hill House. Every year a range of artists deliver workshops in and out of school including Sculptors, Illustrators, Fine Art Painters, Photographers, Fashion and Textiles Designers, and Degree Students who all contribute to inspire and inform our pupils.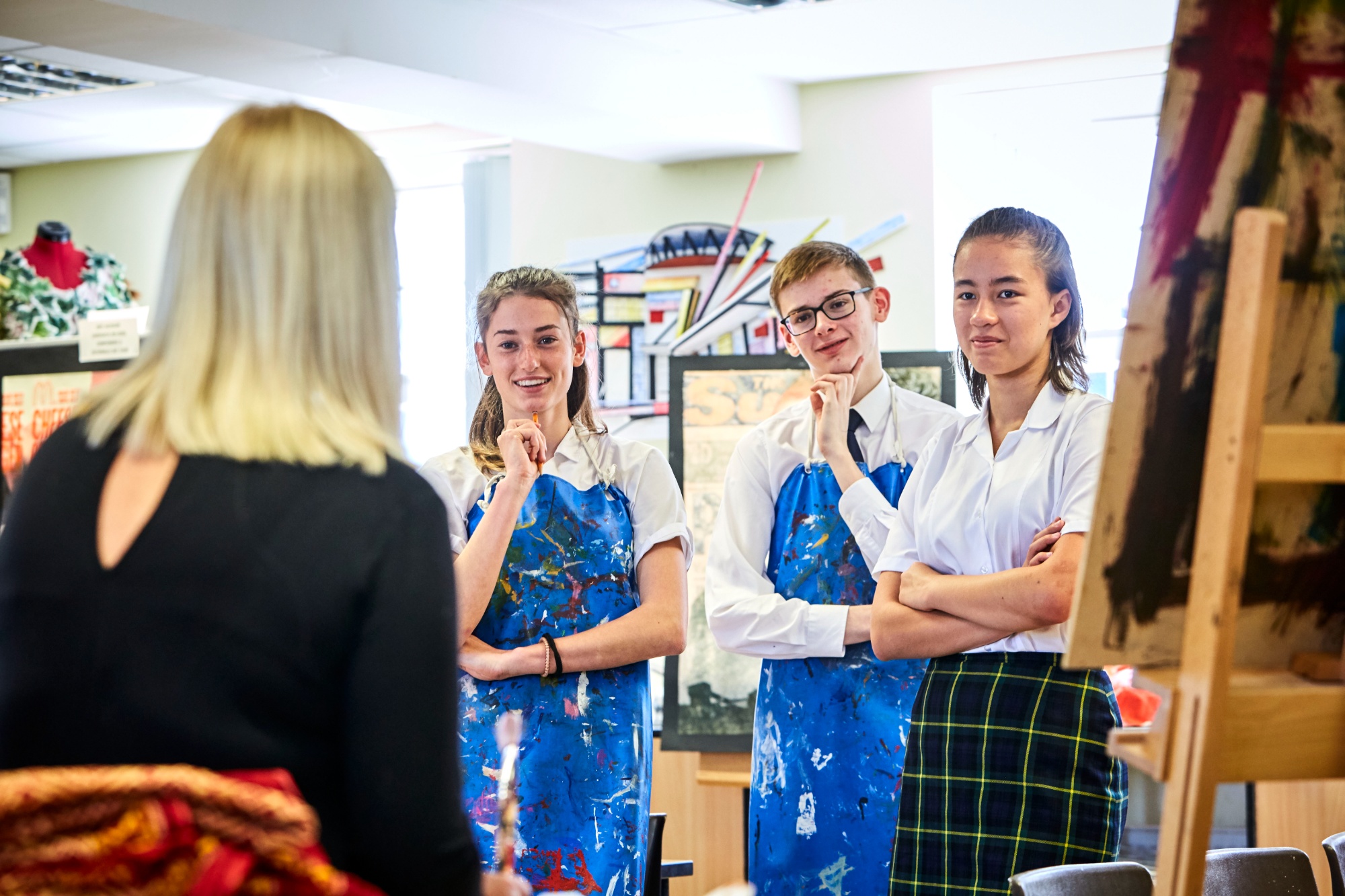 WORKSHOPS
The Art Department also hosts creative workshops and invites our local schools to come and join us. We have run specialist Textile workshops, Paper Sculpture Workshops, Art Workshops and have had visiting Artists such as Ashley Jackson, Shelagh Wing and Zulu Nation.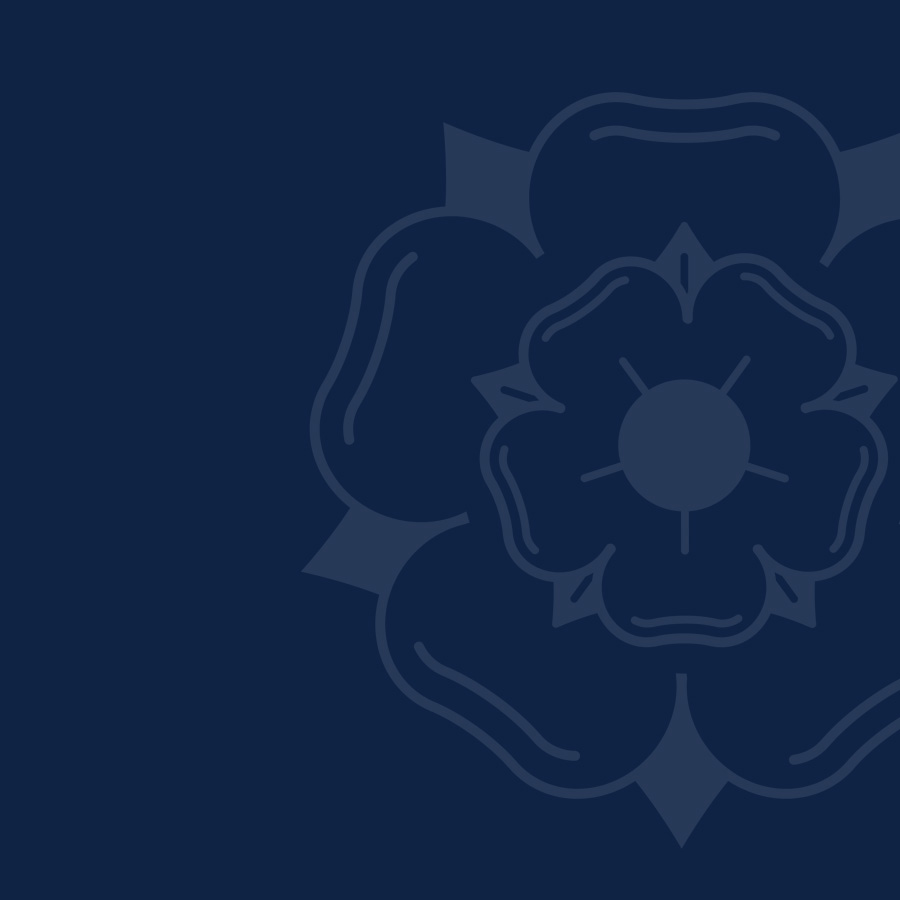 Double Click To Change The Link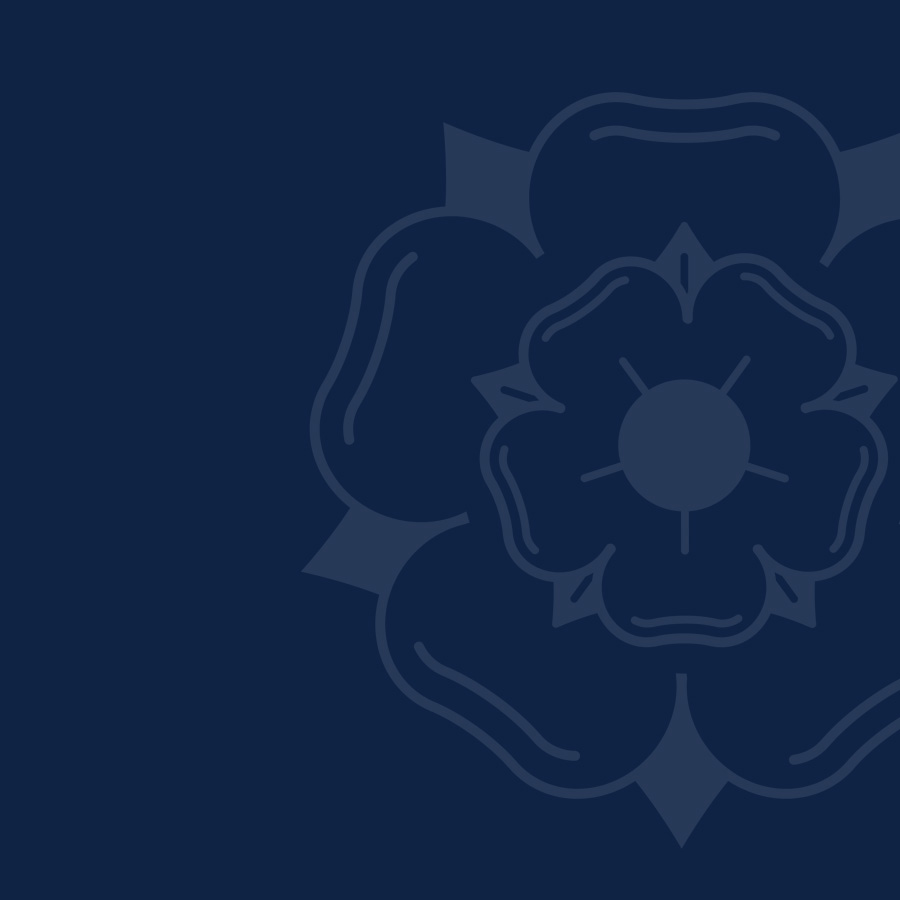 Double Click To Change The Link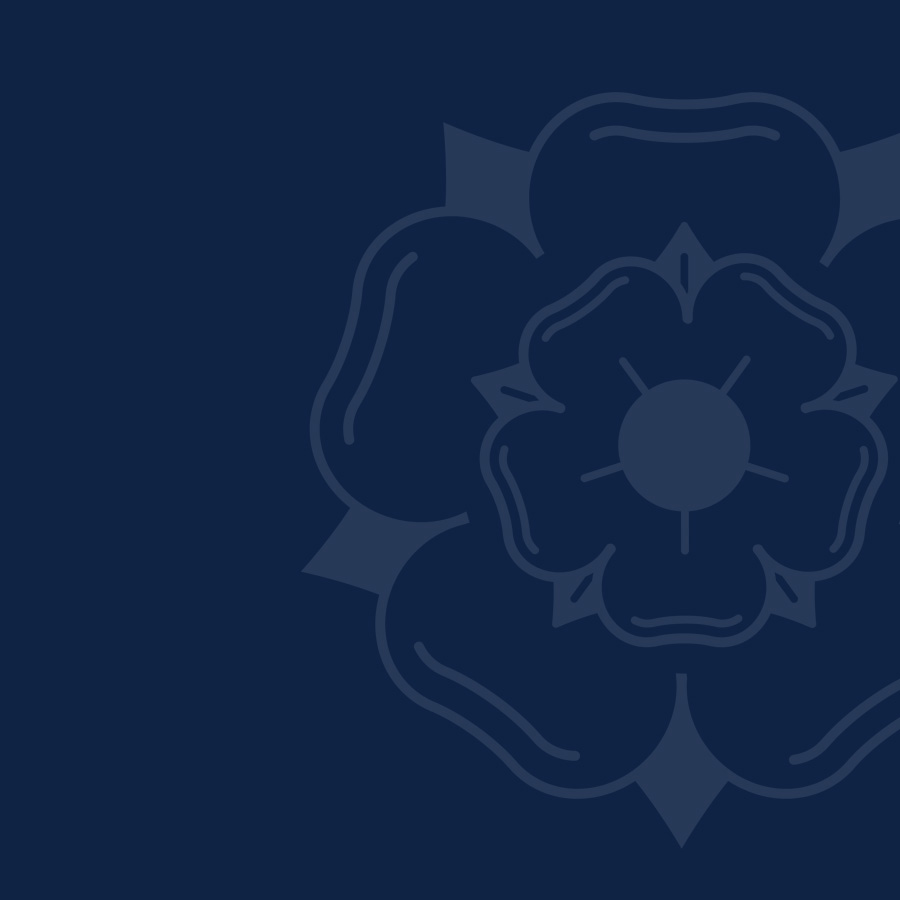 Double Click To Change The Link