Exam Results
A Level Results 2022
Pupils at Hill House are celebrating as they receive another year of outstanding A levels, despite national predictions of a significant downturn in grades post COVID.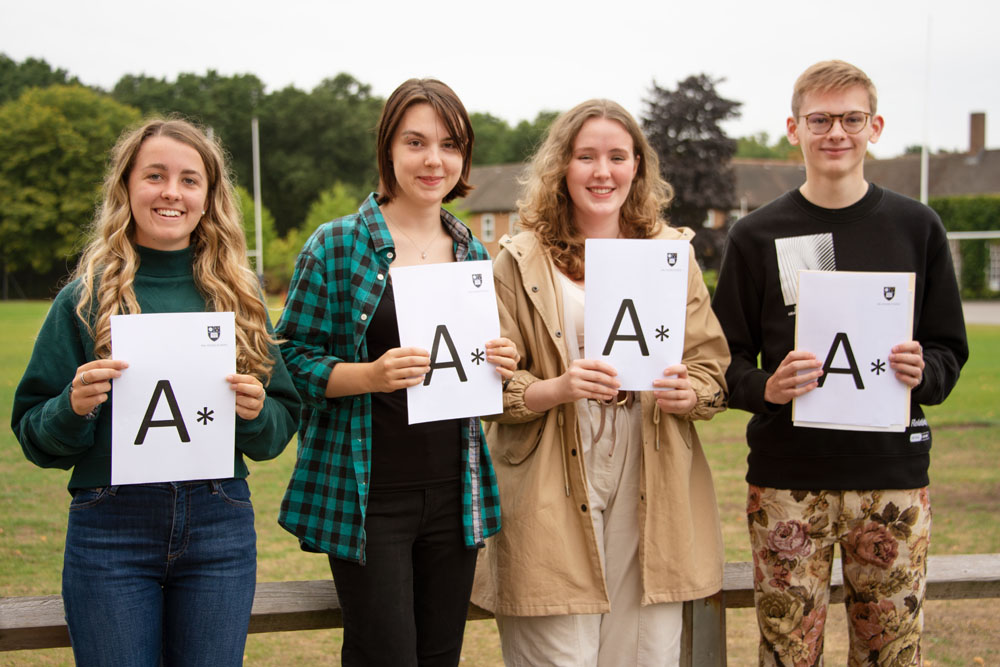 A massive 51% of A levels were graded at A*/A, with 37% of pupils gaining straight As and A*s, and the school securing its fifth consecutive year of a 100% pass rate. A fantastic 75% of results were at grade B and above.
Sam Honeybone, a mainstay of Doncaster and Hill House Music, secured 4 A*s and joins Jesus College, Oxford, to study Classics. Hannah Simpson also heads to Oxford for a place studying Theology and Religion at Mansfield College, where both will be joined by Tasneem Mazai who enters Somerville College to study Medicine.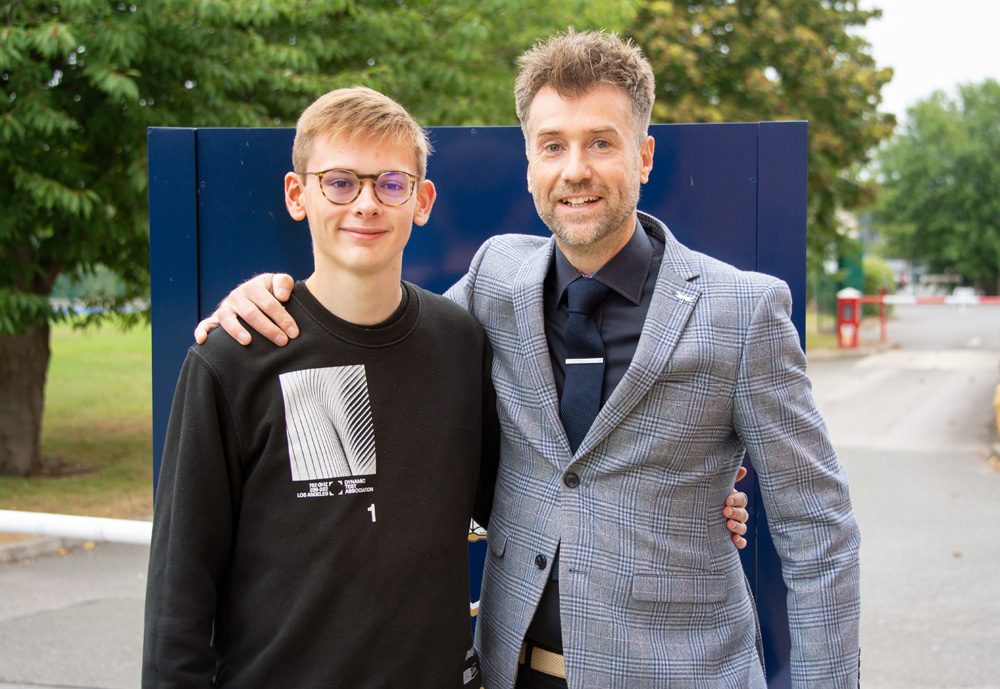 Head Girl Anna Russin will join Columbia University, New York, while Liberty Elliott's 2 A*s and 1A take her to King's College London to study Neuroscience. Head Boy, James Burley, who combined his studies with playing hockey for England and Doncaster Hockey Club, heads to Nottingham Trent to study Sports and Exercise Science.
Other star performers included Abhishek Vashista, who achieved 3A*s, and Ameya Garg and Mollie Tomlinson, who both gained 2A*s and 2As. Leading musician Emily Schmidt is delighted to have won a place at Edinburgh for Veterinary Science, while tennis star Emily Busby goes to Manchester to study Medicine.
Headmaster David Holland was delighted with the results, saying "it is wonderful to see these pupils doing so well. They and their teachers worked so very hard, both in school and online during various lockdowns.
We should also remember that this is the group of pupils for whom these were their first public examinations, having not sat their GCSEs due to COVID. Warmest congratulations to all pupils, parents and staff."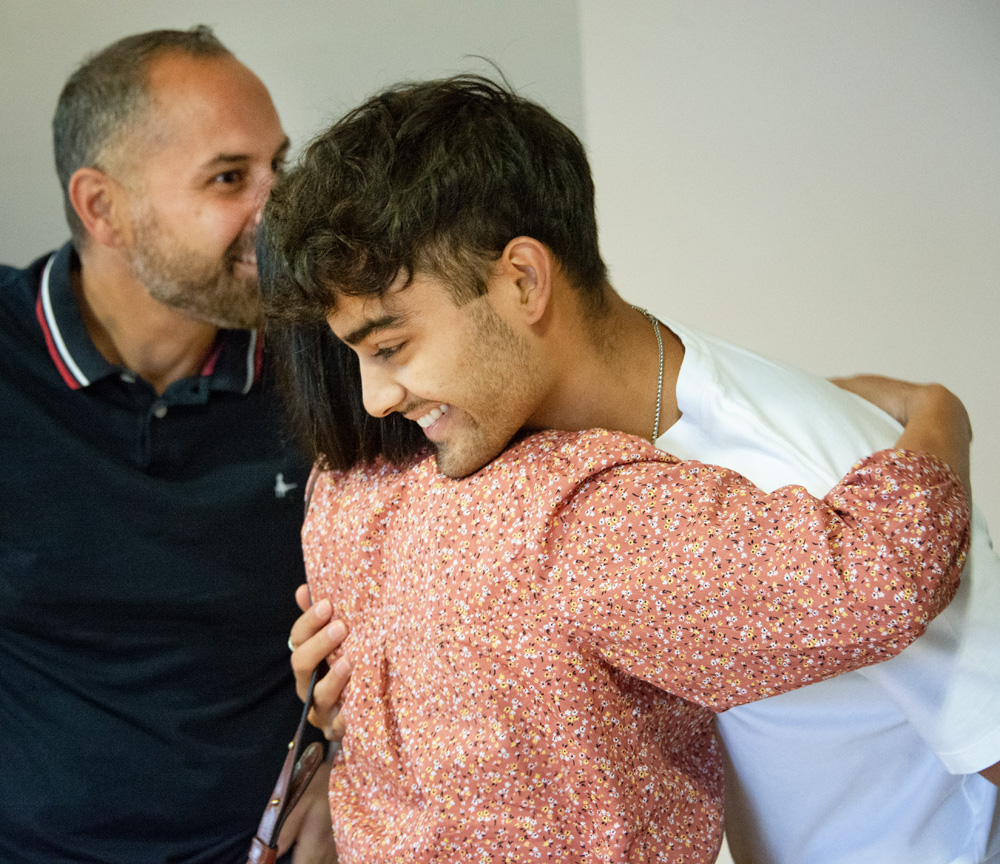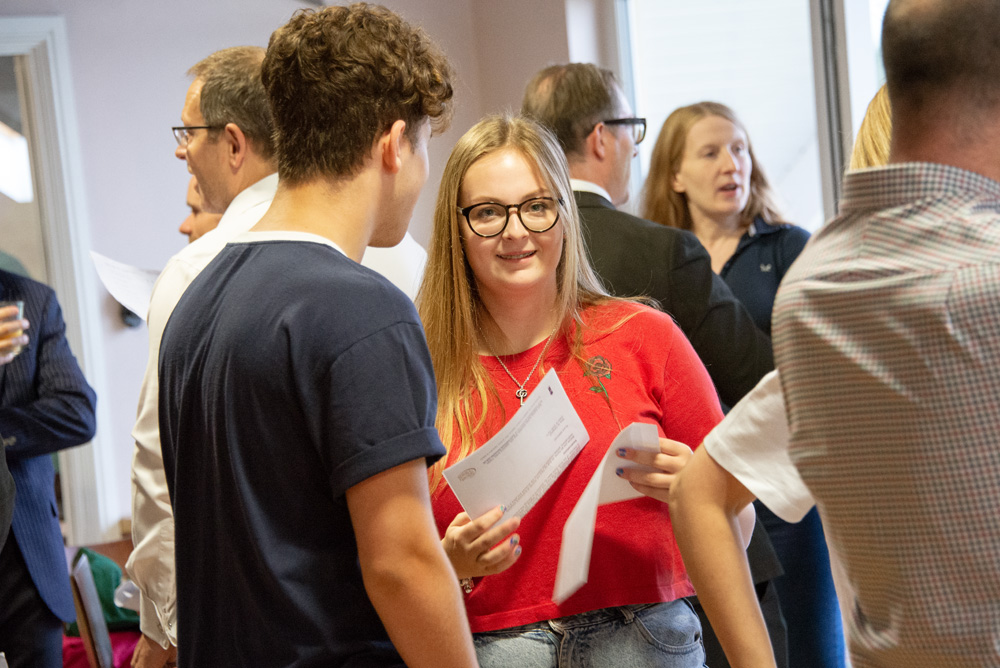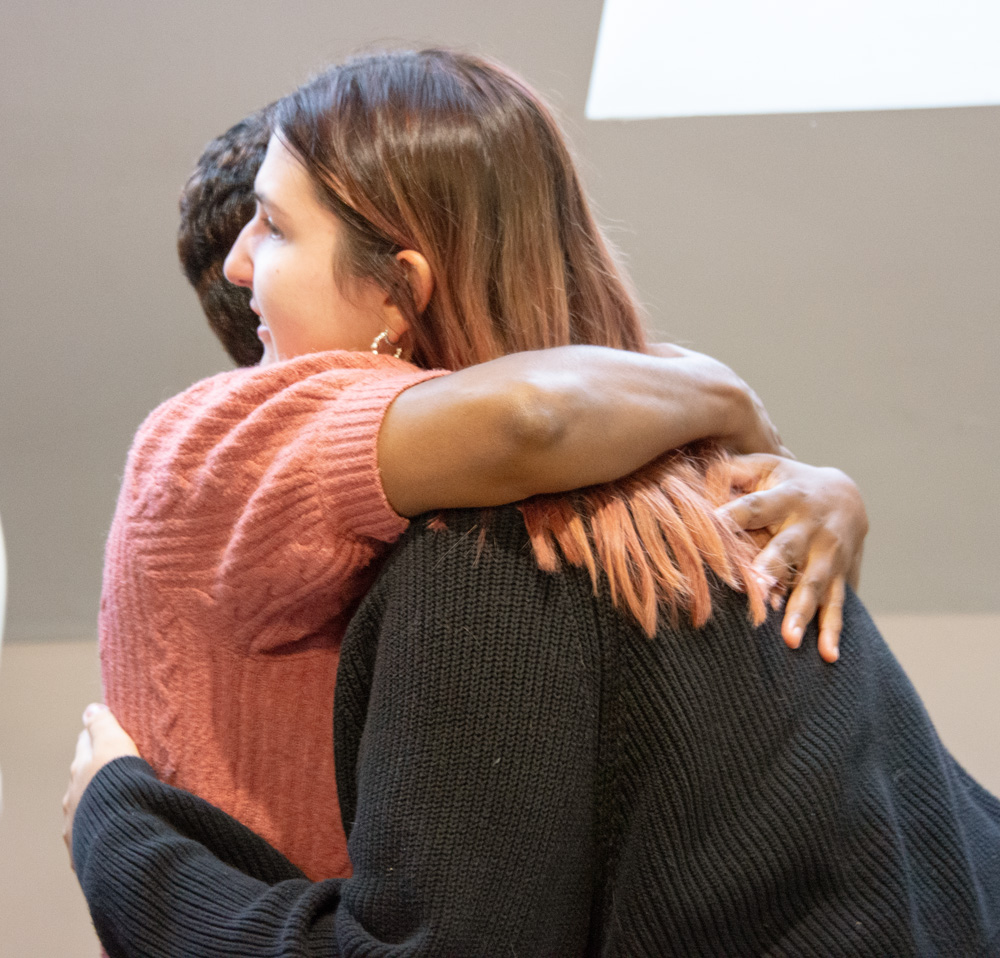 Results by grades:
| | |
| --- | --- |
| A*/A | 51% |
| A*/B | 75% |
| A*/C | 91% |
| A*/E | 100% |
GCSE Results 2022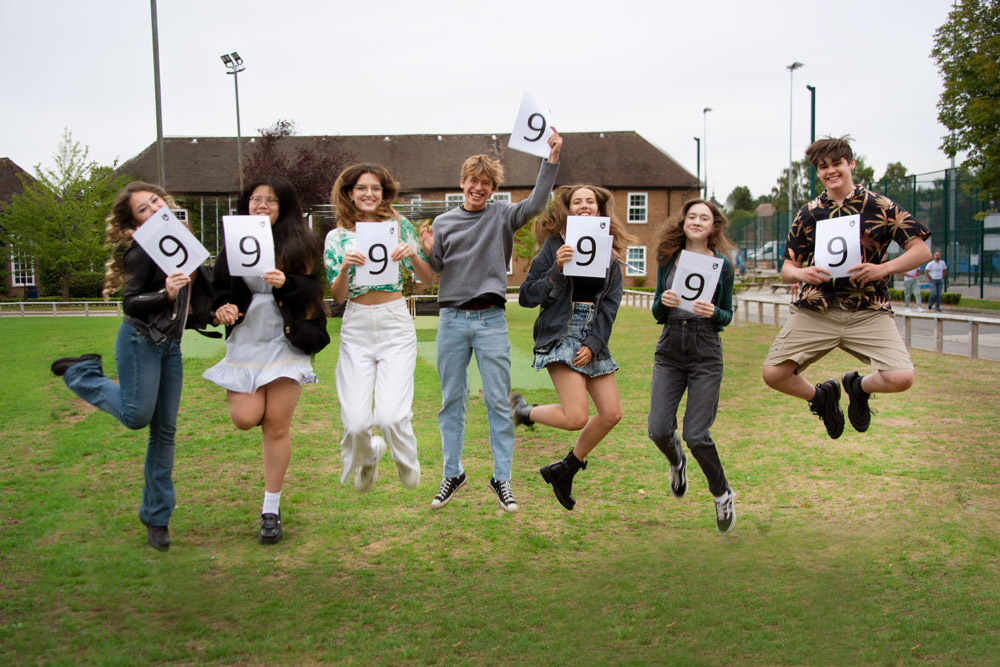 Year 11 pupils at Hill House achieved stunning GCSE results this week, despite concerns that the effects of COVID and harsher marking would lead to much lower results than in the previous two years.
The pass rate at grade 4 and above at Doncaster's independent school was a massive 98%, with 51% of GCSEs earning the top grades of 9 to 7.
Star performers included Eleanor Case and Ella Joshi who both achieved a clean sweep of nine grade 9s, with Alfie Atack and Sophie Tang gaining eight grade nines each.
Head of Senior School Caroline Rogerson was delighted with the pupils' successes, saying 'this cohort worked very hard through 2 years of COVID and all the disruption it brought. For them to emerge from this difficult time with such fabulous results is a testament to their resilience and commitment, and to the marvellous support of their teachers and families. We are thrilled that a third of all grades were 9s or 8s, and that only 9 individual results came in below grade 4, out of over 500 GCSEs taken.'
Headmaster David Holland added 'what is especially pleasing is to see how well rounded our pupils are, which is key factor in a Hill House education. For example, this year has Yorkshire rugby players
Isaac Sprenger and Nate Close getting 13 grades 7 -9 between them, while our county cricketers Nathaniel Wilkes and Henry Holland managed 11 at the same level.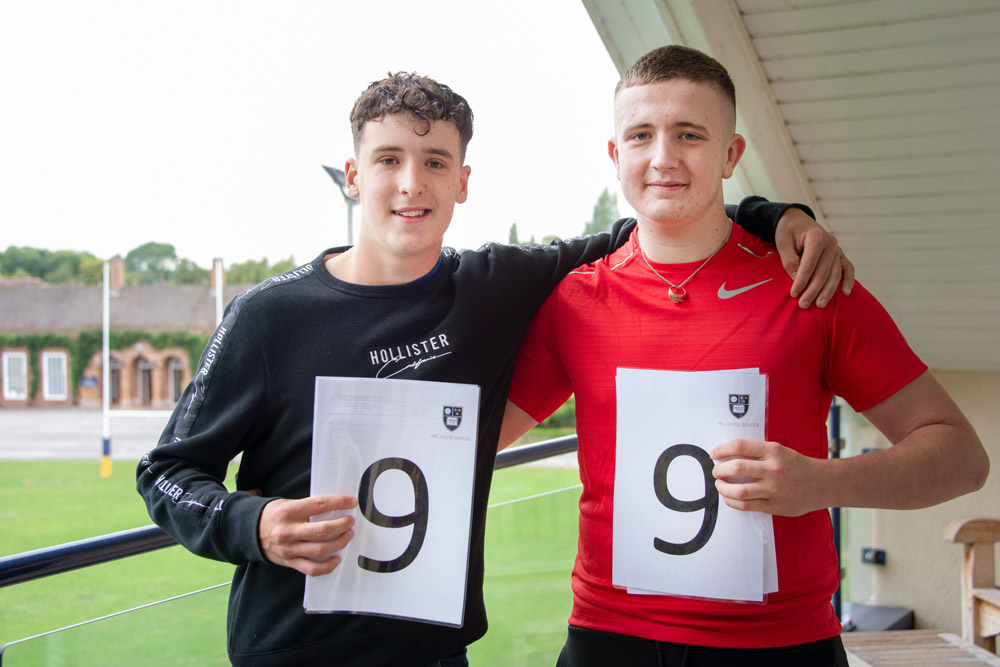 Well known, award winning musicians Poppy Bazlinton and Olivia Willis also claimed 13 between them, and Goalkeeper Maisie Ayton Nicholls earned 7 top grades while also representing Doncaster Hockey Club Ladies 1st XI.
Results by grades:
| | |
| --- | --- |
| 9-8 | 33% |
| 9-7 | 51% |
| 9-6 | 75% |
| 9-5 | 90% |
| 9-4 | 98% |