Nursery
The Nursery welcomes children into a safe and stimulating environment where they can learn from a variety of experiences.
We have happy, lively classes where caring staff cater for individual needs and different stages of development. As part of the whole school community, Nursery children have access to whole school facilities such as playgrounds, theatre and sports' hall.
In our latest ISI inspection, the Early Years Foundation Stage was graded as Outstanding, with inspectors stating that 'The setting is outstanding and highly successful in achieving its aim "to provide high quality education in a congenial, family based community".
Nursery places are in great demand and parents are encouraged to continue their child's journey into one of our reception classes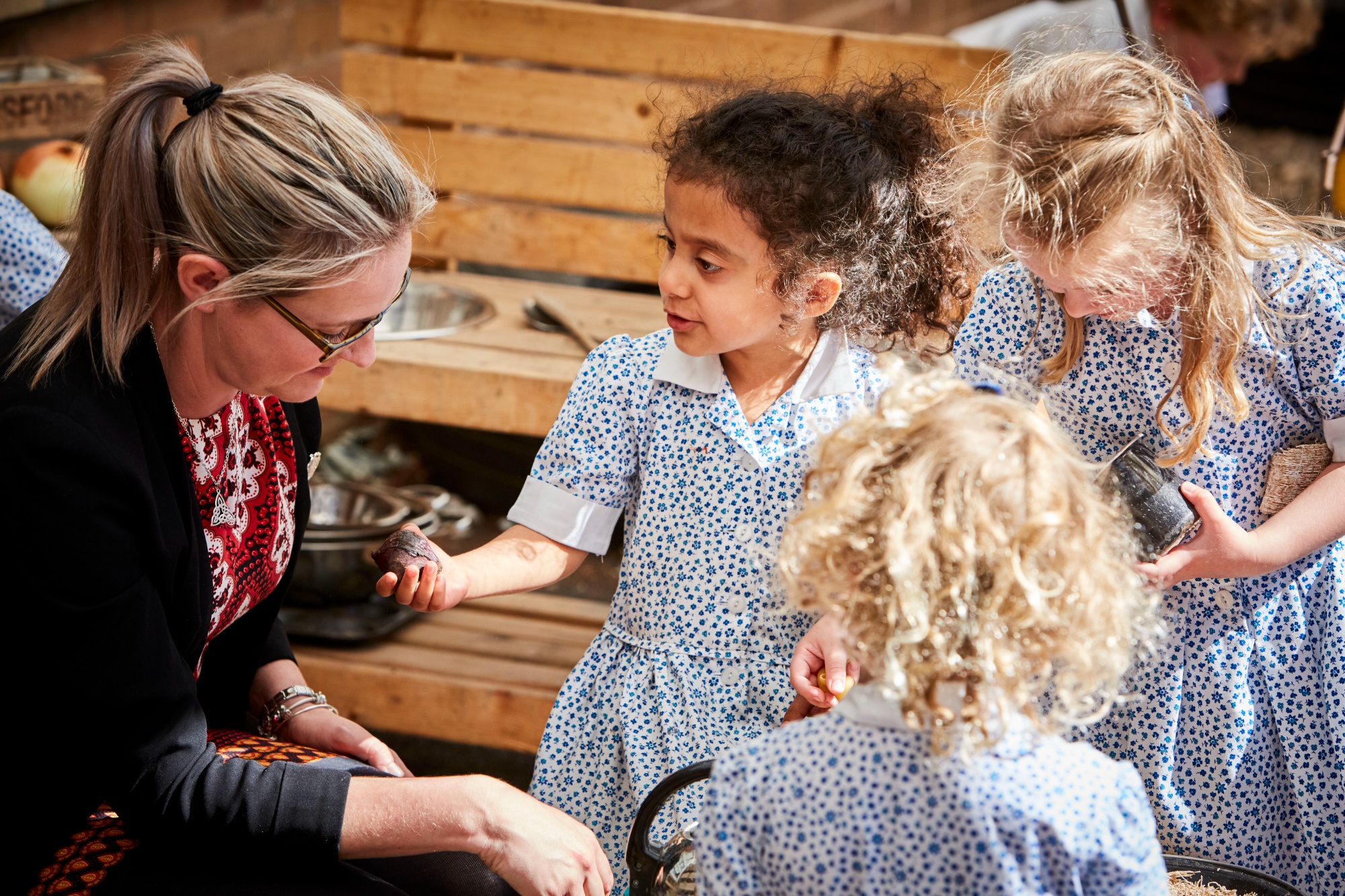 OUTSTANDING PASTORAL CARE AND FACILITIES
Pastoral care is an essential part of school life, overseeing the development of the children and ensuring a happy atmosphere throughout Hill House School. Staff are always available to parents to discuss any concerns that they may have.
Our Nursery is a happy, friendly environment with:
Fully qualified caring staff led by an early year's teacher
Nursery Education Grant for all four-year-olds and most three-year-olds (15 or 30 hours free Early Years Provision)
Maximum of 45 children per session
Staff / pupil ratio of 1:8
Open from 8.00am – 6.00pm in term time
Adventure playground
School holiday activity programme run by our own staff
Home-made food with family service at lunch time
Snacks provided during every session
Off-road parking
CHOOSE AN EXCELLENT START
From the first day at Nursery at the age of 3, pupils embark on a life-long journey of learning. Our aim is to inspire children from a very early age to develop both academically and as individuals.
We use positive motivation at all times and our tailored programme of education for each child ensures that they can achieve their full potential. From the start of school life, they are taught to behave in a polite manner showing respect for their peers, teachers and parents. The atmosphere this creates ensures that every pupil can flourish and grow.
Our well-equipped, bright and airy facilities, together with a team of enthusiastic, qualified, dedicated experts, ensure that your child gets off to a wonderful start. Pupils are encouraged and nurtured within a caring ethos to use their creativity and imagination to learn about the world and their surroundings through a balance of structured learning opportunities and play.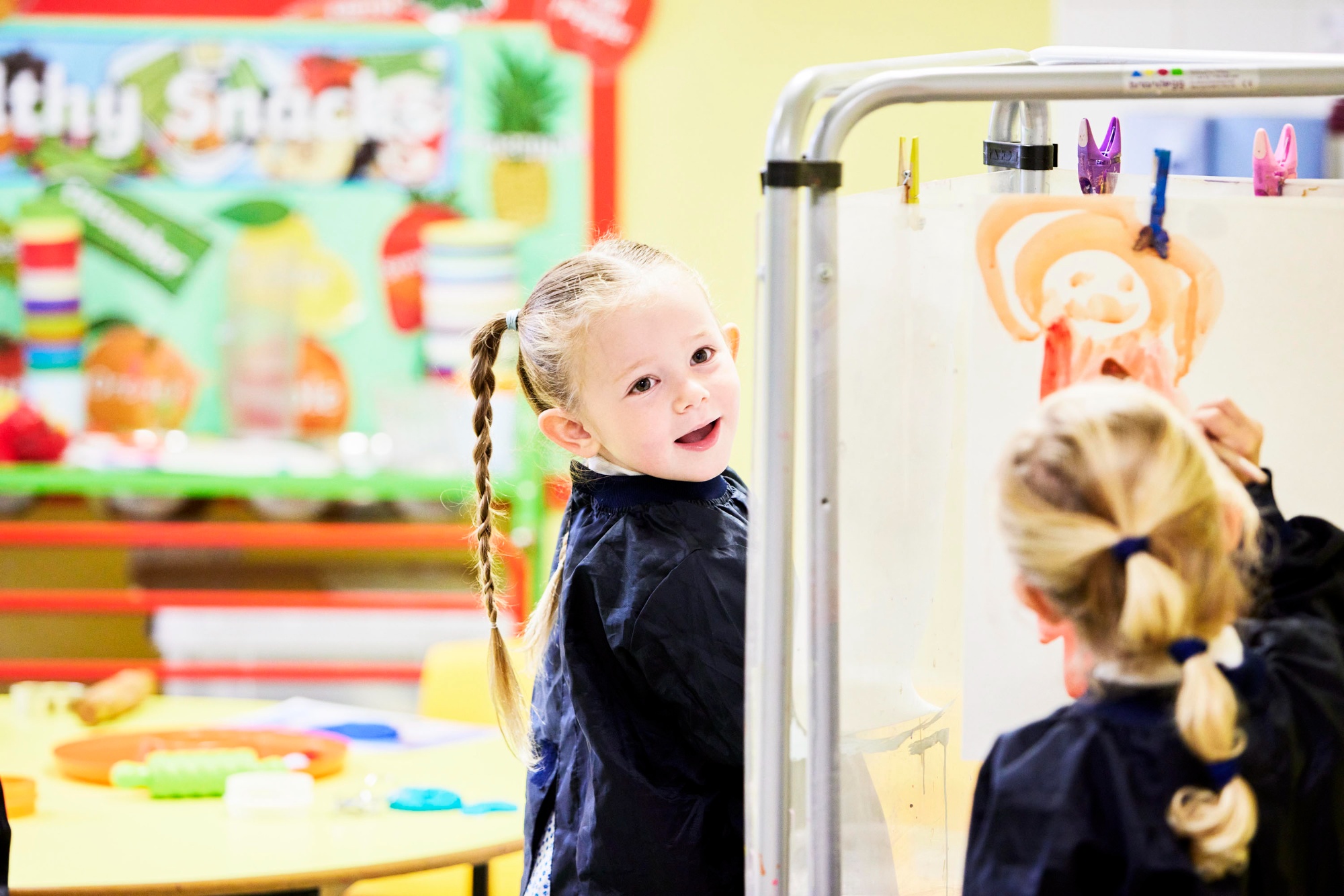 AN EXCELLENT CURRICULUM
The Early Years curriculum is delivered by qualified, highly experienced professionals, in bright spacious rooms with an inviting outdoor area.
Curriculum continuity is a significant factor in the smooth transition between our Nursery and Reception. Our planning and structure continue to support and reflect the requirements of the Early Years Foundation Stage Framework, ensuring that the individual child and their family are at the centre of all learning.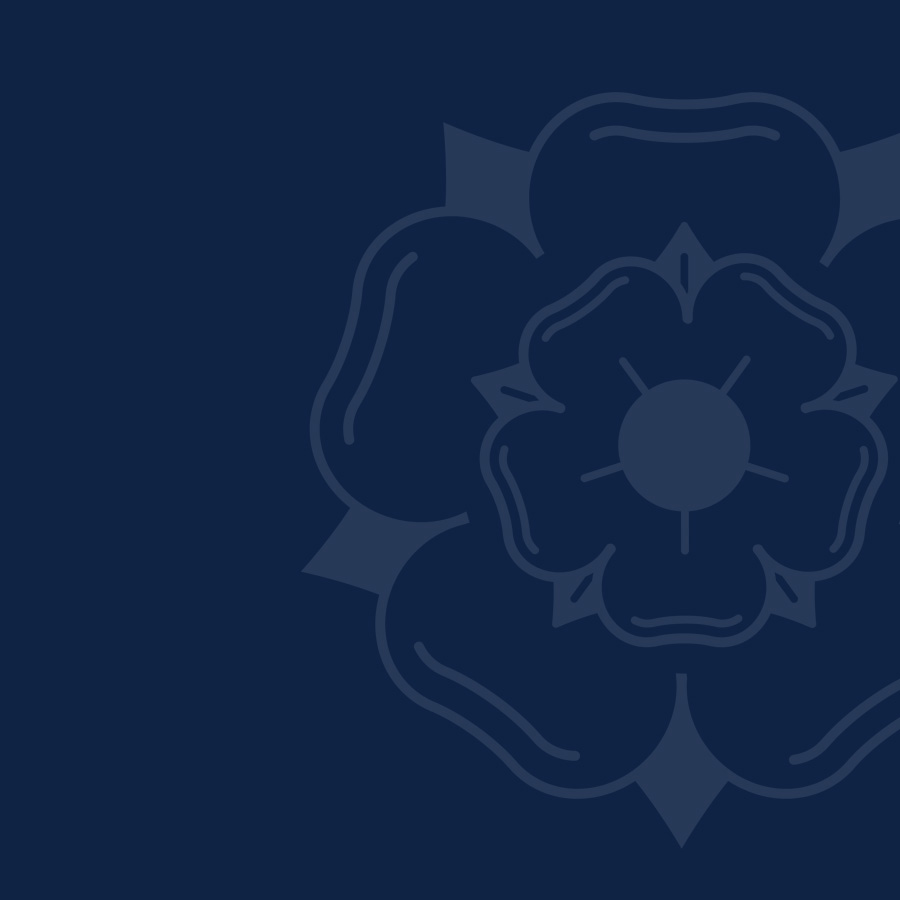 BENEFITS OF AN INDEPENDENT SCHOOL EDUCATION
Over half a million children are educated at independent schools in Great Britain. Research tells us that:
The average independent school graduate will earn in their lives 33% more than their state counterparts.
The average independent school teacher teaches almost half the number of children than a colleague in a state school.
ADMISSIONS
We are delighted you are considering joining Hill House School.
Enhanced rather than constrained by tradition, and with an ideology centered in excellence, we aim to give our students everything they need for the next step of their education and career.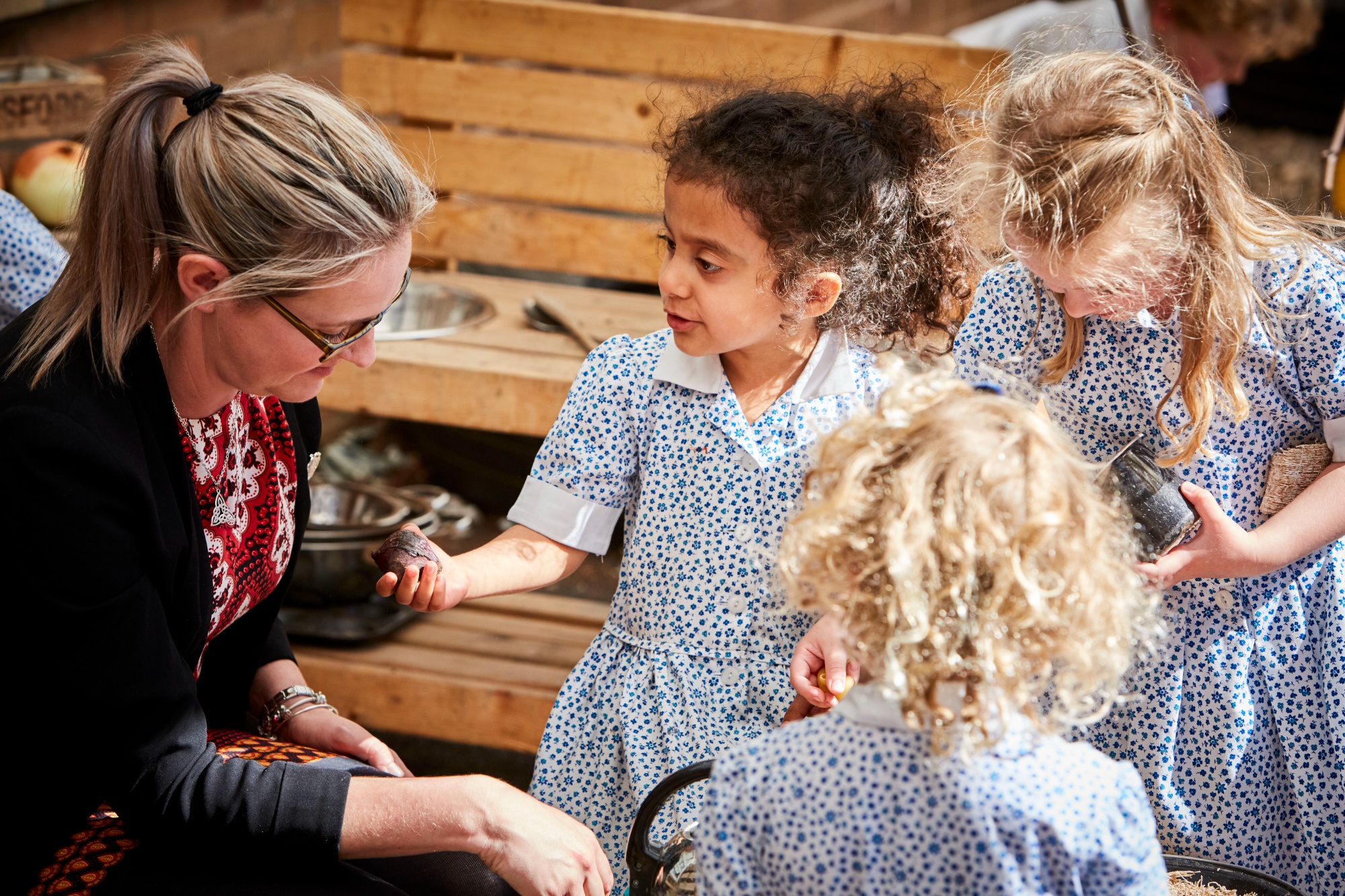 Double Click To Change The Link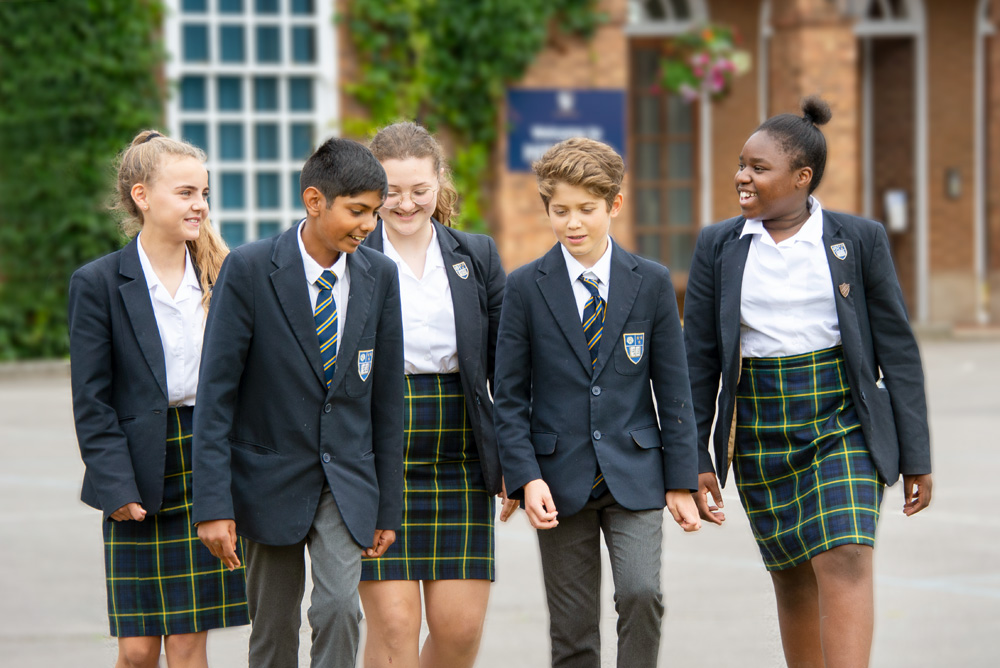 Double Click To Change The Link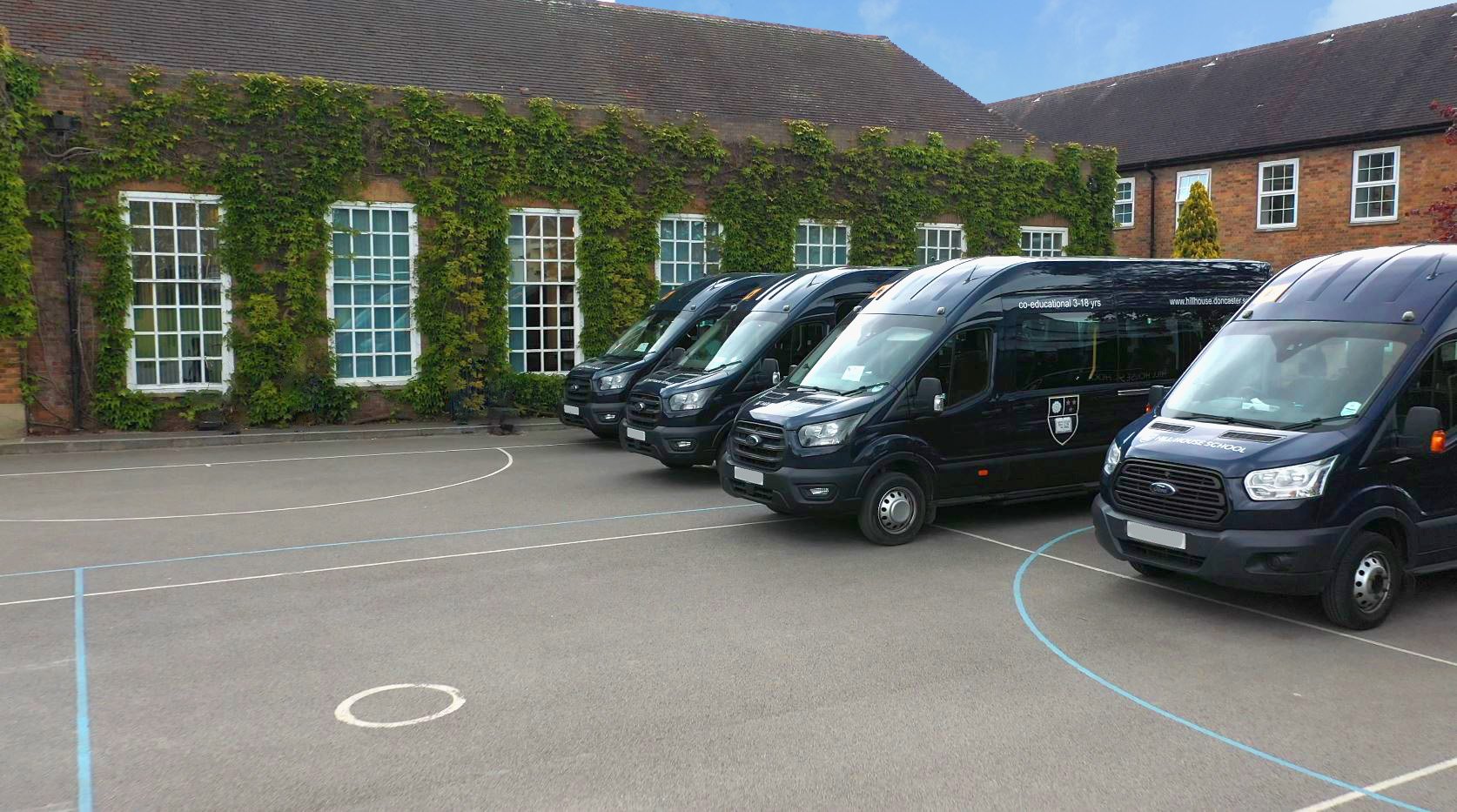 Double Click To Change The Link