Hill House Sixth
Registration now open for SIXTH FORM INFORMATION EVENING. Find out more and register below.
The Sixth Form offers students an outstanding academic education, with a traditional A Level curriculum equipping them for their futures at university or in the wider world. Academic excellence is coupled with an exceptional level of support and mentoring ensuring our young people can more than hold their own in the fiercely competitive world of employment.
With this in mind, every Sixth Form student undertakes an internship, with a significant amount of time spent in the workplace. Careers' advice, UCAS application workshops and leadership courses are embedded in the curriculum. Learning opportunities outside the classroom, such as visits to university departments, a full programme of invited speakers and residential visits in the UK and abroad, provide wider horizons.
Sport, art, music and drama feature prominently, and individual independence of thought and action is fostered in the setting of our dedicated Sixth Form Centre providing a peaceful and mature environment in which to study. Academic and Leadership Scholarships are awarded to outstanding students who will be leaders of the school community.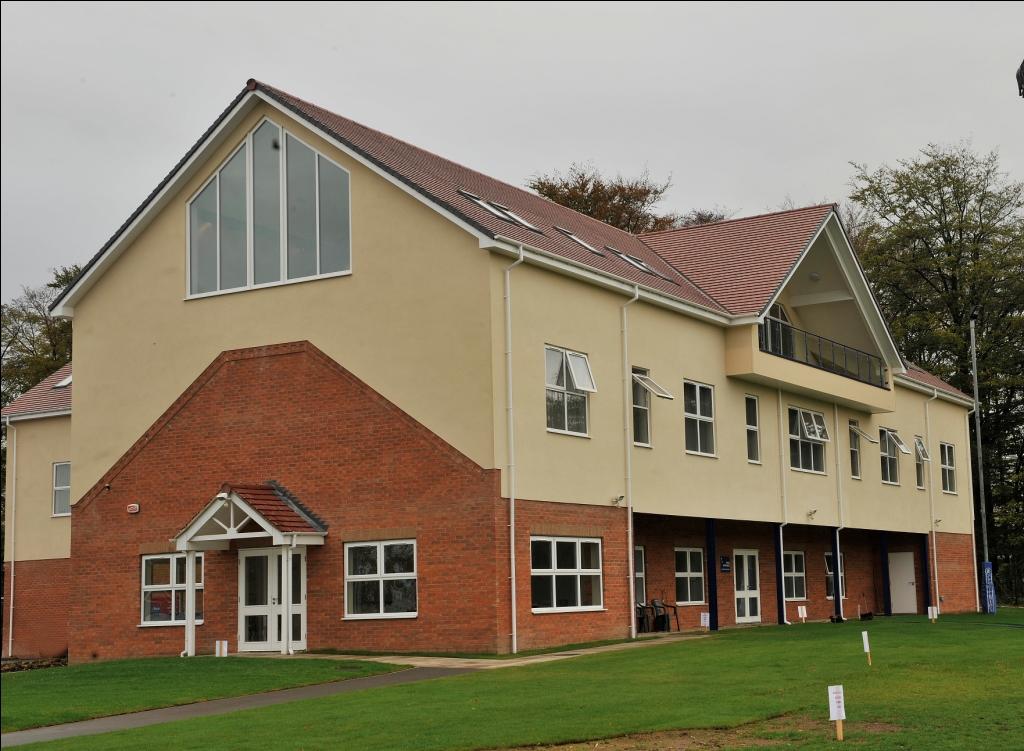 THE ENVIRONMENT
Our purpose built Sixth Form Centre provides the ideal environment for the crucial two years of Sixth Form with facilities designed to bridge the gap between school and university. Seminar style classrooms allow for whole class and tutorial style teaching in a mature setting. Upstairs the Loft is a remarkable common room with group and individual study spaces alongside an excellent entertainment system for break times. The Sixth Form coffee shop serves a wide range of drinks and snacks each morning and is the heart of the social space.
As well as these dedicated facilities students are able to access the enviable sports and ICT facilities of the Senior School.
Leadership Scholarships
Sixth Form Leadership Scholarships recognise achievement in many areas from prefectships to Duke of Edinburgh Awards, from sport to music.
An interview forms part of the process. To be invited for interview, candidates should score 20 or more leadership points.
These scholarships last for the 2 years of the Sixth Form and are between 15-50% of the normal fee.
Next Steps...
Students should complete the standard Hill House Registration Form and the Leadership Scholarship Application Form by 9 February 2024. Students from other schools may wish to provide additional information on their achievements which are not listed.
On receipt of an offer, you will need to accept this by 29 March 2024.
Applicants for Leadership Scholarships will be invited for an interview to discuss their application. Awards will be confirmed after interview.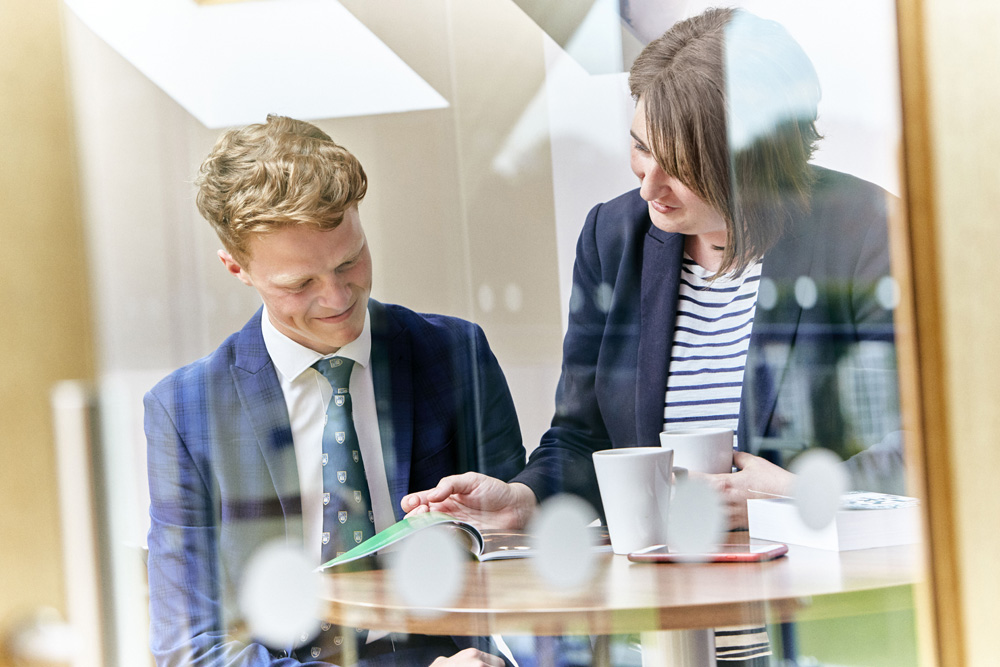 PREPARE FOR BIGGER THINGS
With entrance to the top universities being highly competitive, and employment options for young people limited we are justly proud of our students' success with our 98% UCAS offer rate and 90% UCAS acceptance rate representing an unparalleled level of success for the region. Our students receive ongoing high quality support and guidance from our experienced Sixth Form staff. All students receive detailed and comprehensive guidance in making applications, interview skills and the writing of personal statements. There are a number of visits to key universities, giving students ample opportunity to experience the exciting reality of undergraduate life. Additional special provision is made for Oxbridge and other Early Applicants, such as Veterinary, Dentistry and Medicine students with organised open days, admissions testing preparation and discussion sessions.
For those choosing not to follow a university path help with job or training applications and interview skills are provided as well as assistance with selection tests and procedures.
You can see the University Destinations of our latest Hill House Sixth Students HERE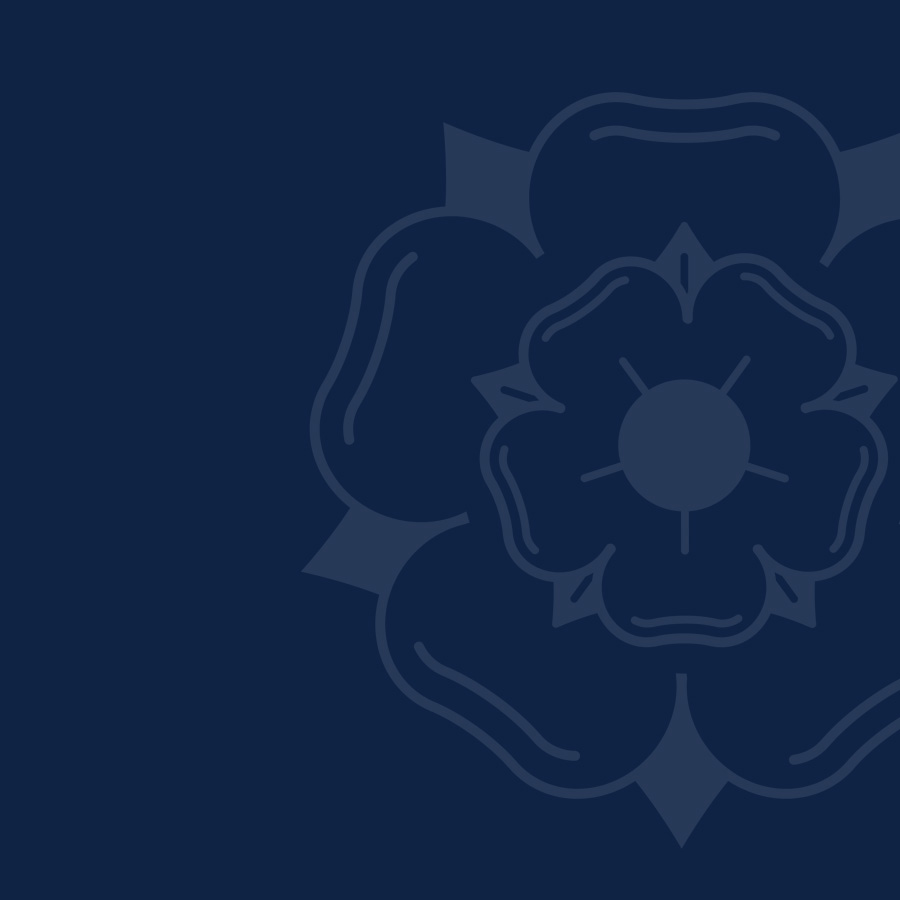 CURRICULUM
A full range of traditional, highly valued A level subjects is taught by well qualified and experienced teachers. Sixth Form study entails a higher level of independence, a greater level of excitement, and a more significant sense of personal responsibility. All subjects are supported by a programme of learning opportunities outside of the classroom, such as visits to university departments and residential visits both nationally and abroad, which are an essential part of the curriculum.
Being consistently the highest performing school in the Doncaster area, we are confident that all of our students achieve highly, developing the skills and acquiring the results to move on successfully to the next stage of life. This is achieved by providing them with an excellent level of guidance and support, students are each given a mentor for their time with us who will meet with them each week for a one to one guidance session, enabling the progression to higher level study to be smooth and well managed.
Academic Scholarships
Sixth Form Academic Scholarships are awarded in August prior to joining Hill House Sixth on the basis of GCSE results as indicated below. These scholarships remain in place for the 2 years of the Sixth Form. Outstanding students can expect all the benefits of a Hill House Sixth education at substantially reduced or even no cost.
GCSE Results...
8 x grade 8/9*
6 x grade 8/9*

4 x grade 8/9*

& 4 x grade 7*

8 x grade 7*
100% Reduction from fees
70% Reduction from fees
50% Reduction from fees
20% Reduction from fees
Next Steps...
Students should complete the standard Hill House Registration Form by 9 February 2024. You will also need to chose your options by this date.
Awards will be applied automatically on entry to Hill House Sixth. External applicants will be asked to provide their results sheets after the publication of GCSE results. Parents and students are warmly invited to discuss predicted grades with the Head of Senior School or Head of Sixth Form.
To request Registration forms and Leadership Application, please email Lward@hillhouse.doncaster.sch.uk or call Admissions on 01302 776300
INTERNSHIPS AND ENRICHMENT
In our unique embedded programme, one afternoon each week is devoted to giving students the edge they need to be successful in the next stage of life. Links with our prestigious partner universities allow access to lectures, workshops, tours, facilities and application advice, while our visiting speakers provide an outstanding range of interesting and relevant sessions on current affairs, careers and life decisions.
Our internship programme allows students to apply for a position with our partner businesses, leading to a fulfilling work placement, and perhaps even a full time position after school or university.
At Hill House Sixth students continue to have the opportunity to participate and compete at a high level in a range of team and individual sports, such as rugby, cricket, netball, hockey, athletics and tennis. They may also choose to pursue personal interests such as swimming, golf and horse riding. Sixth Form students play prominent roles in school music and drama, giving them opportunities to develop leadership skills and to build on their successful work in these areas lower down the school.
In addition, students can participate in numerous other activities designed exclusively for the Sixth Form, giving them the opportunity to be part of nationally recognised programmes like Model United Nations, Young Enterprise, Community Sports Leaders Awards, Duke of Edinburgh Gold and competitive debating.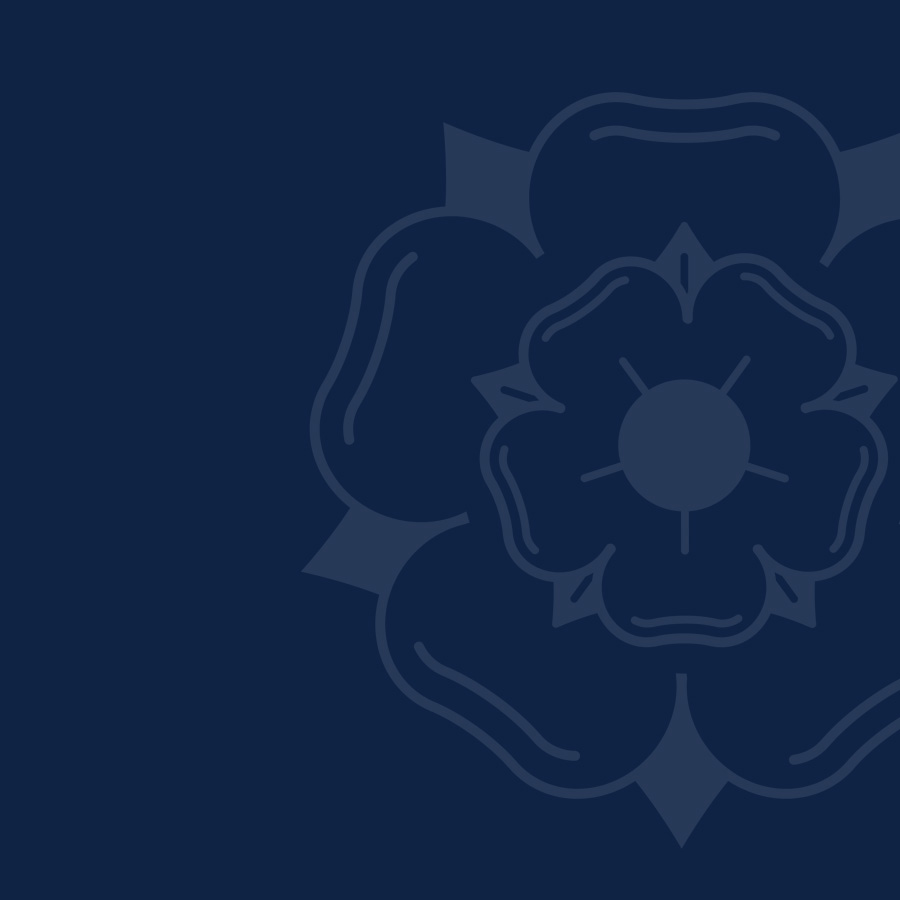 BENEFITS OF AN INDEPENDENT SCHOOL EDUCATION
Over half a million children are educated at independent schools in Great Britain. Research tells us that:
The average independent school graduate will earn in their lives 33% more than their state counterparts.
The average independent schoolteacher teaches almost half the number of children than a colleague in a state school.
ADMISSIONS
We are delighted you are considering joining Hill House Sixth, where we offer a unique Sixth Form experience, designed in consultation with parents, students, businesses and universities, at the cutting edge of post 16 provision in the area.
Enhanced rather than constrained by tradition, and with an ideology centred in excellence, we aim to give our students everything they need for the next step of their education and career. Exceptional A Level teaching is supported by our renowned level of pastoral support and guidance. Independence of thought and study is complemented by our excellent Sixth Form Centre.
Our unique enrichment programme is embedded in the curriculum and enables our students to face the very competitive markets of higher education and employment with confidence and excitement. We look forward to welcoming you to this vibrant community.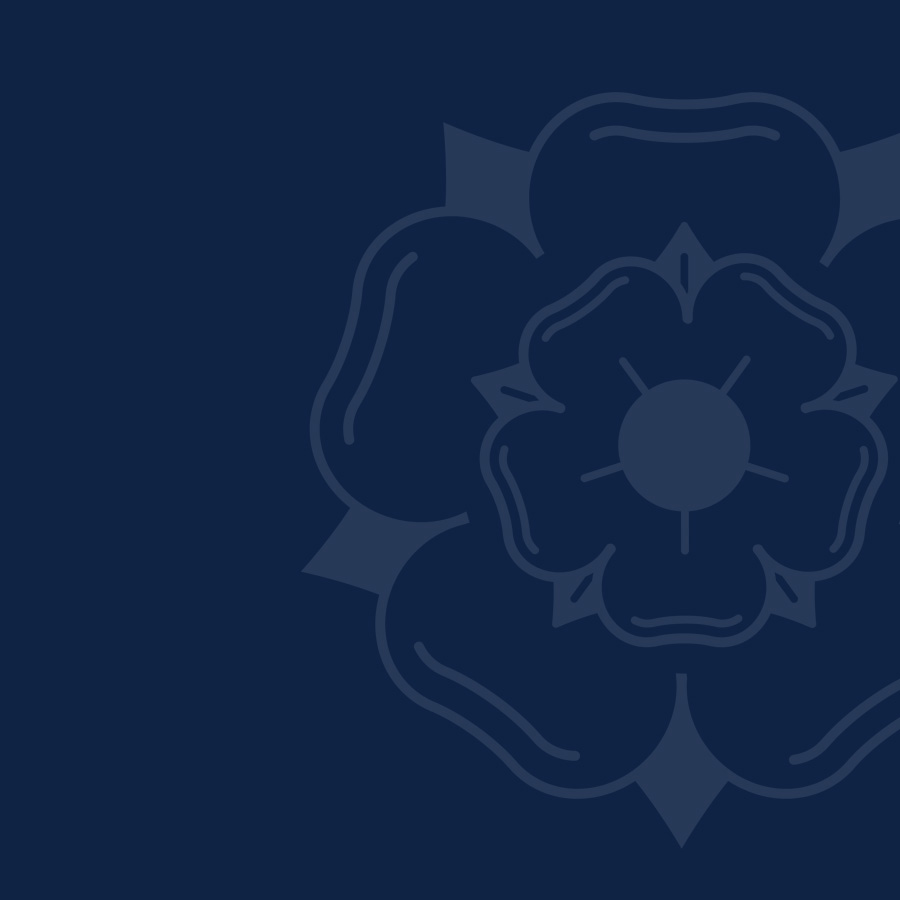 Double Click To Change The Link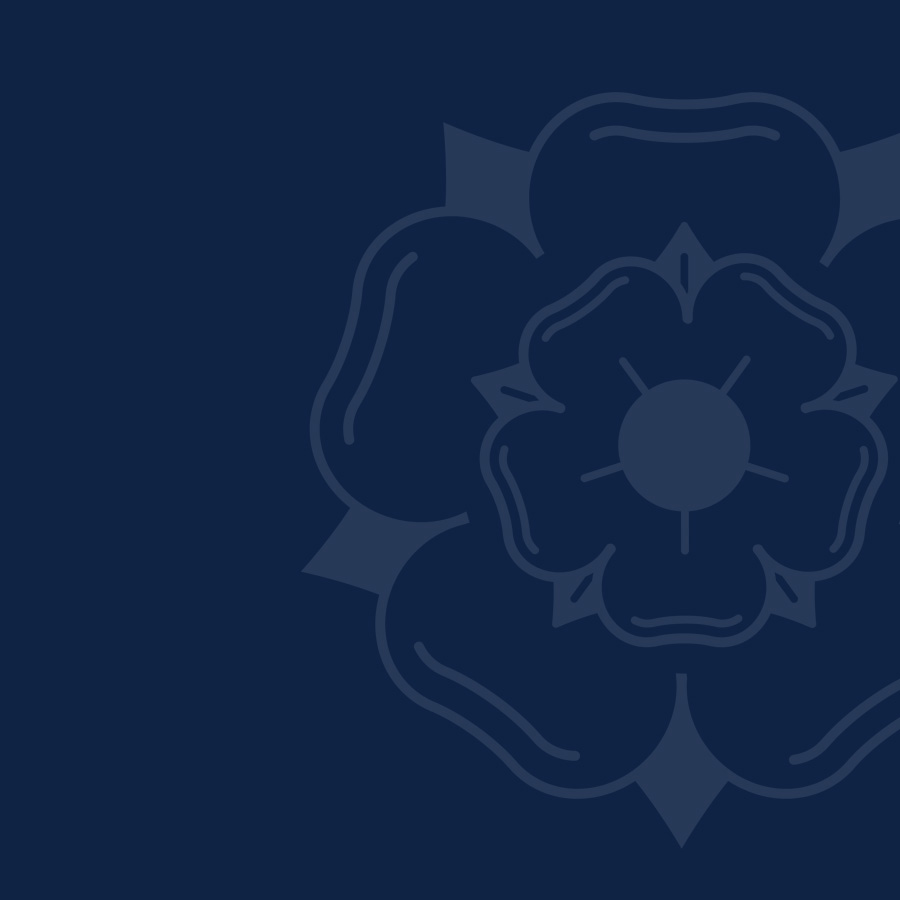 Double Click To Change The Link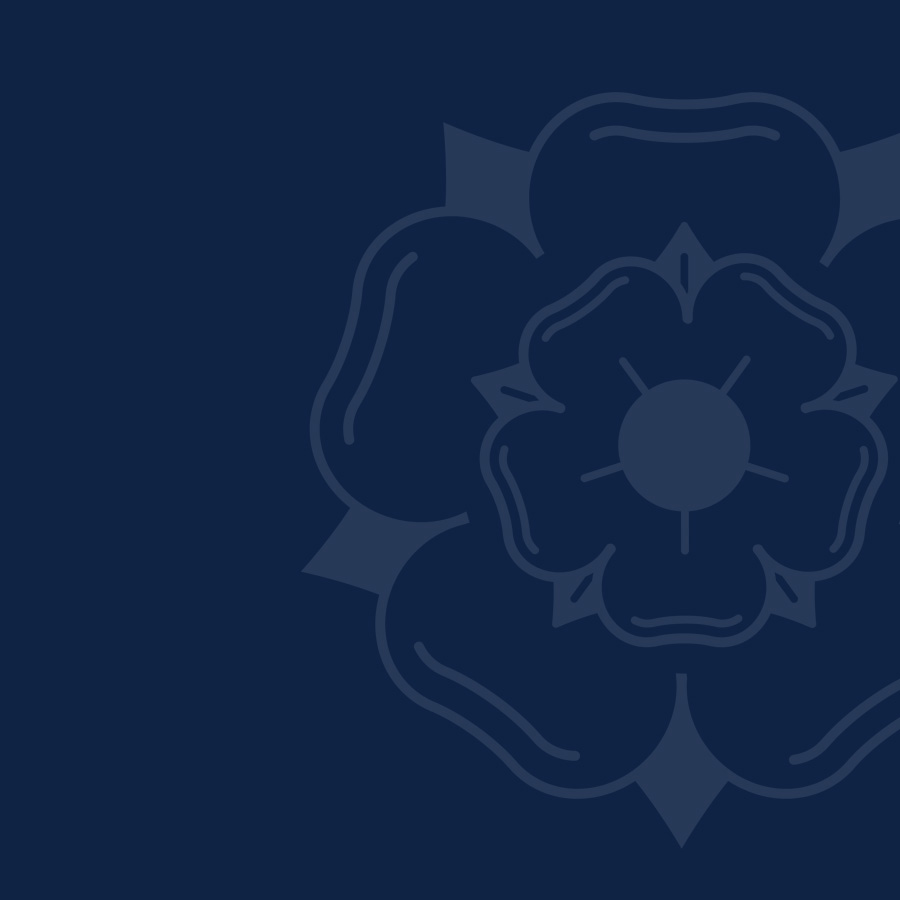 Double Click To Change The Link