Lower Sixth visit to Oxford University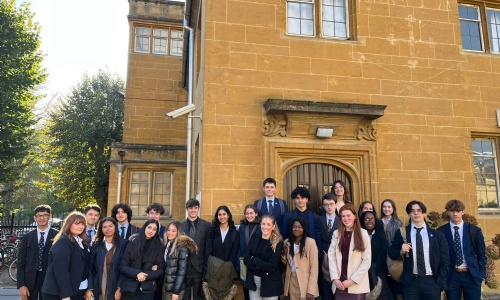 Twenty-five students from Hill House Sixth enjoyed a visit to Oxford University this week, discovering what Oxford is like as a place to study and learning top tips to help them prepare for their chosen degree course. They also discovered more about specific colleges and the courses that Oxford provides and met up with 5 of our recent students who are enjoying their studies at the university.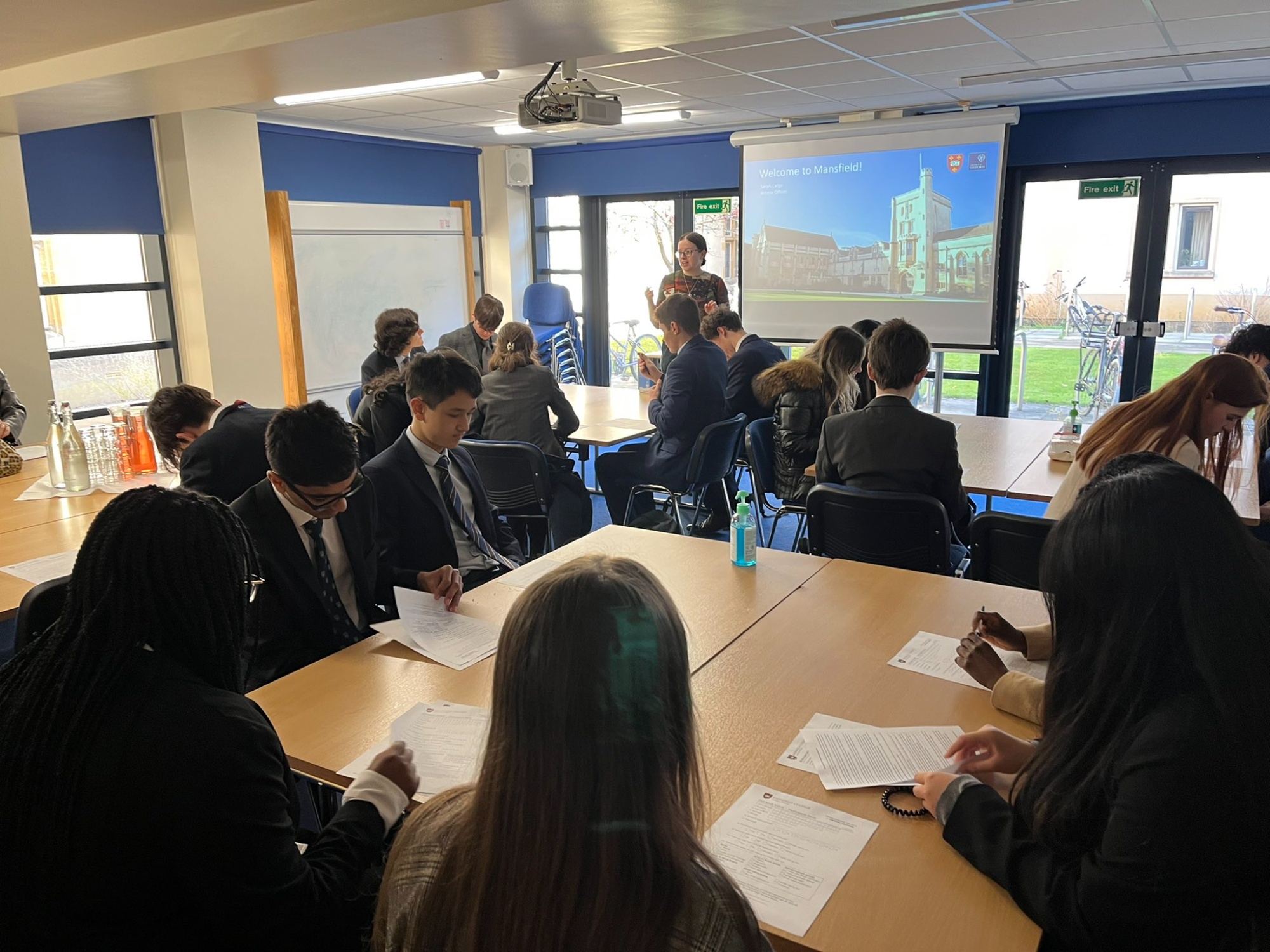 They explored in further detail what Oxford University seeks in a student and how they can excel in their chosen subject area.
The students enjoyed hearing firsthand from current students and having the opportunity to have their questions answered.
They also had the privilege of experiencing subject taster sessions, providing a flavour of the unique teaching style that the university provides. The students also enjoyed free time to explore the city.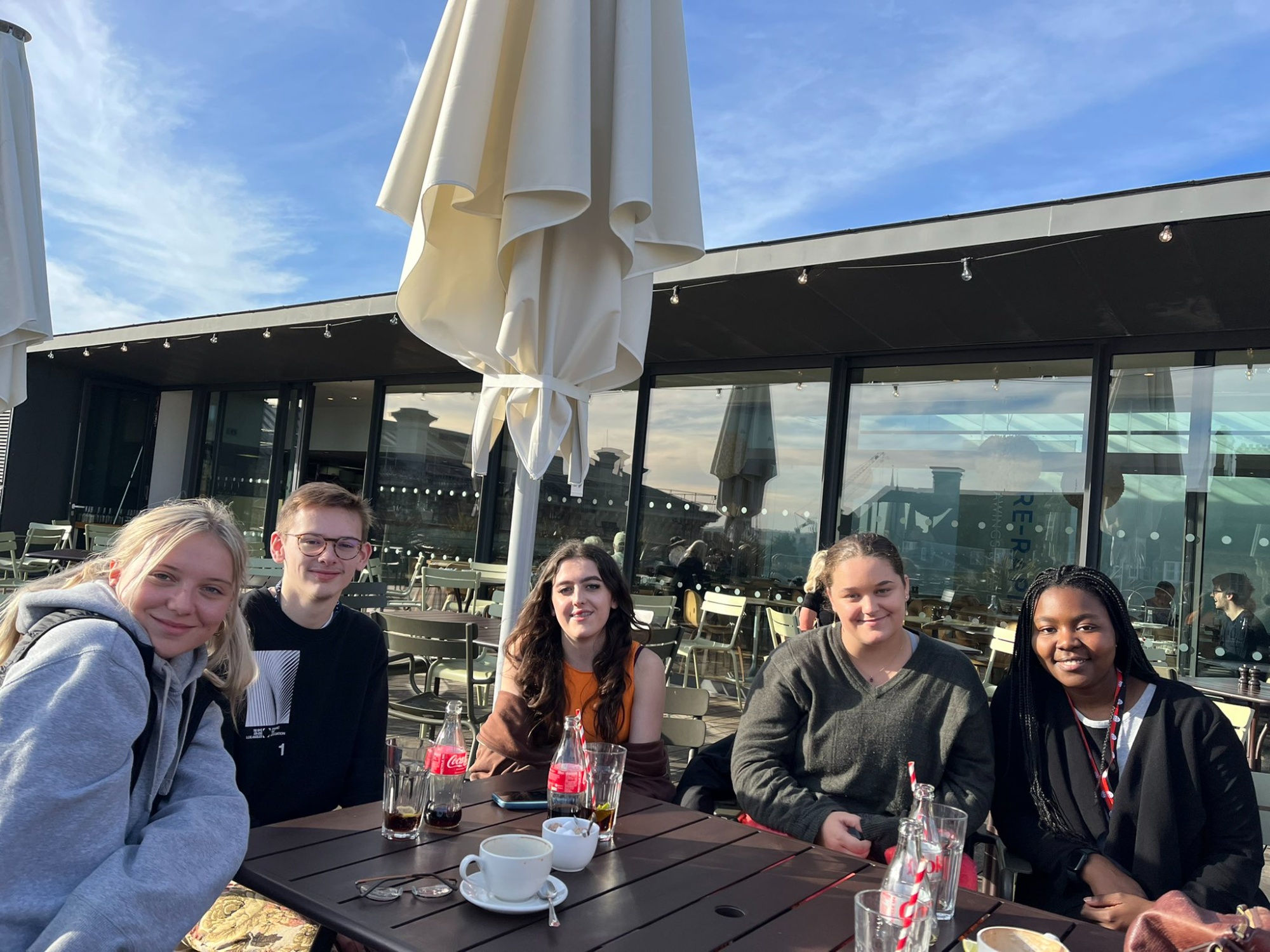 A highlight of the day was meeting up former Hill House students who have recently started their time Oxford University, reading a range of subjects such as medicine, law, theology and religion, geography, and classics.
The visit is part of the Hill House Sixth Oxbridge and competitive courses programme which runs alongside our bespoke university preparation.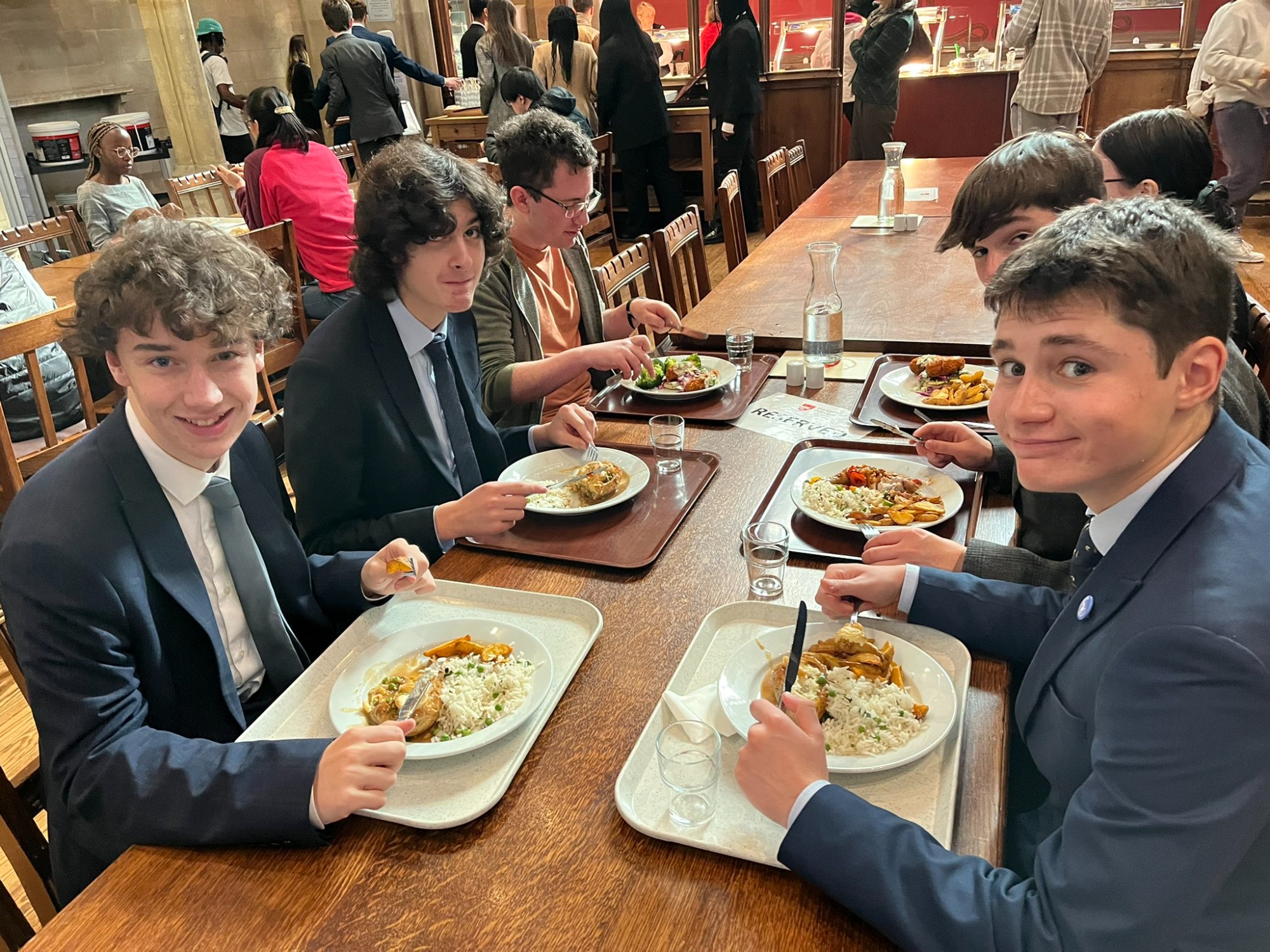 Head of Sixth Form, Miss Chappell, said: "The students had a great day in Oxford. Already eager to apply to Oxford, it was wonderful to see them further spurred on and inspired to excel in their studies in order to pursue their goals.
I look forward to continuing to support them as they prepare for their next steps. It was really special to meet up with our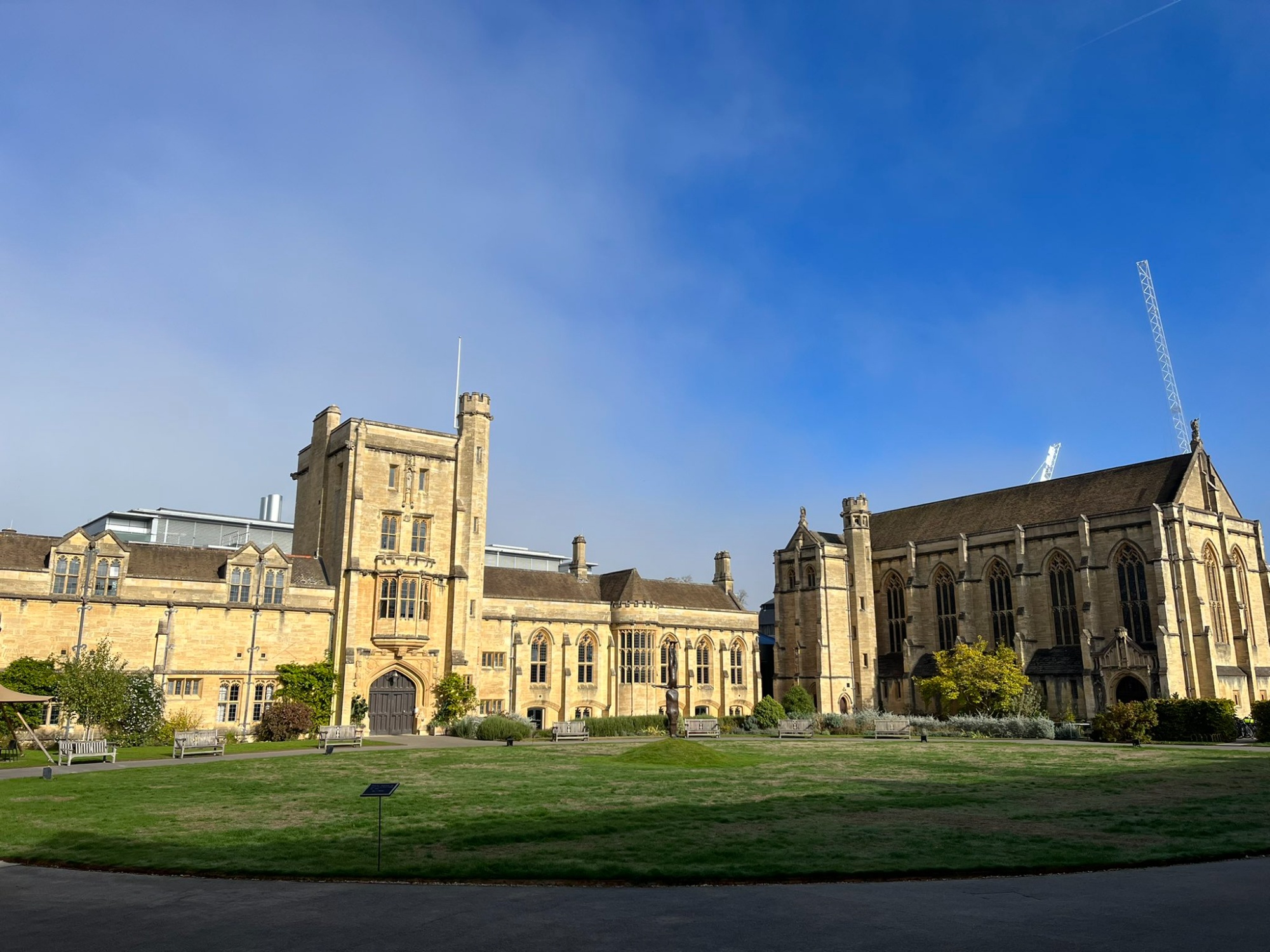 former students, seeing them continue to thrive and hearing about how much they are enjoying Oxford both academically and socially, and learning how much they valued the school's earlier work in preparing them for university success.