The Lion King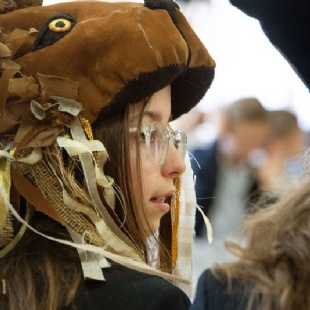 This week our Junior School pupils have been proud to perform Disney's The Lion King to a roaring success.
Performing over three nights, the pupils have delighted audiences with their acting and singing capability, with classic songs including "Circle of Life", "I Just Can't Wait to Be King" and "Hakuna Matata" receiving the most applause.

Acclaim was heaped on all the cast and crew members, with some wonderful performances by lead actors Alexa Lee who played Simba and Jasmine Khan as Zazu.

A huge well done and thank you to all staff and pupils involved, who, after covid delayed production, put in the extra effort to rehearse over summer.