Historic Week for Hill House Cricket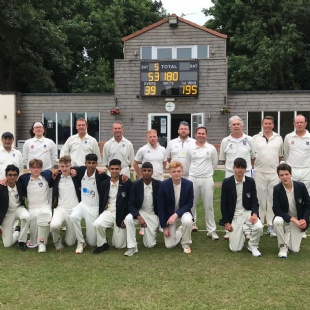 Last week saw 2 historic events for Hill House cricketers.
At school, the Girls' 1st XI displayed great spirit in their return fixture with Blyth Ladies 1s XI. Although the adult team finally came through as winners by 20 runs, the match was graced with a record, unbeaten partnership of 145 by Niamh Doody and Romily Lockwood. Niamh, who scored her first ever century in the match, now holds the unique position of being a part of the record partnerships at the school for both girls and boys, having shared 148 as an Under 14 in a Yorkshire Cup victory with Rocco Cook.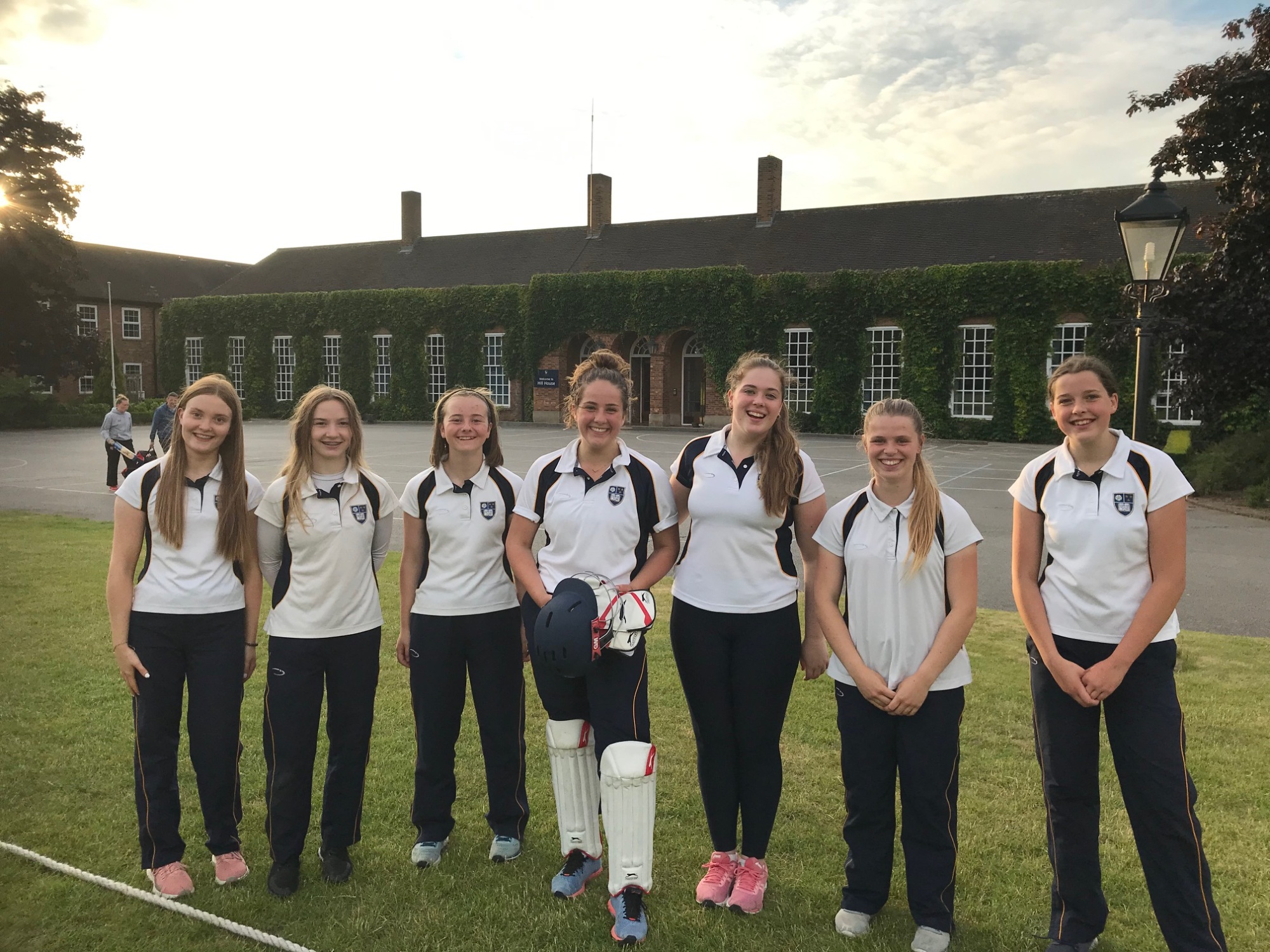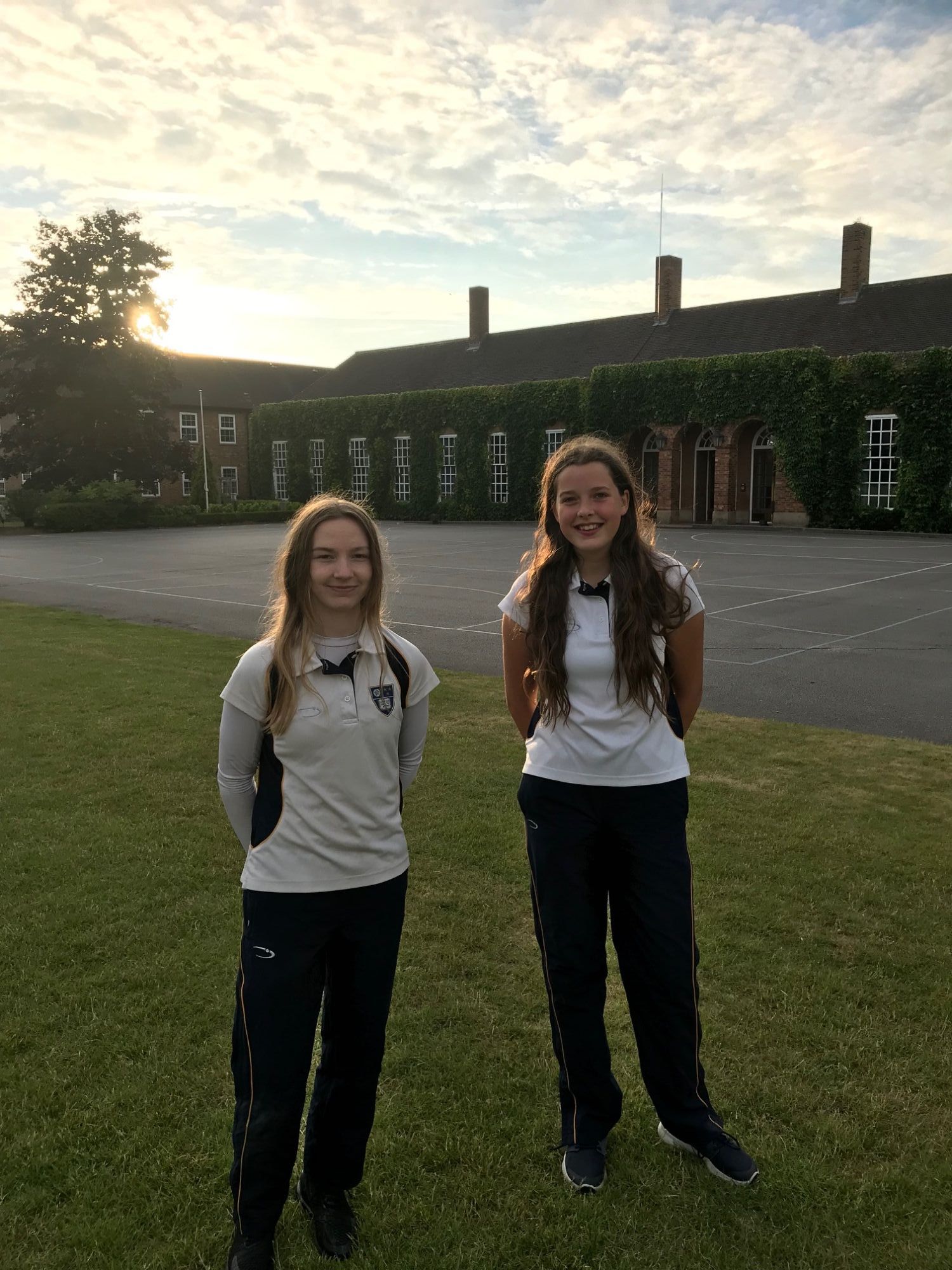 Meanwhile, the boys' 1st XI played the school's first ever fixture against the Forty Club at Outcasts Cricket Club. The Forty Club are the second largest cricket club in the world and play annual matches against the country's top cricketing schools. Batting first, the men's team were restricted to 185 for 2 in 40 overs. Hill House then launched a spirited reply, including the excitement of captain Ethan Tattershall-Waller opening the batting against his own father. With 20 from the captain, and an excellent 50 from Mahesh Nimmagadda, the scene was set for an exciting run chase, led by James Burley, who nearly secured the victory with an outstanding 53 not out, with the boys just falling short in the final over.
After a pulsating conclusion, Master in charge of Cricket Sam Owen was delighted, both with the performance and with the fixture itself. He said 'It is great to for the boys to play so competitively against adult teams. The fact that we are now recognised by one of the world's premier cricket clubs is a testament to how well cricket at Hill House has progressed in recent years. We hope to win this one next year!'