Back to School!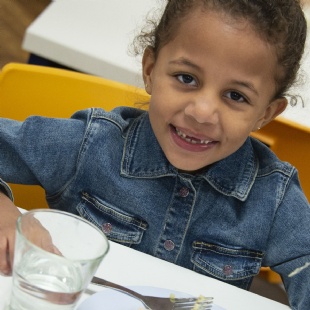 It has been a full on start to the Lent term but all of our pupils, whether they are the Nursery and key worker children on site or those who are working remotely, have settled in fantastically after a well deserved Christmas break.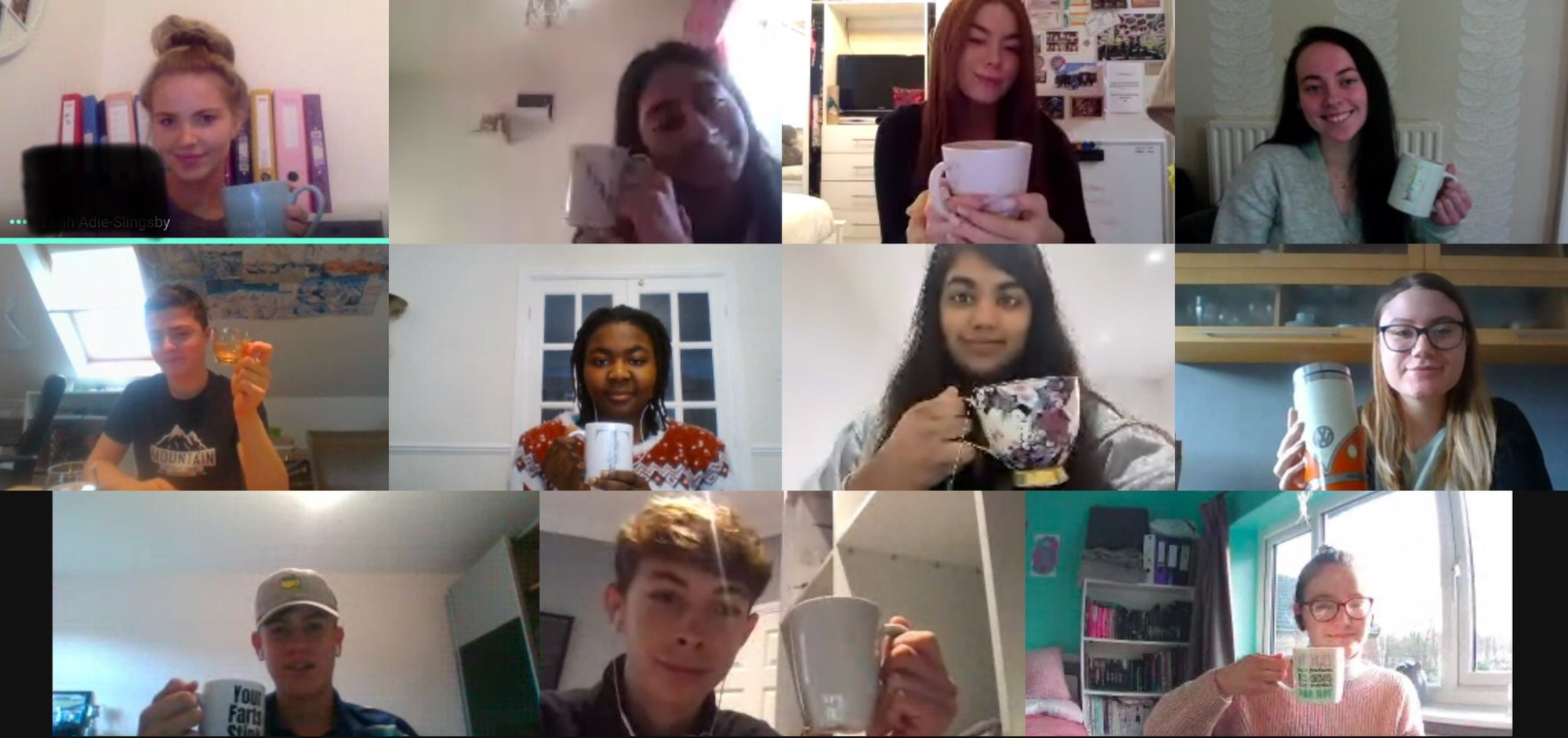 The national lockdown means far fewer pupils on the school site, however, our incredible remote learning programme means pupils are still enjoying fun, interactive and purposeful lessons with their teachers, whether it's taking part in lively debates in Philosophy or being put through their paces with the live workouts in PE!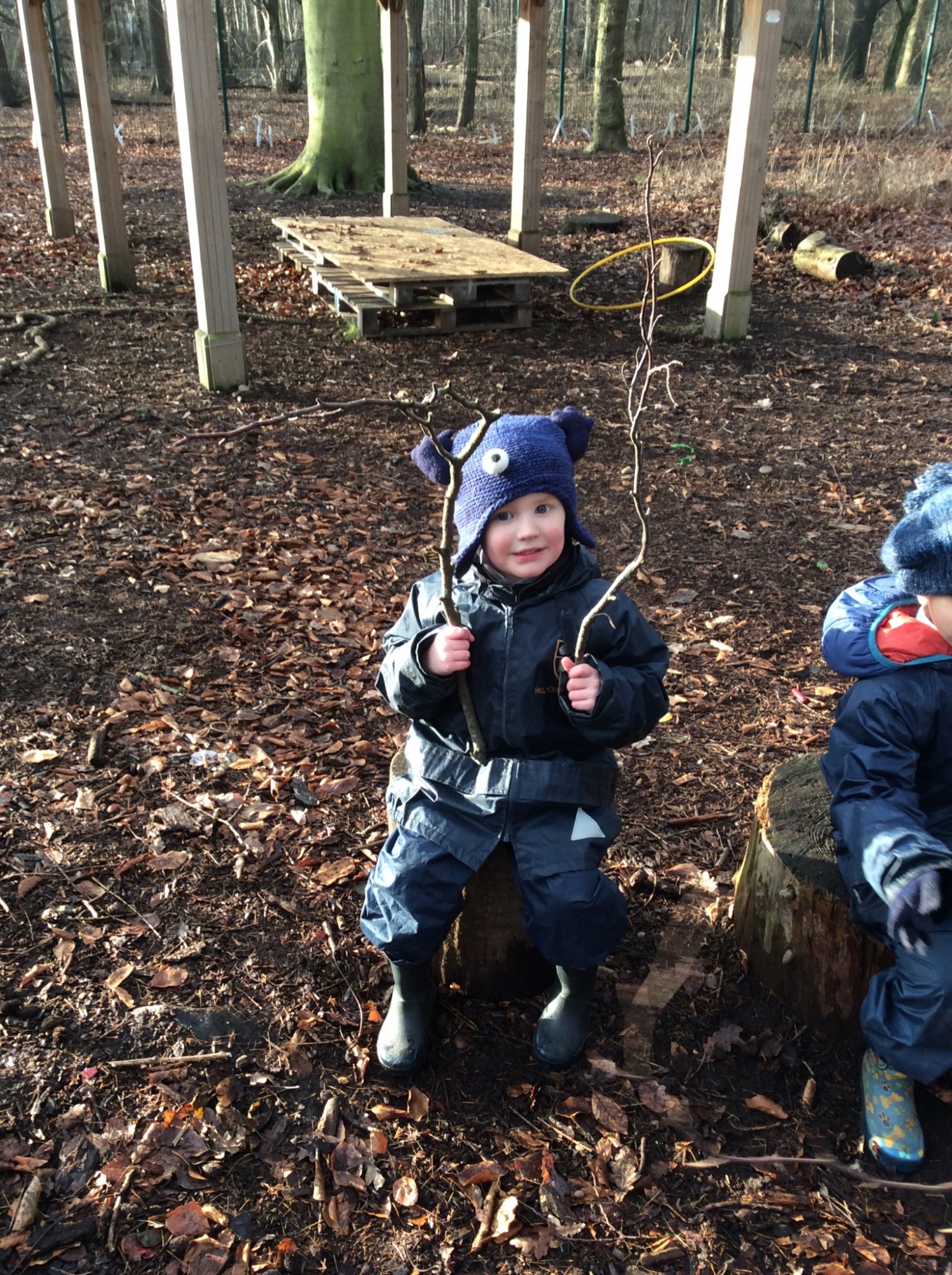 Nursery are also back into their routine and were treated to a much-needed hot chocolate after a chilly session in a very frosty Forest School!
Our key worker children are making the most of the live PE lessons, and of course the school lunches!
Mr Holland kept us all in good spirits today with the first virtual assembly of the term, looking at the inspirational story of Craig Johnston and the benefits of a positive mental attitude.
Thank you to all of the staff and pupils for their hard work and enthusiasm!