Christmas Charity Drive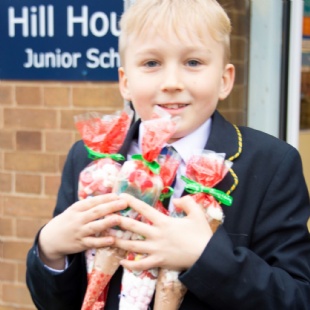 A huge thank you to the Hill House Community for all of the lovely donations that will change lives this Christmas.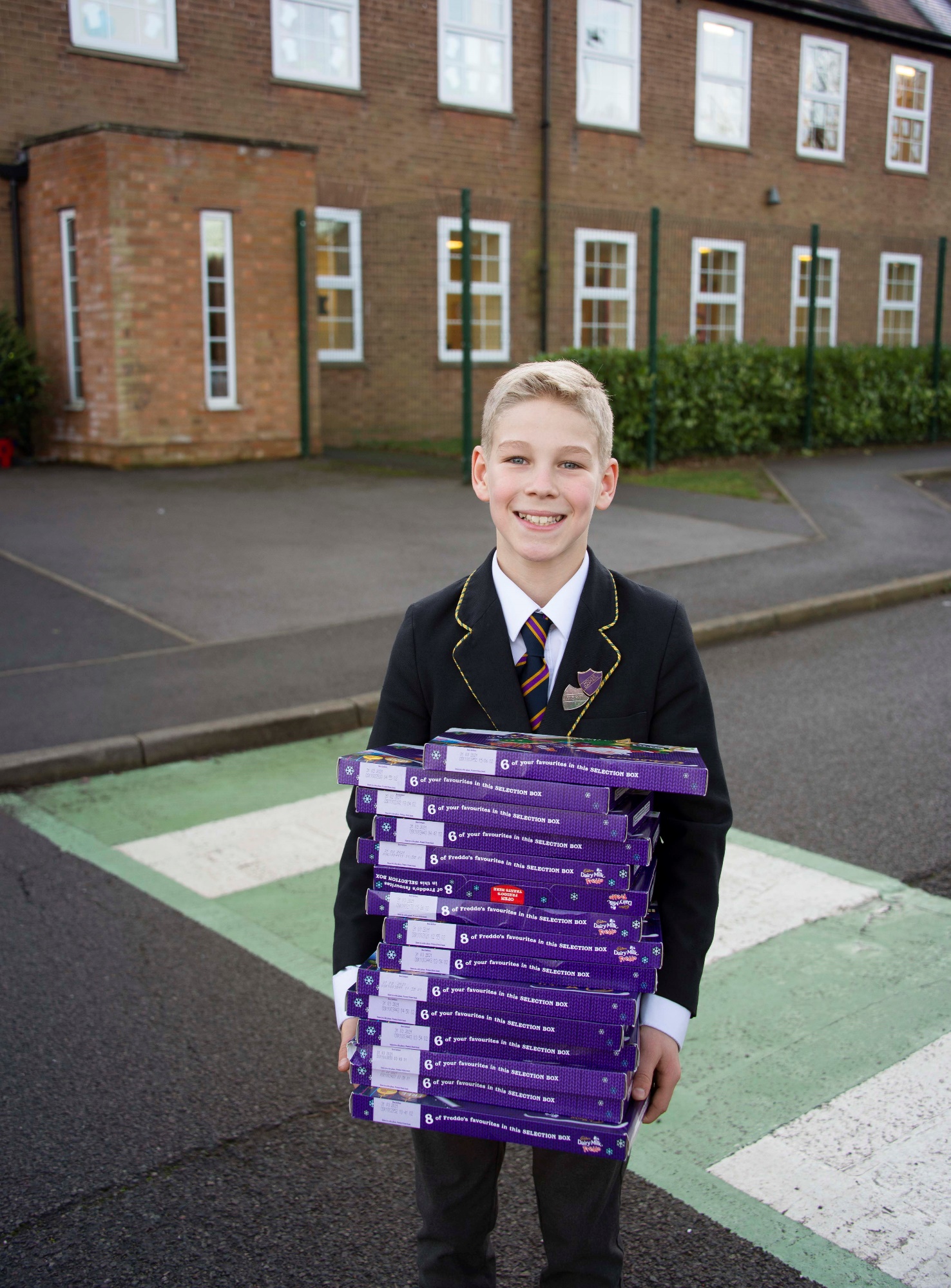 Hill House Junior School took part in a 'Reverse Advent' project to support the charity Changing Lives; this charity provides specialist support services to vulnerable people and their families in time for Christmas. Each day the children brought in items such as food, toiletries and gifts. Sharon Wilson, a volunteer for the charity said "A huge thank you for your support, your donations alone are helping 120 families this Christmas, including 207 children; some of which will receive no other gifts. Donating a gift to a family in need is so important, not only the gift itself, but the feeling of inclusion for the family. Together with all of your help we are changing lives."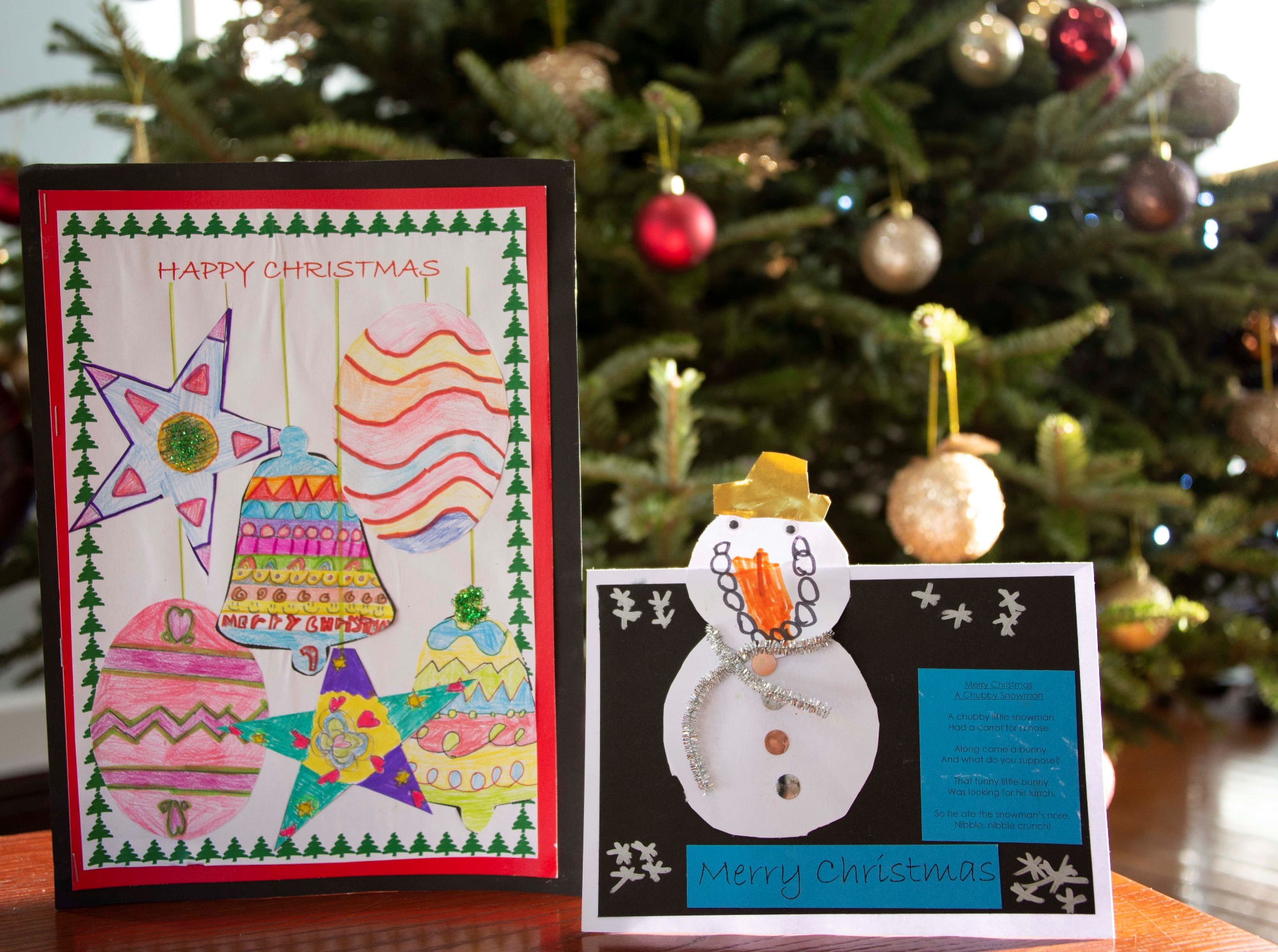 Members of our school community also spent time creating special Christmas Cards for the local Nursing homes, these include hand-made crafts and short poems. The Nursing Homes set to recieve these cards include Cantley Grange, The Royal, Dunniwood Lodge, Oakland Care Home, Sandrock House Residential Care Home, The Laurels, Town Moor House and Rock House.
Year 4 decided not to give Christmas cards this year and instead have donated hand-made sweet bags to Doncaster Food Bank.
We are so proud to be able to support wonderful charities in the hope to make somebody smile this Christmas.