Remembrance Service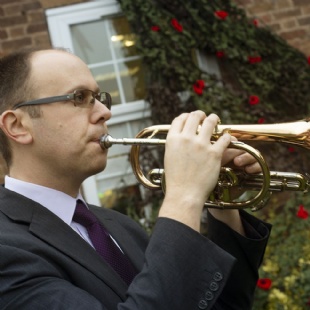 Although we could not come together in the traditional sense for our annual Remembrance Service, Hill House pupils shared a moment of reflection with a wonderful service put together by Year 6.
The service, which was streamed to classrooms and venues throughout school, paid tribute to the Hill House Old Boys that fell in WWI before a moving recital of 'In Flanders Fields'. Mr Hall read 'In Memory' and our Head Boy and Girl, Matthew Fulton and Fiona Bruce, led us in prayer.
Mr Hirst played 'The Last Post', Hill House then fell silent for two minutes as we remembered and honoured the sacrifices made by our Armed Forces.