Premier League Triumph for Hill House Hockey Teacher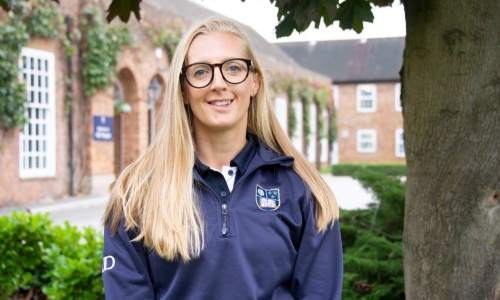 Hill House Sports Teacher, Mrs Jane Donnelly had fantastic success at the weekend with her Premier League Hockey Team, Bowdon Hockey Club.
Mrs Donnelly joined Hill House in September and is already setting a great example to budding Hockey players at the school as her team cemented their place at the top of the Vitality Women's Premier Division following an exciting game against Loughborough Students on Saturday.
Although Mrs Donnelly, who plays full-back for Bowdon, described the game as 'tough', she was confident in her team's efforts which resulted in a 3-0 victory!
Hill House Headmaster, Mr David Holland, said "It is a pleasure to have Mrs Donnelly at Hill House, teaching and inspiring our children, adding to our already renowned hockey programme! I'm looking forward to seeing the impact of her experience across the school teams."
We wish Mrs Donnelly and the Bowdon team the best of luck in their next game, this Saturday (14 October) against Wimbledon!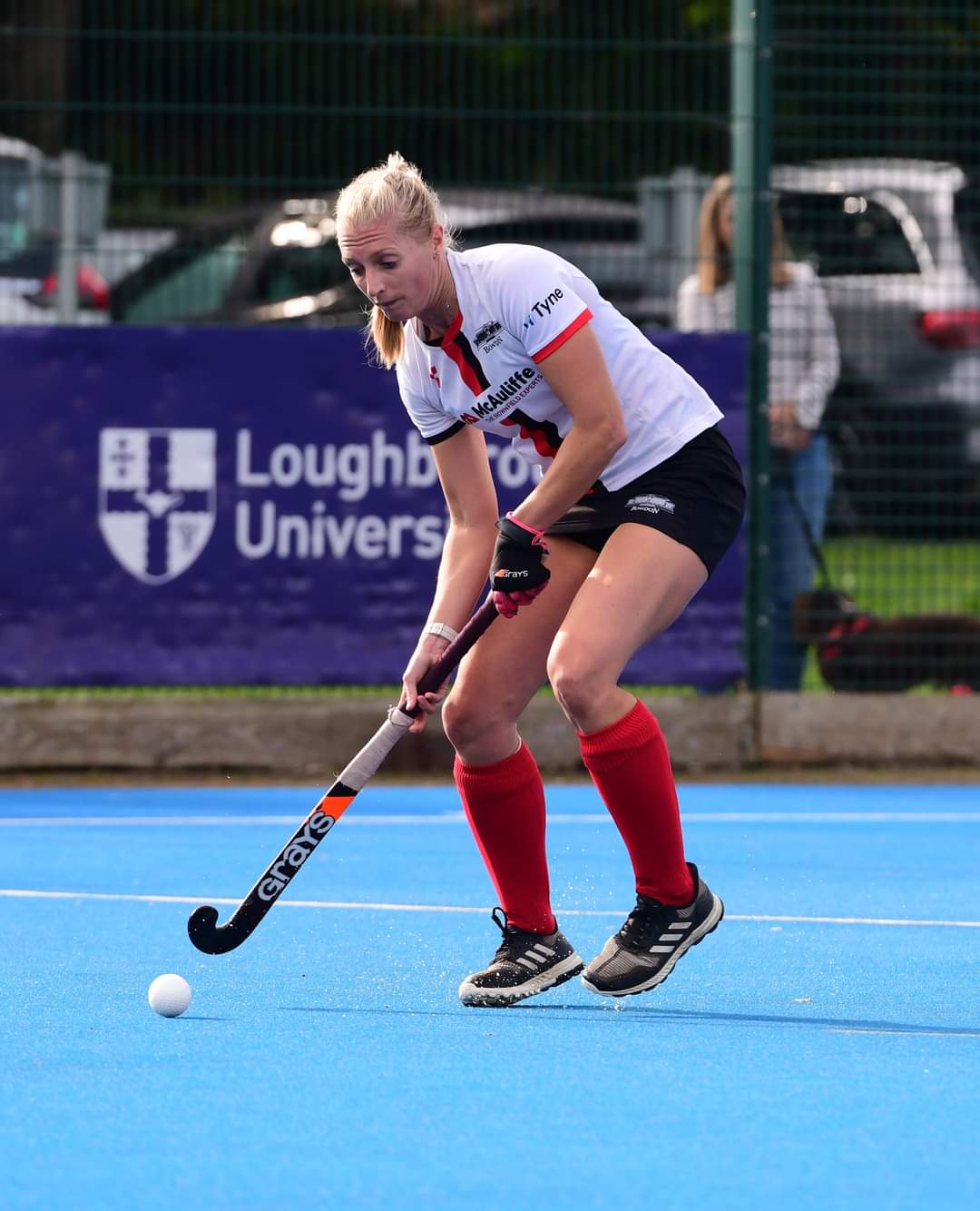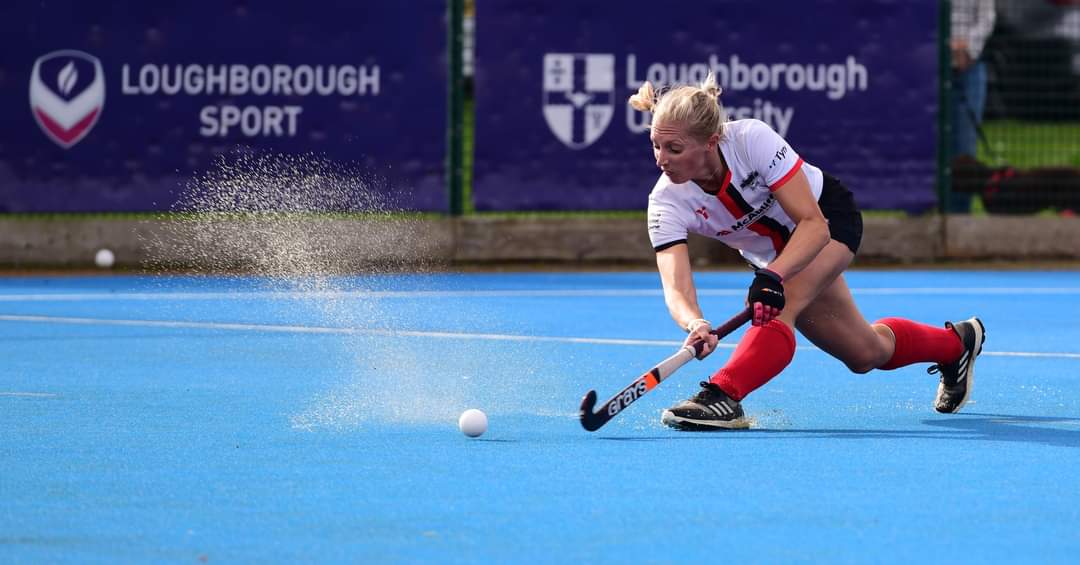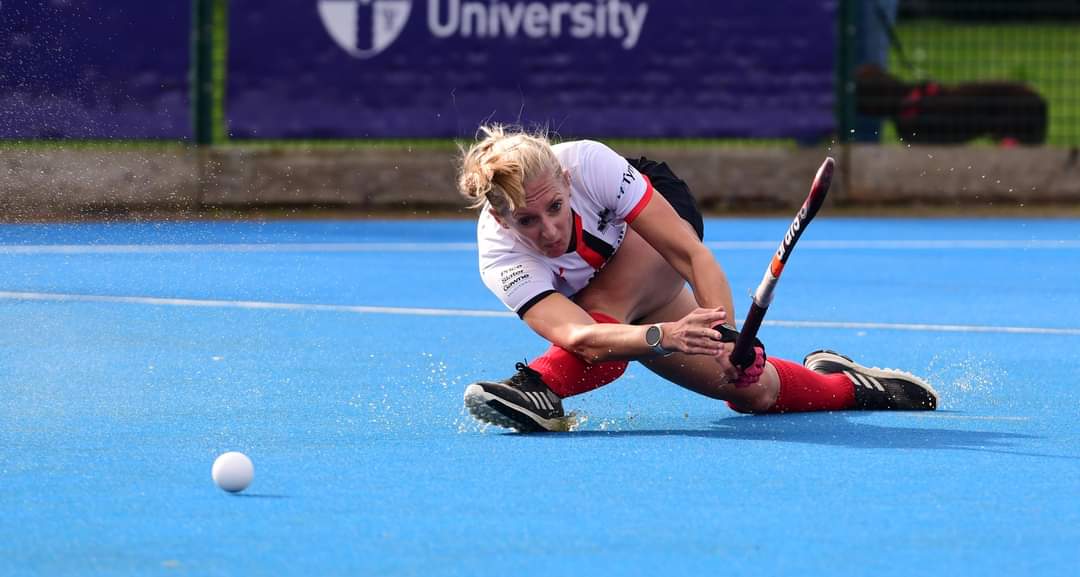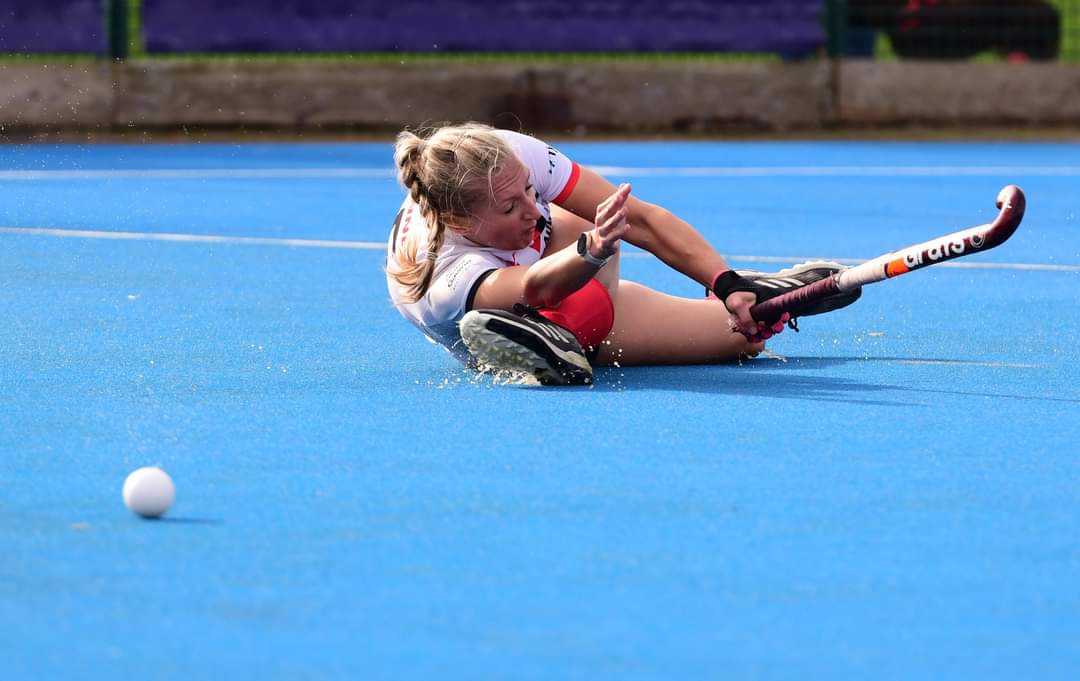 Photos taken by Andy Smith Photography