GCSE Results 2023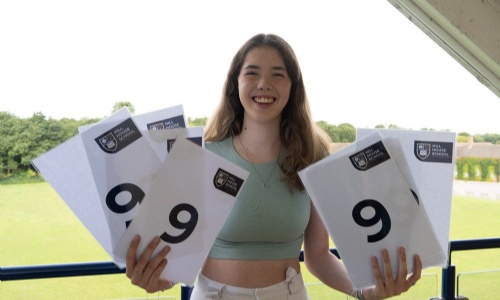 Pupils at Hill House have bucked the trend this year as, despite reports of a reduction in grades from last year, the Hill House GCSEs have remained at their recent high levels.
With an overall pass rate of 96%, a superb 49% of GCSEs were passed at grades 9-7.
Star performers included Hussain Waseem, Molly Womack, Maisie Walls, Christabelle Ng and Methnuli Rao, Lexie Owens and Rhea Srivastava all of whom achieved 8 or more of the coveted grade 9s.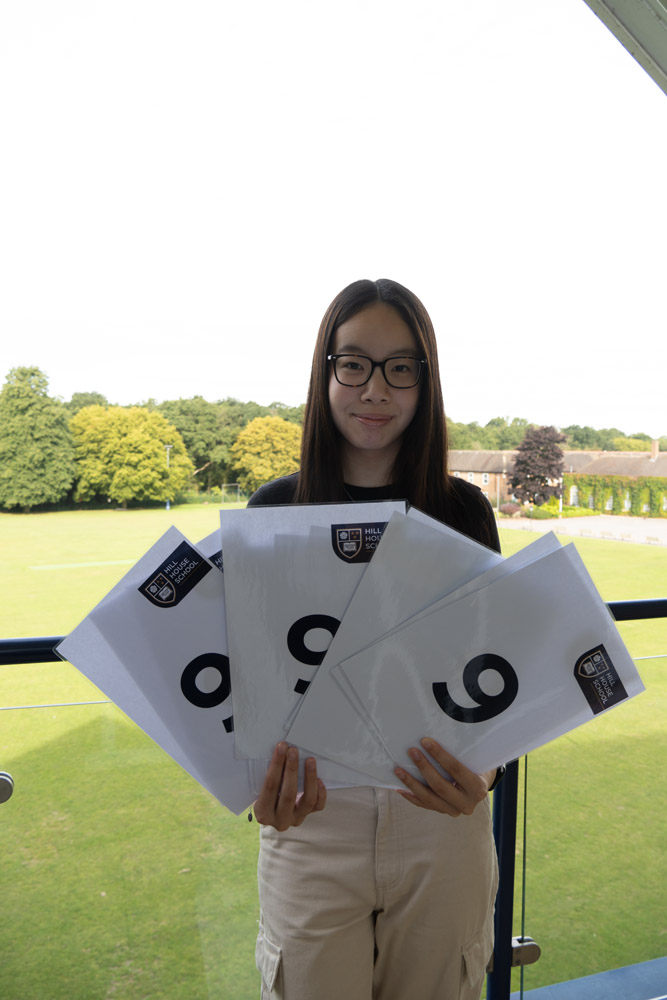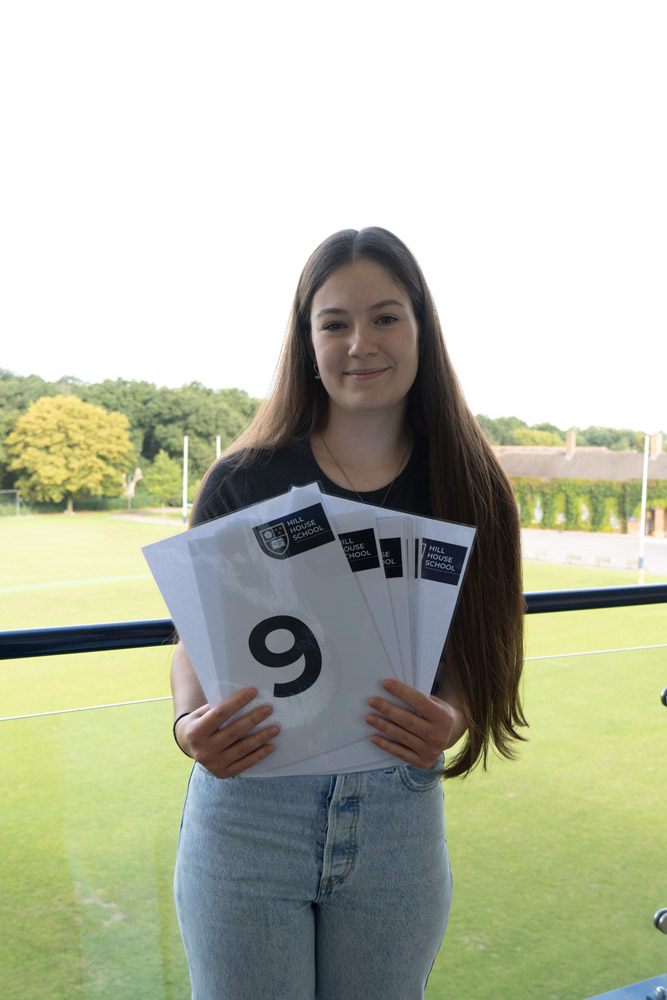 Hill House's tradition of an outstanding all-round education was clear from this year's results:
Dax Millington, recently signed by professional rugby league side Leeds Rhinos, included a grade 8 and 2 grade 7s in his haul, while fellow Yorkshire Rugby star Jonah Tuczemskyi secured 2 grade 8s and 3 grade 7s among his results. In a good month for Finnan Doody, the opening batsman followed up his century for Bawtry Cricket Club with an impressive 4 grade 9s and 3 grade 8s.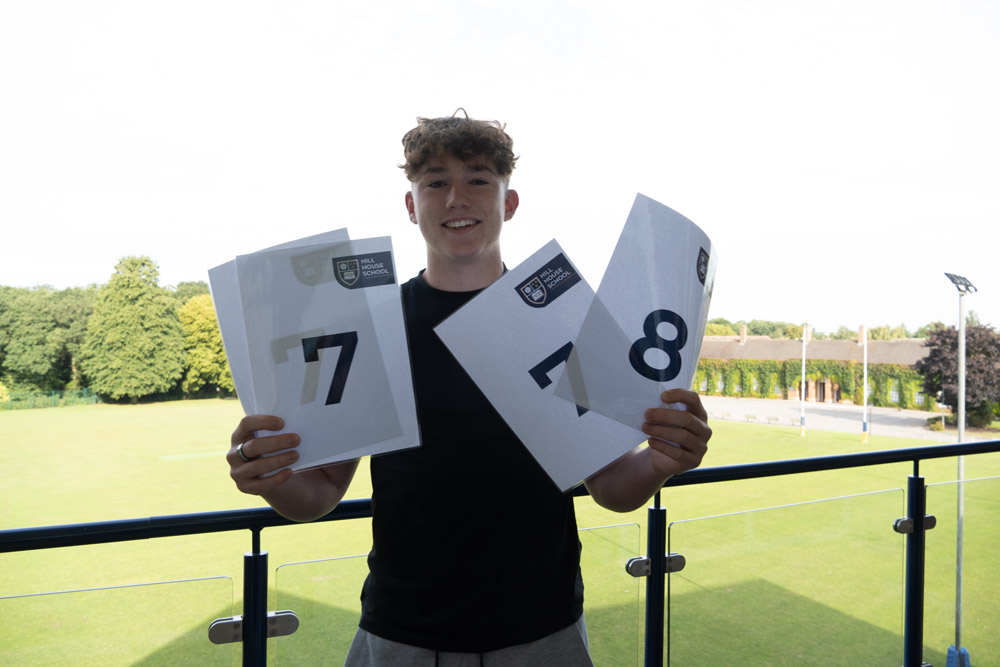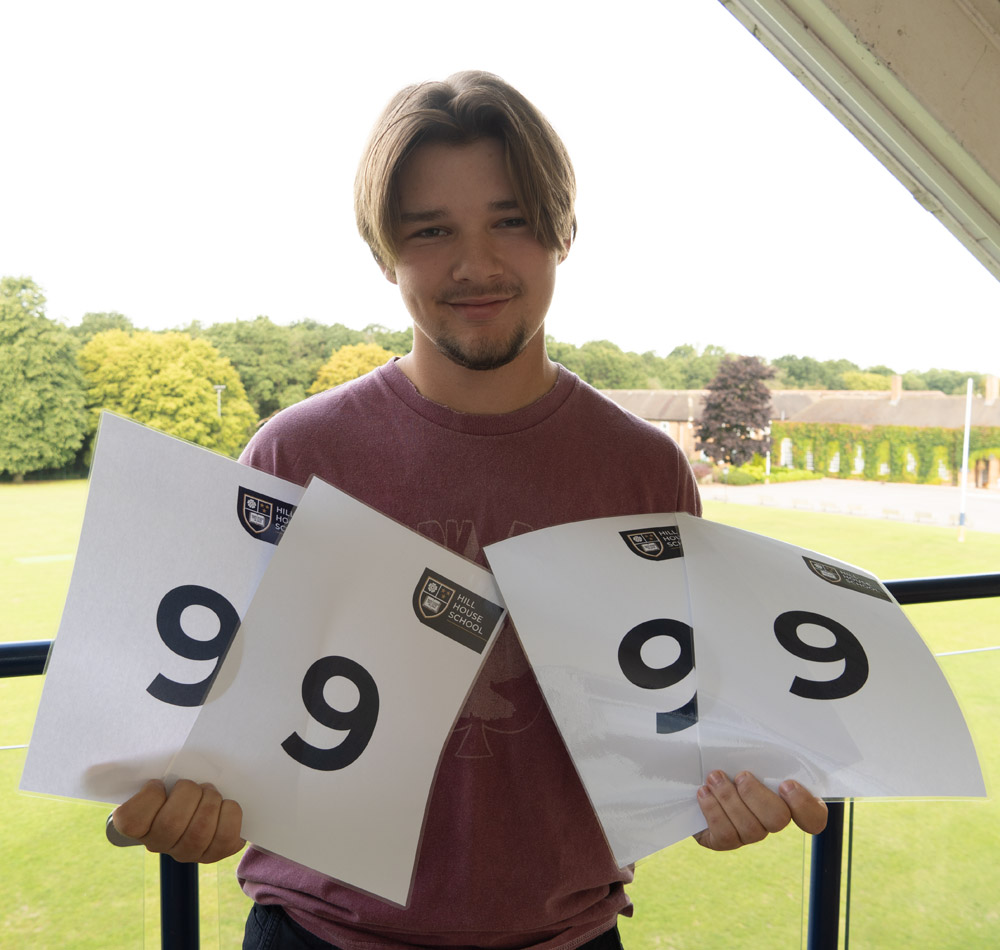 Gymnast Elliot Vernon achieved 4 grade 7s and 1 grade 8 alongside his relentless training for the Great Britain Squad, while Doncaster Hockey Women's 1st XI striker Erica Woodcock netted an impressive grade 9, a grade 8 and 2 grade 7s.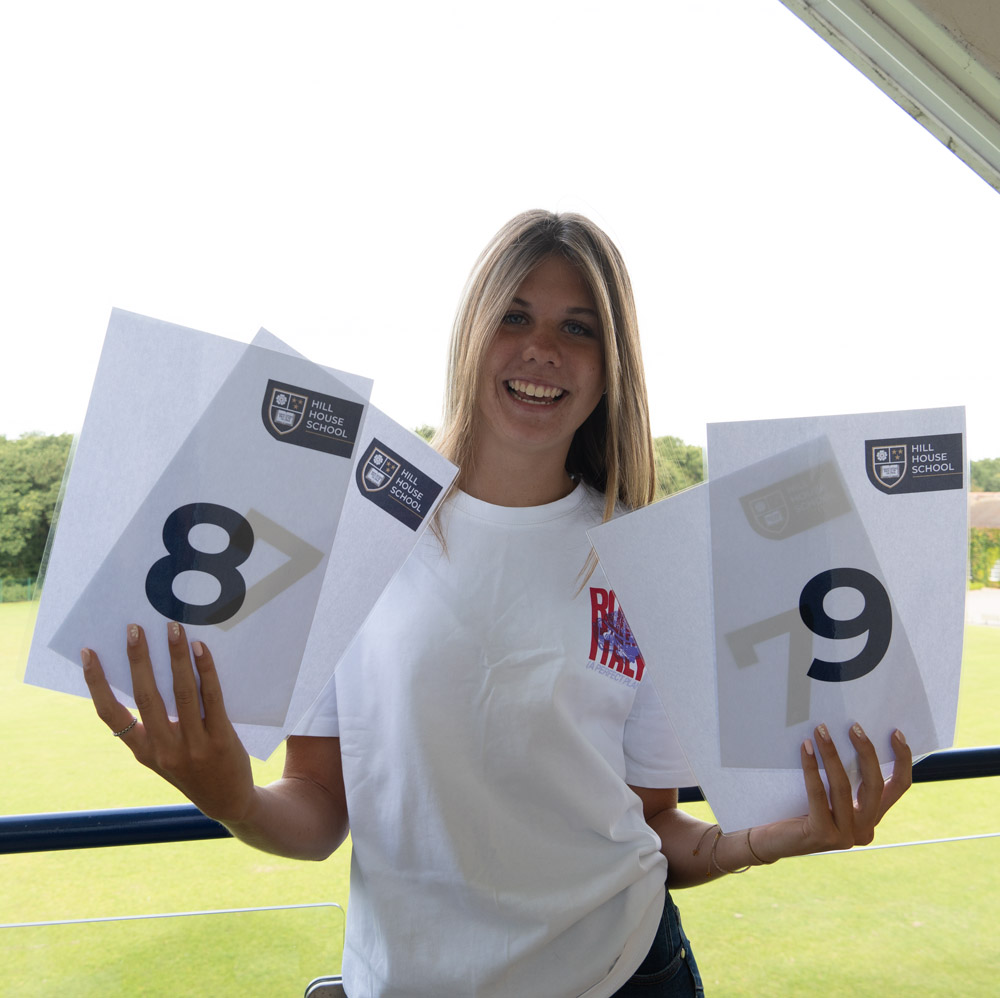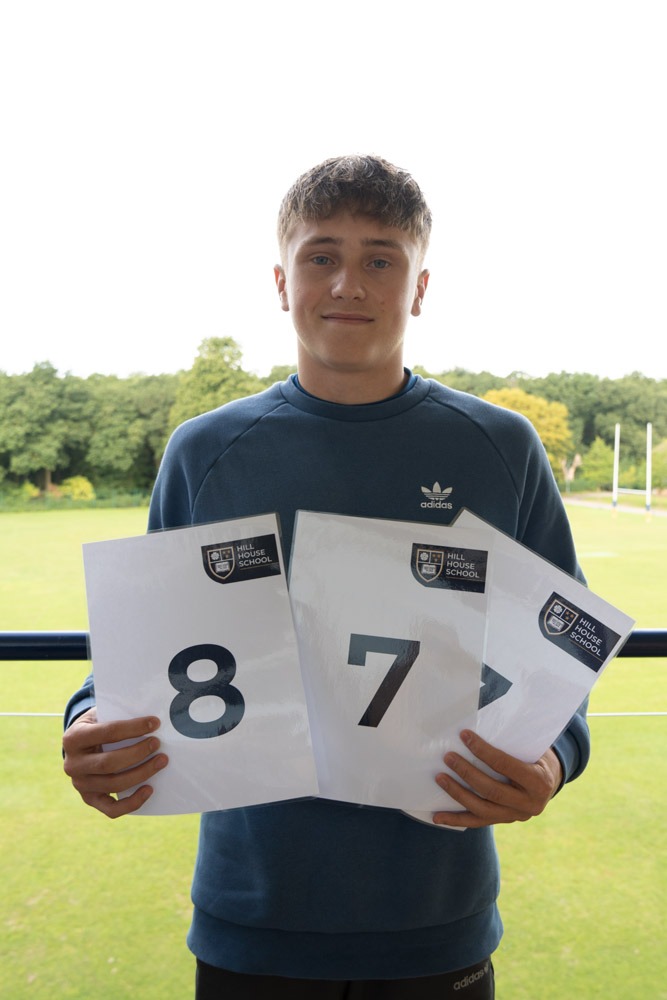 Meanwhile, Nick Honeybone, a mainstay of Hill House and Doncaster music, secured 3 grade 9s, 3 grade 8s and one grade 7, while British motor sport protegee Sam Longley included 3 grade 7s in results achieved alongside his intensive training regime.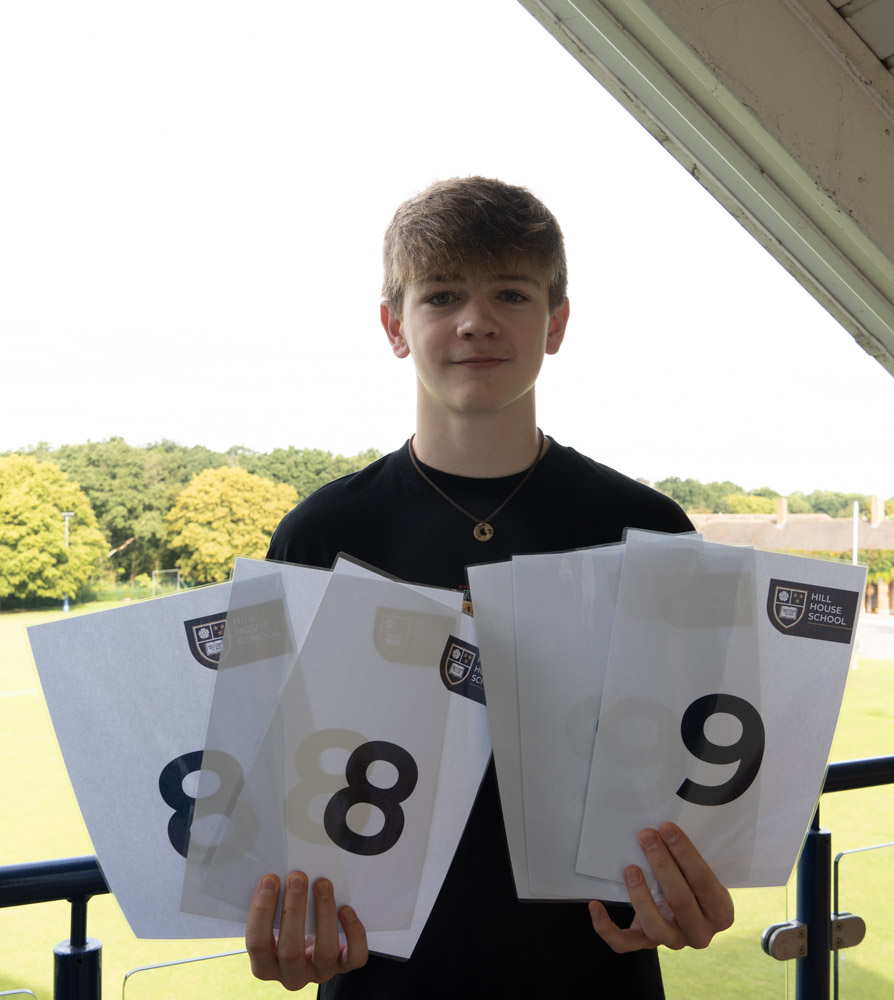 Headmaster David Holland said 'I am delighted for all the pupils, staff and parents concerned; reports nationally suggest lower grades all round, but these excellent results are a credit to everyone's hard work over many years.'