Welcome Back!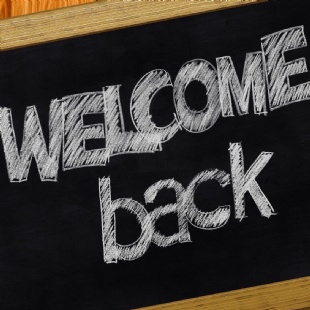 After a well-deserved break, we are delighted to welcome pupils and staff back for the second half of the Michaelmas term.
We have plenty to look forward to this term. Children in Need this Friday lets us celebrate our everyday superheroes. We then (virtually) welcome Natalie Haynes for this year's first Robert Winston Lecture on Tuesday 17 November .
Our Sixth Form Information Evening also goes virtual this year and we are looking forward to seeing lots of you join us on Thursday 19 November for the live question and answer session (please register HERE).
Sport and Music continue to be enjoyed throughout the school and we hope to be able to enjoy fixtures and full concerts again as soon as the regulations allow.
This week also sees Year 6 lead our Remembrance Service with poems and recitals that will be broadcast to classrooms and venues throughout school. The whole school will observe a two minutes silence as we honour the fallen Hill House Old Boys.
As ever, the safety of pupils and staff is our top priority and we are very grateful to our parents for supporting all of the measures we have put in place since September.