Hill House Under 14 Girls Crowned National Rugby Champions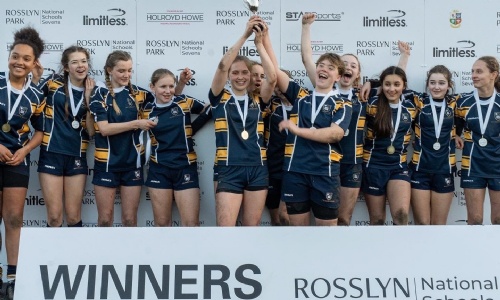 The girls of Hill House, are celebrating this week having been crowned national champions at rugby sevens.
Playing in the national finals at Rosslyn Park, which is the worlds' largest school's sports competition, the Under 14 girls topped their group with impressive victories over an array of English and Welsh schools, winning all their matches and scoring an enormous 153 points, while conceding only 2 tries. With co-captains Annie Green and Megan Usher leading by example, the girls then defeated Cardiff based Gyfun Plasmwr School 36-5 in the semi final.
The grand final, which was live streamed around the world, was a classic showdown between the Yorkshire champions and last year's finalists, Somerset-based Kings of Wessex Academy. The Doncaster girls started brightly, with several good breaks finally leading to a long range try for the speedy Isabel De Roeck. With Kings of Wessex bringing a dynamic and physical approach to counter the Hill House team's fast flowing rugby, the mix of styles made for compelling viewing, as Wessex powered over on the cusp of half time to bring the scores level at 5-5.
With the Somerset girls pressing after the restart, some good work in a defensive maul by Usher and quick thinking by Olivia Jones-Quartey saw the ball back in the hands of Davies some 70 metres from the try line, whose astonishing speed saw her round the opposition and take the score to 10-5. With full time approaching and the Wessex girls attempting to fashion an equalizer from deep in their own half, some strong defence from Sophie Ebden and Annie Green saw the ball turned over, with Green scoring to take the final score to a hard fought 15-5 victory and secure a first national cup for the Hill House girls.
Director of Sport at Hill House, Katie Vickers, who introduced girls' rugby to Hill House 5 years ago, was delighted with the success saying "we are so proud of these girls and their coaches, who have worked very hard over the last 5 years to bring us to this point. We have been building girls' rugby with the aim of being competitive at national level but thought it would take another 2 years to get to anywhere near this success. Huge congratulations to coach Jacob Robinson and his rugby colleagues for sharing the vision to make this happen."
Headmaster David Holland was equally thrilled, reflecting on an unprecedented year for sporting success, saying "in the last 12 months we have seen boys win the Yorkshire Cup and National Bowl for Rugby, and the First XI girls compete again in the national hockey finals. Now we celebrate the innovation and hard work of the school and pupils by securing our first national girls' title. We look forward to seeing the girls defend their title next year!"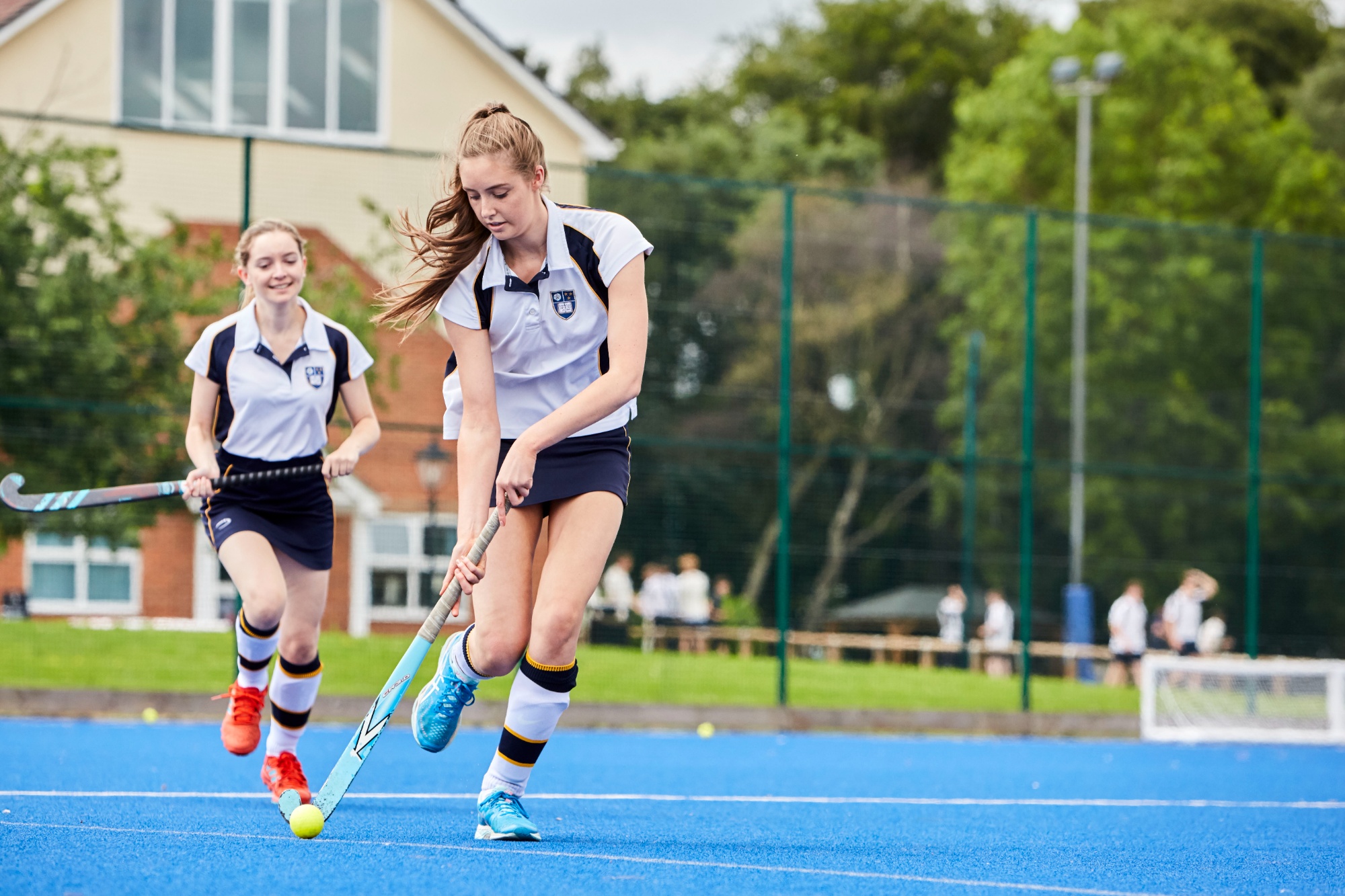 Double Click To Change The Link
Double Click To Change The Link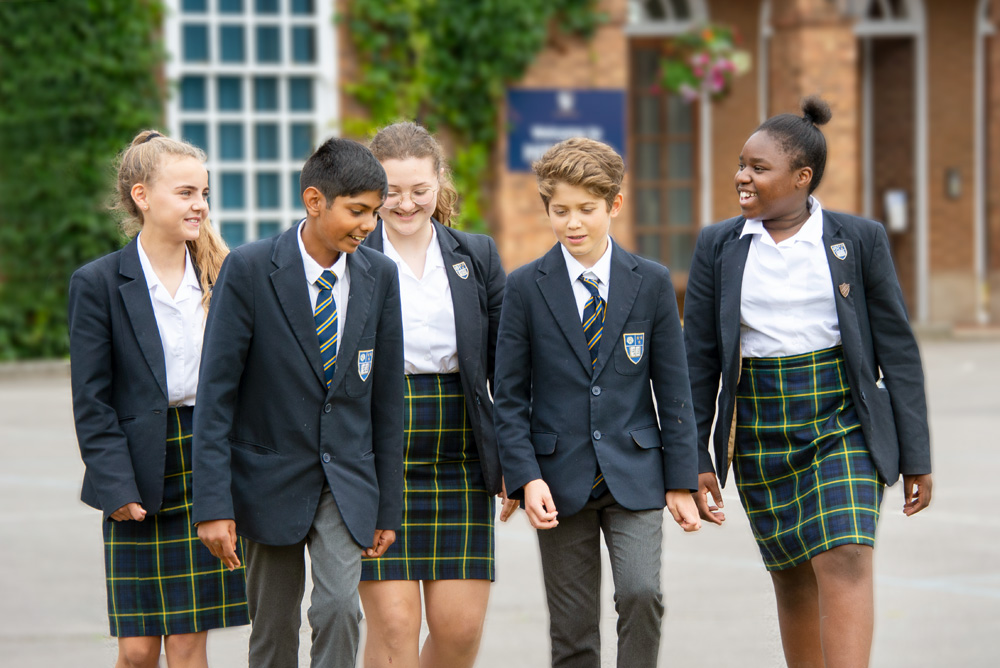 Double Click To Change The Link