Hill House included in a list of Top Yorkshire Schools!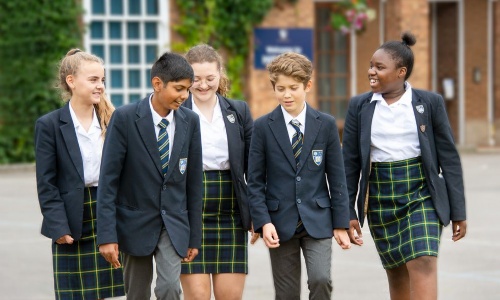 Hill House is proud to have been included in a list of Top Yorkshire schools!
The article, by Yorkshire Live and based on an index compiled by The Times, not only features Hill House as one of the top schools in Yorkshire, but also the only Doncaster school to be included in the country.
The Times' Parent Power List of 2023 ranks both state and independent schools according to their pupils' performance at A-Level and GCSE in Summer 2022, with Hill House ranked in the top 300 out of a qualifying 1,600 schools.
Headmaster of Hill House School, Mr David Holland, said: "This is a great report and supports my belief that that Hill House is a fantastic school. I am incredibly proud of the examination results that our pupils achieve year-on-year, which is no doubt, down to the wonderful school community we have, excellent teaching and strong support from parents to help our children achieve their very best.
It is also important to note that this report only covers the academic side of school life, and cannot measure the amazing opportunities which the pupils here have outside the classroom in areas such as sport, music, drama and other activities, all of which are central to the all round education for which Hill House is so well known.'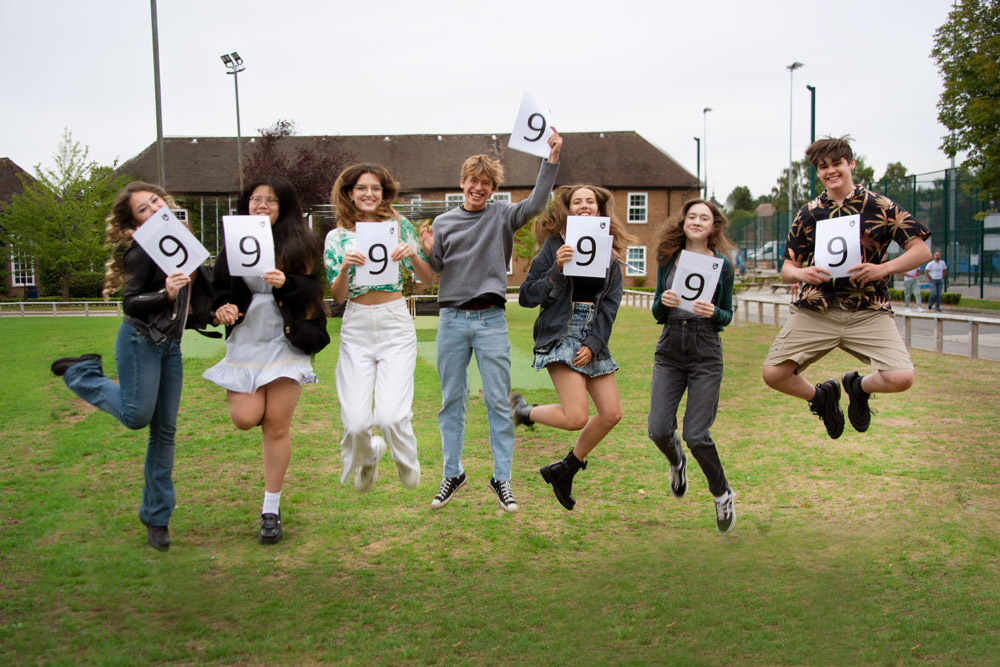 Double Click To Change The Link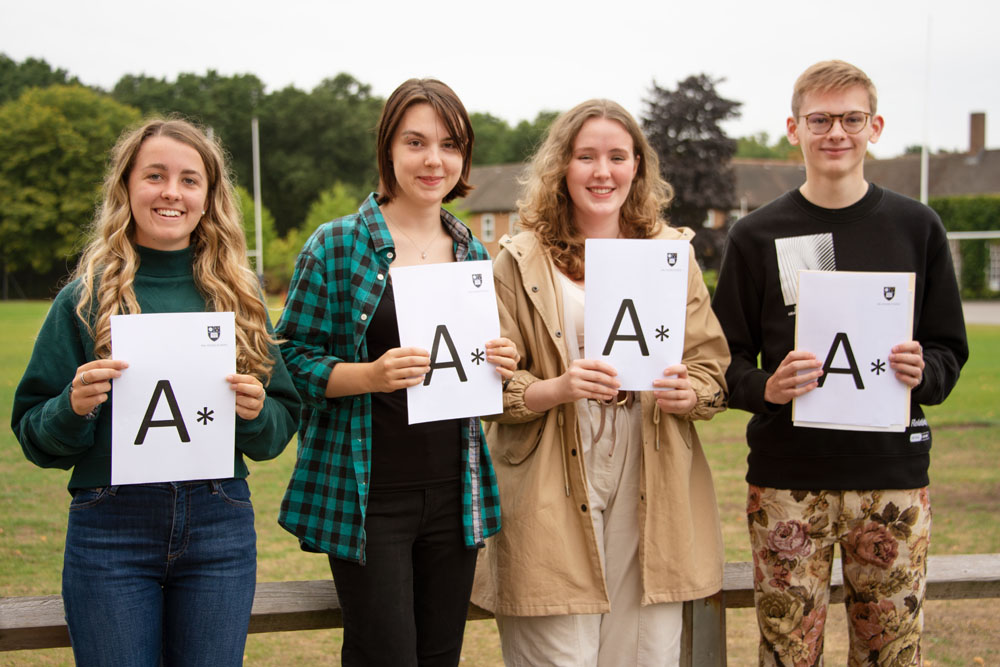 Double Click To Change The Link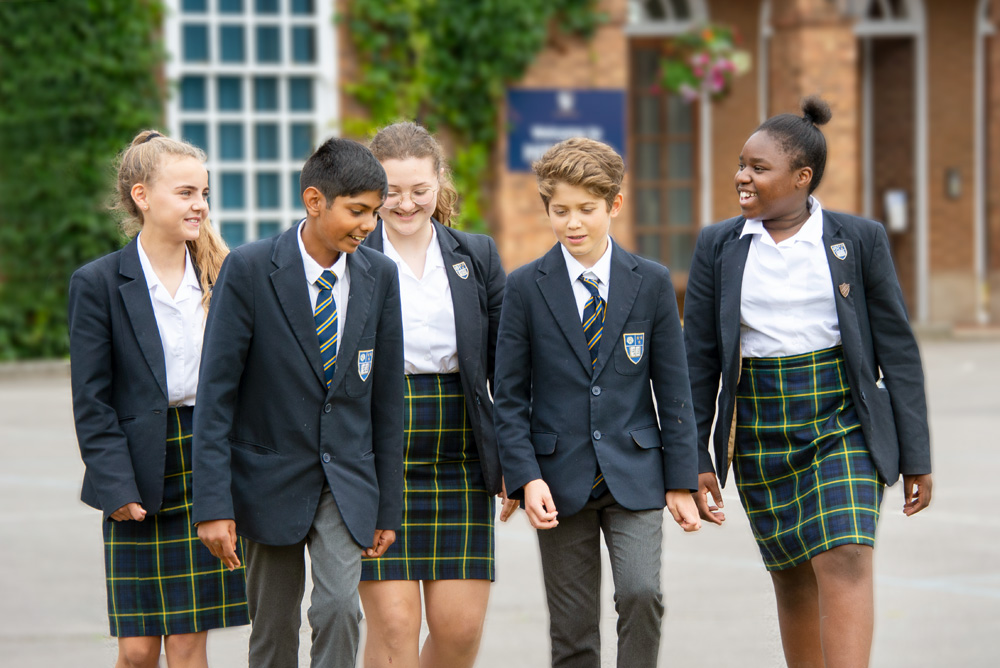 Discover our Senior School
Double Click To Change The Link