National Outdoor Learning Award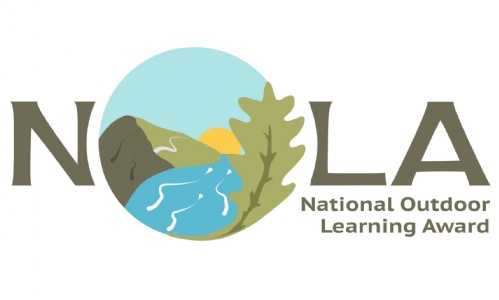 Congratulations to our Reception and Nursery children who have been working towards and now completed, their National Outdoor Learning Award.
Through their time spent in the Hill House Forest School with Forest School Leader, Miss Talbot, the children have learnt to learn from, respect and be safe in the outdoors.
The National Outdoor Learning Award aims to capture and celebrate the learning that happens on an outdoor educational experience.
Some of the activities that have contributed towards the award include the use of fire safety when cooking delicious marshmallows, imaginative play, and creating bird feeders which have taught the children how we can safely help and support the wildlife.
Head of Junior School, Mr Hall said "I'm very proud of the children and all their hard work leading up to this award. They have learnt some valuable lessons whilst having a fun in the Forest School and I look forward to seeing more of our pupils achieving the award."