Swimming Success for Hill House Pupils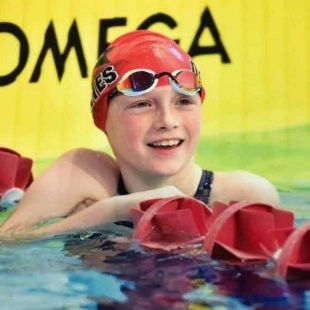 Sport is an important part of Hill House Life. Teamwork and resilience are important skills for children to learn through sports, and we know that healthy minds are boosted by healthy bodies!
That is why we are proud to provide encouragement and support to pupils, across all disciplines.
In particular, the past few months have seen some fantastic achievements in Swimming for Hill House pupils who have competed in several competitions…
Jess Eggitt, Year 8
Jess qualified for the Yorkshire Championships in:
400 individual medleys (100m of each stroke; breast, back, butterfly and freestyle)
100m Breaststroke
200m Breaststroke
200m Backstroke
Jess also qualified for the Northeast Regional Championships in:
400 Individual Medley
200m back stroke
Alex Eggitt, Year 6
Alex qualified for the Yorkshire Championships in:
100m Butterfly
100m Backstroke
200 Individual Medley (50m of each stroke)
50m Backstroke
50m Butterfly
Connie Crowther, Year 8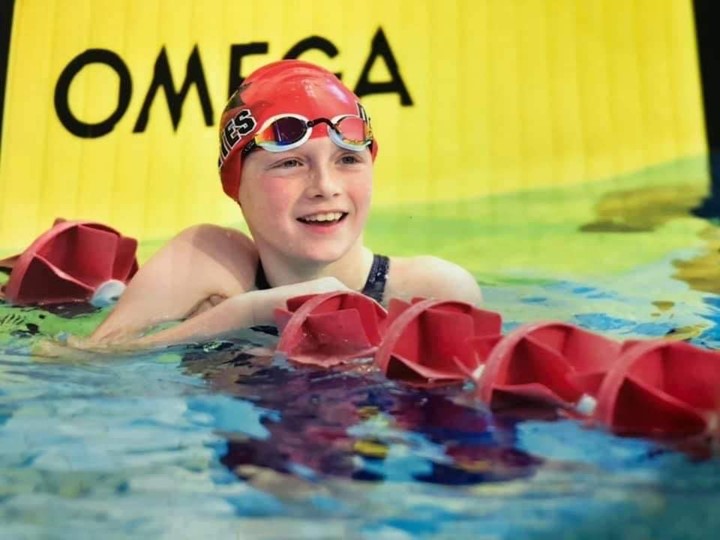 Connie has recently joined Doncaster Dartes, Doncaster's Elite Swimming Training Scheme and traditionally one of the top four squads in Yorkshire Swimming.
In the last 12 months Connie has competed in:
Two Yorkshire championships finishing top ten for breaststroke races
Two North East Regional Championships, reaching the finals in 2 races and achieving 7th place for 200m breaststroke and 9th place for 100m breaststroke
Two National qualifying meets
Connie is currently ranked 51st nationally for 200m breaststroke (age 13) and 68th (age 14) long course (50m pool).
Greta Highfield, Year 9
At the Yorkshire Championships, Greta won Gold becoming the County Champion in the 50m breaststroke. She qualified for 16 of the 17 Yorkshire Championship events and achieved the following in the races that she competed in:
50m fly = 11th
100m fly = 11th
100m breast = 4th
200m breast = 14th
50m free = 21st
100m free = 14th
800m free – 6th
1500m free = 6th
200m free IM = 9th
Greta has qualified for the summer Nationals later in the year with her times for 800m and 1500m freestyle and has been chosen to progress to Phase 2 of the Swim England Swimming National Development Program, because of her national rankings and recent county and regional times.
Scarlett Fearn, Year 6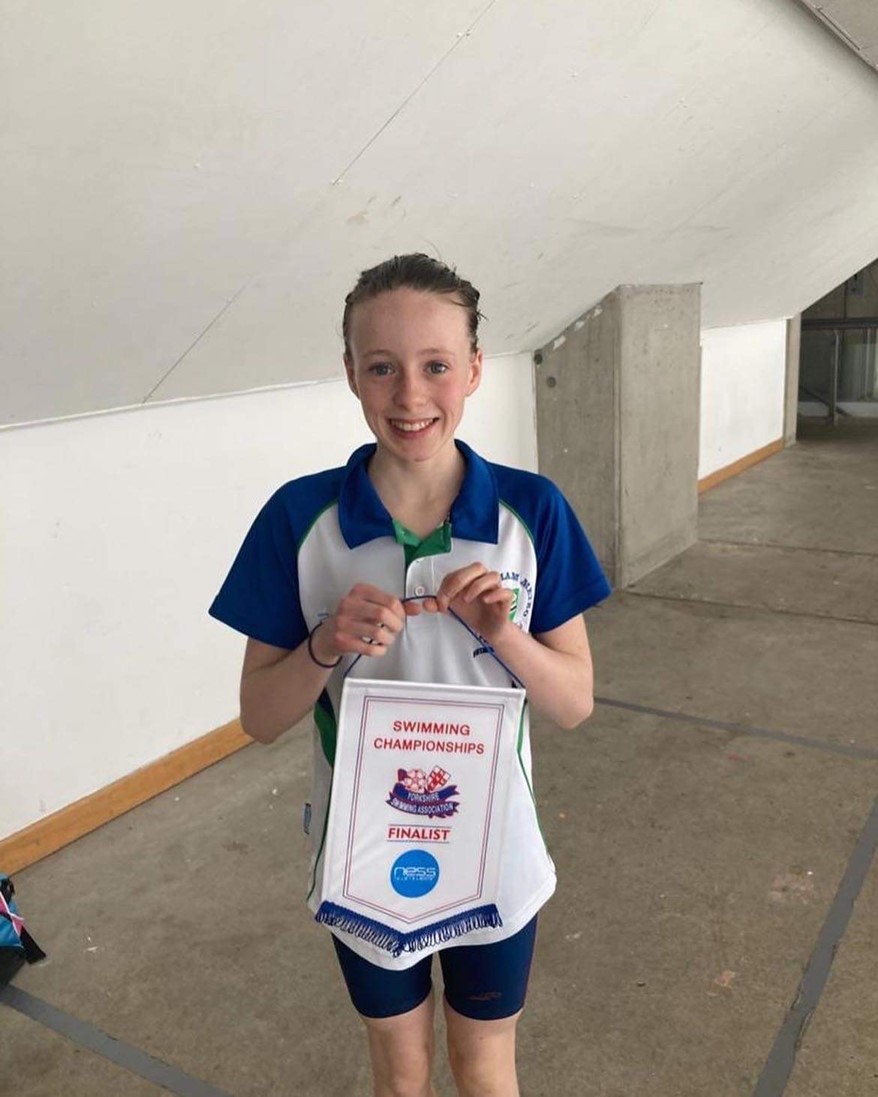 Scarlett competed in the Northeast Region Swimming Event in Leeds recently, qualifying for the 50m freestyle event and the 50m backstroke event in the age group 11-12.
In the 50-metre freestyle she finished 12th in the NE region (3rd in South Yorkshire) and in the 50-metre backstroke she finished 16th in the NE region (1st in South Yorkshire).
Congratulations to Jess, Alex, Connie, Greta and Scarlett on their hard work and fantastic achievements!