Hill House Success at World Dance Championships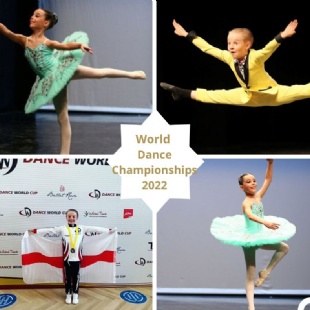 Congratulations to Hill House pupils, William Baker and Felicity Ward (both Year 4) who have had an amazing time at the Dance World Cup 2022, in San Sebastián.
William Barker not only became World Champion Soloist as Winner of the Boys' Mini Show Dance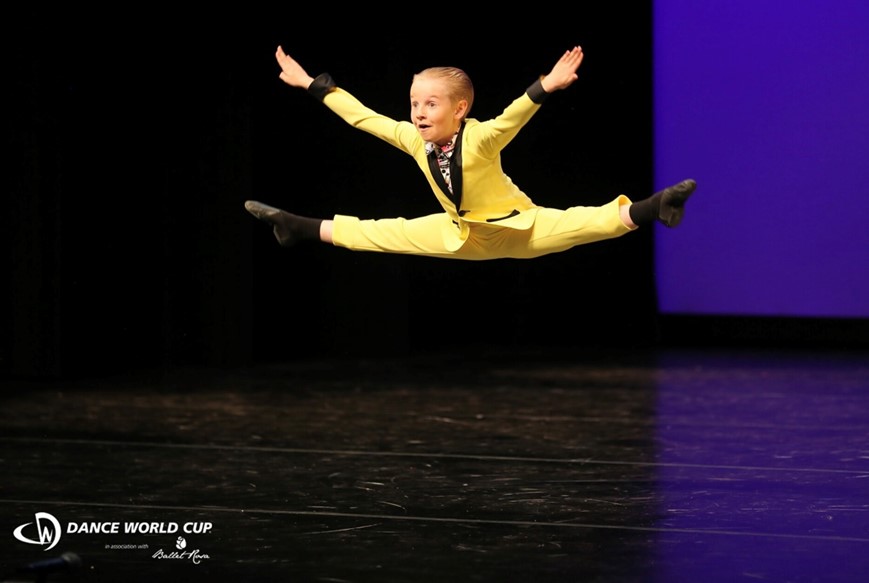 (solo), but he also placed 6th in the Boys' Mini Ballet Solo, ranking him 1st in England and 3rd place in the Mini Tap Duet, achieving him the bronze medal.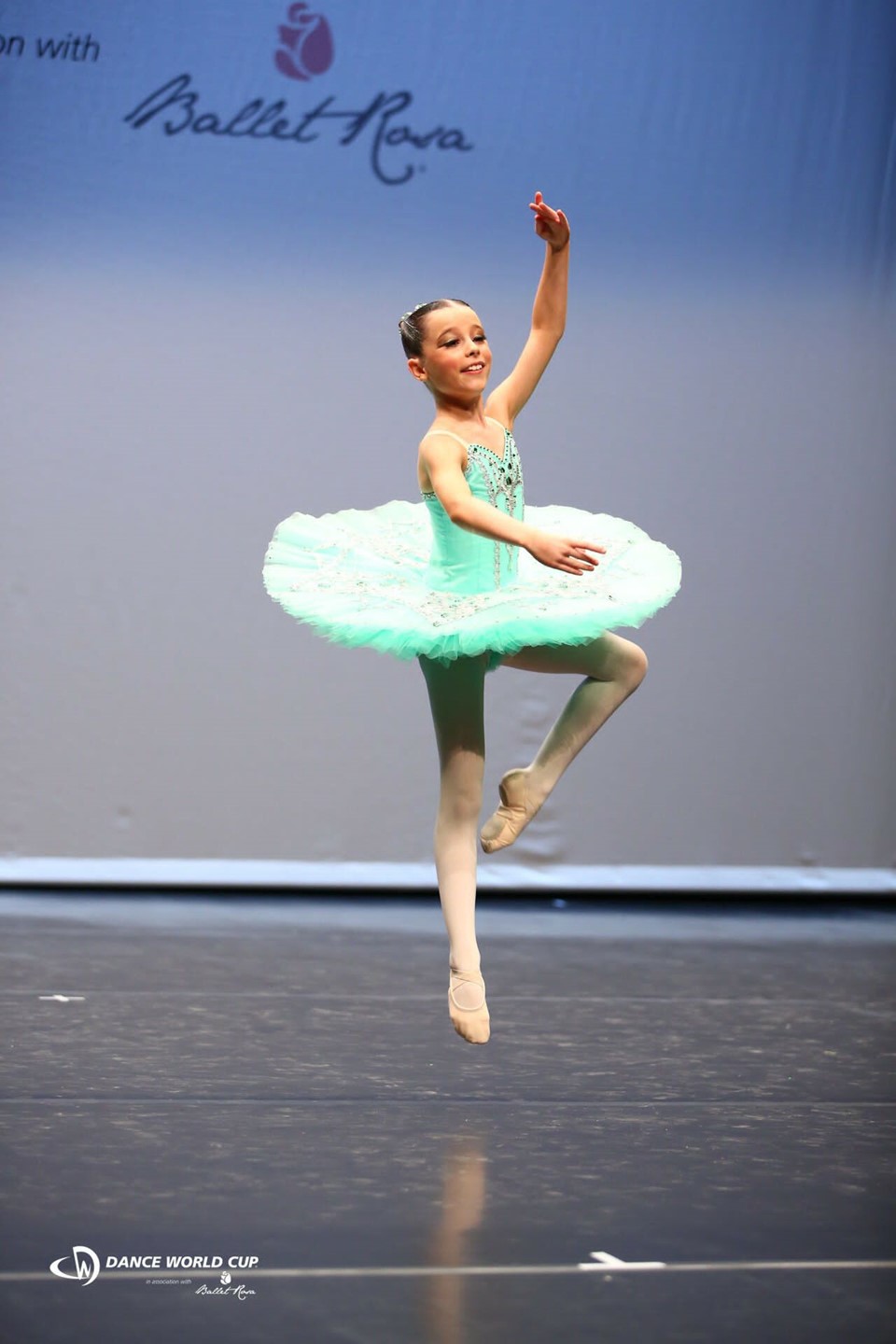 Felicity Ward placed 3rd in both the Girls' Mini Ballet Solo and the Small Ballet Group with Team England as well as 5th in the Girls' Mini Show Dance Solo. She also competed with Team England in the Ballet Quartet & Small Lyrical Groups.
A huge well done to both William and Felicity on these fantastic achievements!