National Awards for Hill House
Independent School Awards
2016: Outstanding Community Initiative Award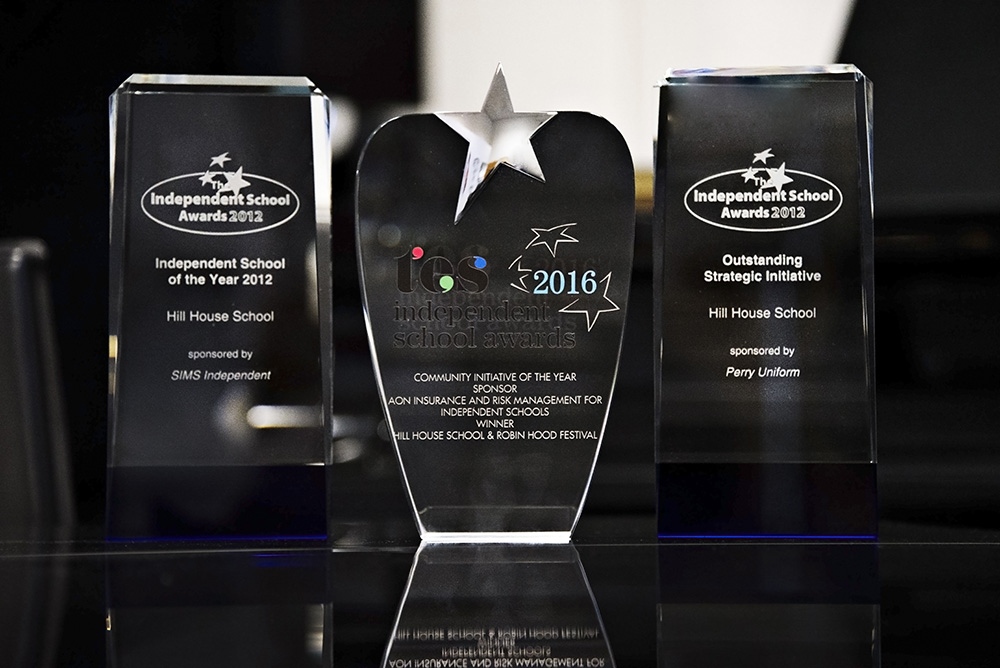 Hill House School has won the 'Outstanding Community Initiative Award' at the prestigious 2016 TES Independent School Awards. The award was presented to Mrs Vicky Bodman at a gala dinner at London's Grosvenor House Hotel on Park Lane.
The national award relates to the work of the annual Robin Hood Music and Drama Festival, which was created as a community initiative in 2011 to provide opportunities for young people in Doncaster to play, sing, act and compete in an inclusive and supportive setting for performing arts. It is now a hugely successful six-day festival, the largest of its type in the region, managed and promoted by the school's music department, working with local community groups and schools.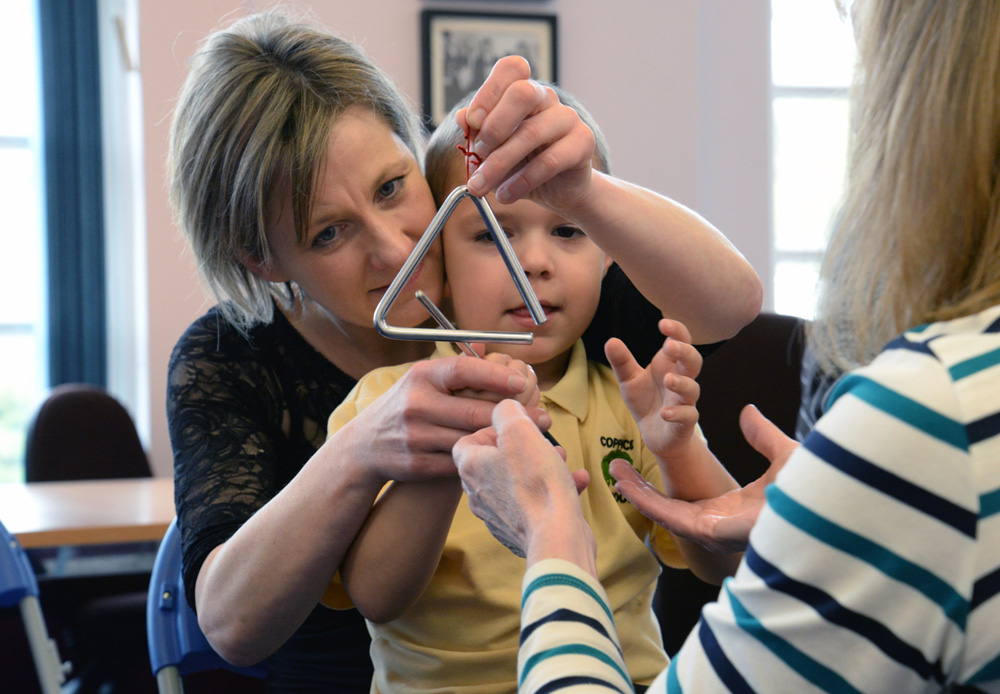 This involves more than 500 performers in over 70 classes, with pupils from 38 schools, performing arts groups, choirs and orchestras. An outstanding performers' concert now attracts an audience of 700. In 2014, a day of music making for children with SEND was introduced and in 2015 the festival was able to fund two annual scholarships for pupils in challenging financial circumstances to join a local professional award-winning choir.
Shortlisted schools attended a black-tie event in at the Grosvenor House Hotel, London, hosted by comedian Simon Evans, where over 400 attendees celebrated all that is outstanding in independent schools across the UK.
2012-2013: Independent School of the Year & Outstanding Strategic Initiative Award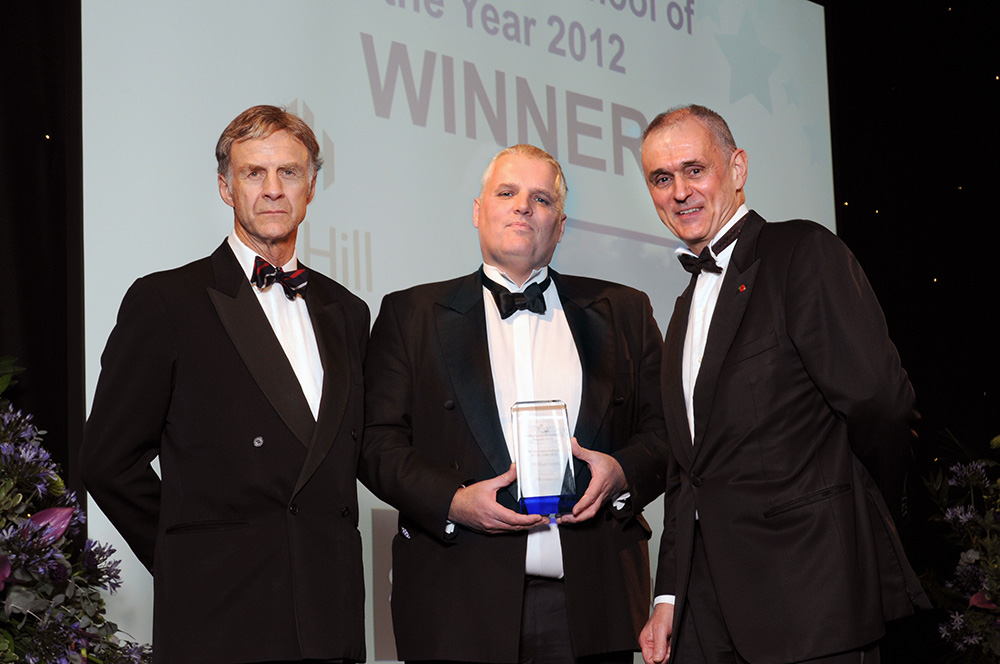 In 2012-13, Hill House was named Independent School of the Year by the Times, having also won the Outstanding Strategic Initiative Award. This recognised the outstanding success of the school in moving to its current site and the remarkable growth of the school, including significantly improved examination results, and provision in music, sport and drama.
U13 GIRLS HOCKEY WIN NORTH OF ENGLAND CHAMPIONSHIPS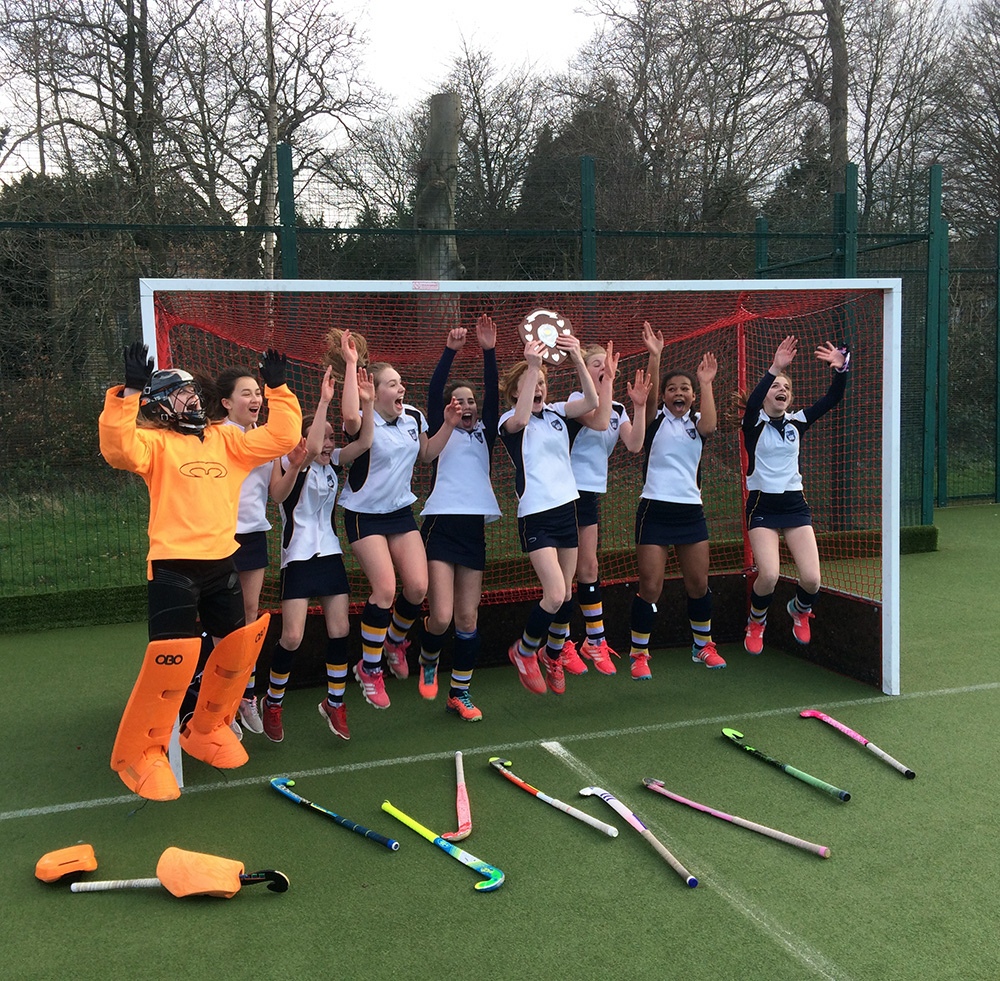 The U13 Girls Hockey team did Hill House proud by winning the Under 13 North of England Hockey Championships in Leeds.
Having progressed through the South Yorkshire and North West Finals, the team were drawn in a very competitive group at Leeds University. After falling behind to a breakaway goal against Wakefield Girls High School, the Hill House girls fought back for a 1-1 draw. With Daisy Bennett and Isabel Kell increasingly influential in midfield, two strong victories against Lancashire champions Kirkham Grammar School (2-0) and North Yorkshire champions Cundall Manor School (2-1) saw the girls win their group.
In a tense semi-final against Manchester High School, Hill House won 1-0, thanks to some excellent defence by Emma Tonge and Eve Bishop, setting up a final with Cheshire champions, the Grange School.
With the North of England title on the line, the Hill House girls were irrepressible, typified by the work-rate of centre forward Evie Sprenger, and in what had earlier been a very tight tournament, the girls stunned the watching crowd by recording a superb 5-0 victory.
Hill House now represent the North of England in the National Hockey Finals in London.
Head of Girls' Games Katie Barnes was delighted with the success saying 'We couldn't be more proud of this group of girls; it's great to see Hill House hockey now taking its place on the national stage!'
Scores:
| | |
| --- | --- |
| Group Stage (winner) | |
| | |
| Wakefield Girls | 1-1 |
| Kirkham Grammar | 2-0 |
| Cundall Manor | 2-1 |
| | |
| Semi Final | |
| | |
| Manchester High School | 1-0 |
| | |
| Final | |
| | |
| Grange School | 5-0 |
| | |