Dining Hall Development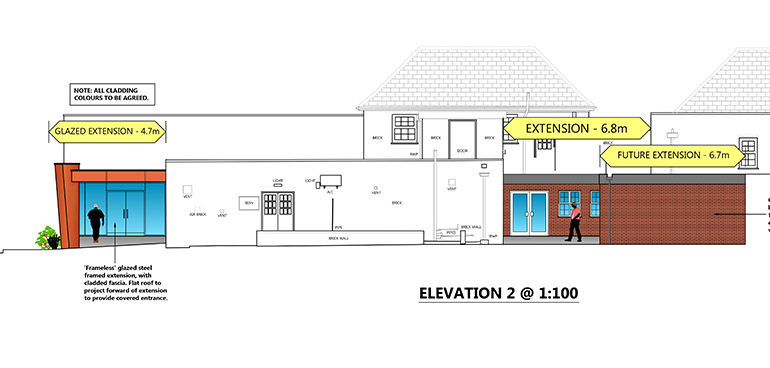 We are delighted to announce plans for the extension and improvement of the Dining Hall, with work beginning on 23 June.
The scheme includes 2 extensions to the current Dining Hall, and the inclusion of the current Staff Common Room. In addition to a significant increase in capacity, developments will include an extended and improved servery, a new terrace and a stunning glass frontage to Sixth Avenue.