ADVENT CALENDAR CHALLENGE: DECEMBER 4th - Mystery Gift!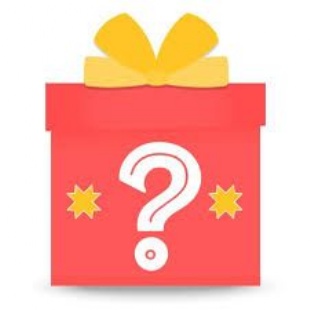 Mystery Gift: Reveal a mystery object or gift to your class then provide the pupils with three different statements about what the gift is or how it is related to that lesson. Two of the statements are false + one is correct. The pupils need to decide what the correct statement is.
Differentiation / Extension
Instead of including statements regarding the gift, just use the 'mystery' object as a visual prompt for the lesson.
Reveal the mystery gift at the end of the lesson and ask pupils to explain how the gift links to their learning.