Advent Calendar Challenge: December 1st - Lucky Dip Starter or Plenary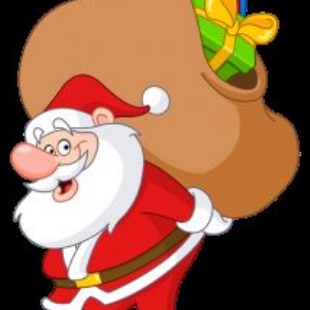 This is a simple but effective way to start or end a lesson. Instead of telling pupils what the starter or plenary for your lesson is, allow pupils to select the task. Based on the idea of Santa's sack, pupils dip into a bag or sack to select the starter or plenary for the lesson.
Differentiation / Extension:
Rather than using a Santa sack / bag, you could use an electronic aid, see downloads for suggestions.
Could be done in groups or pairs rather than as a whole class
Activities could be colour coded for differentiation
Have a grid of questions, pupils 'dip into' a bag and are allocated a number. They must complete the task from the grid that corresponds to the number they have selected.
As a starter, pupils could all write down their favourite plenary activities. At the end of the lesson, one of these is selected as the plenary.