Founder's Day 2022
founder's Day 2022
Saturday 3 September
1.30pm - 6pm
Following last year's marvellous event, our next Founder's Day will take place on the aftern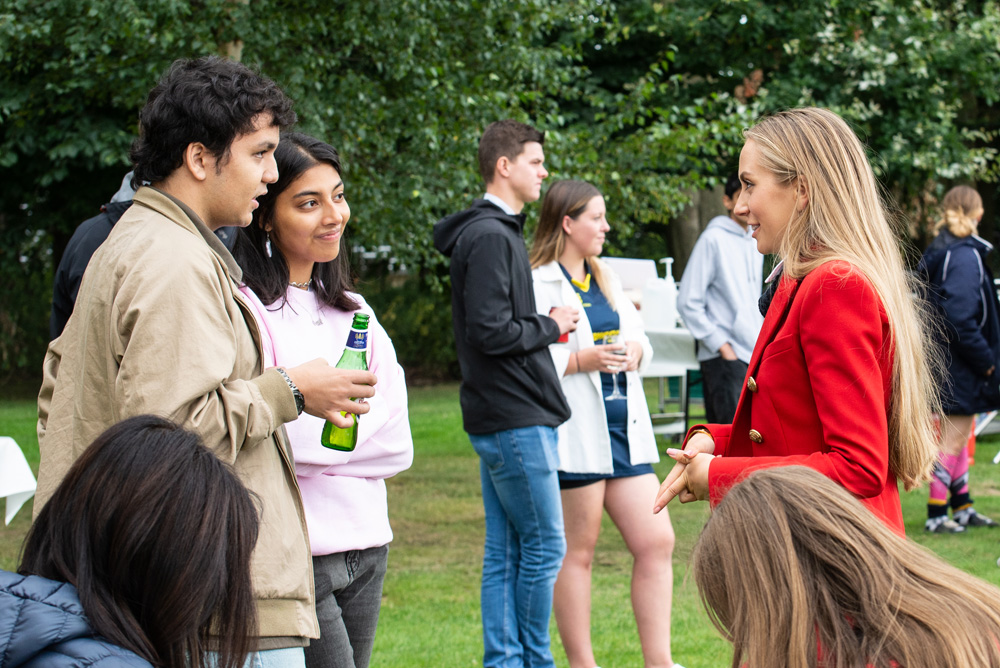 oon of Saturday 3 September 2022.
Come along and reconnect with alumni, staff and former staff at this fun, informal event. Whether you fancy joining in the sport or would prefer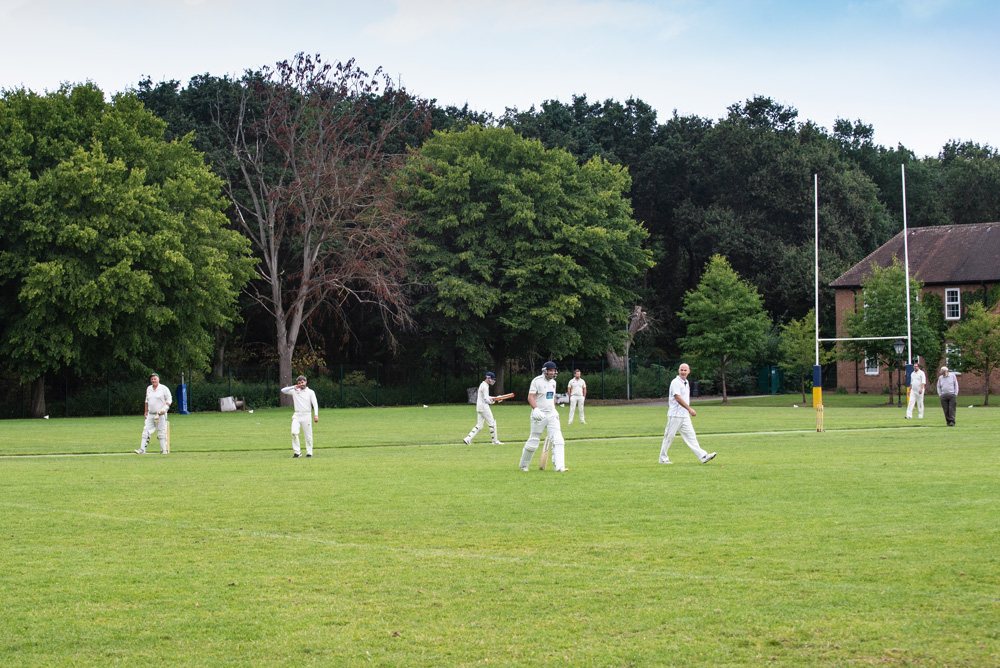 to relax and enjoy the atmosphere, we would love you to join us for this great occasion and your family and friends are all welcome too.
The event begins at 1.30pm, with old girls hockey and old boys cricket at 2pm and a BBQ at 4pm. Refreshments and live music are available throughout the afternoon.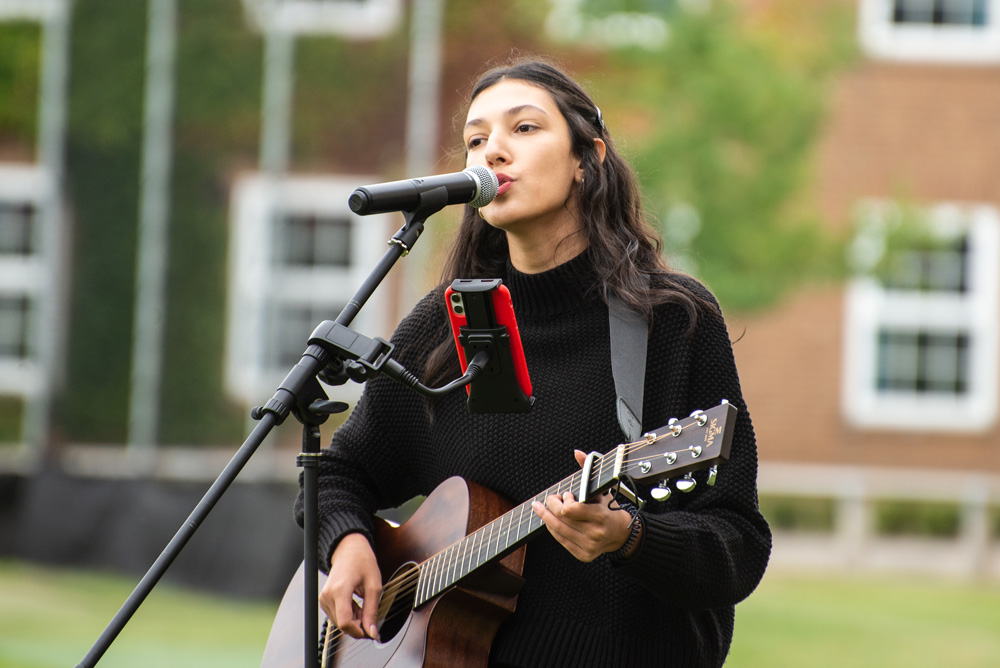 Click Below to register your attendance or email Development Director, Helen O'Donoghue hodonoghue@hillhouse.doncaster.sch.uk or call 01302 776300.